A land of history and mystery
With the brush of Thomas Cole, the pen of Washington Irving, and deep green forests that seem to roll on forever,
the Catskills region lures travelers to its magic. Quiet winter landscapes lead to adventure in every town and village. Museums and historic sites open their doors. Antique shops and cultural centers invite the visitor to stop awhile and
surrender to the magic.
Downtown shopping
There aren't many big city malls in this region, and that's a good thing. On the other hand, you'll find plenty of small town Main Streets in the Catskills and every one is lined with unique shops. Antique hunters, souvenir hounds and seasoned browsers will delight in downtown shopping runs for vintage furniture and art, collectibles and jewelry, garments and gifts. And maybe even that Lynyrd Skynyrd vinyl you've been searching three years for.
Theater, arts and gaming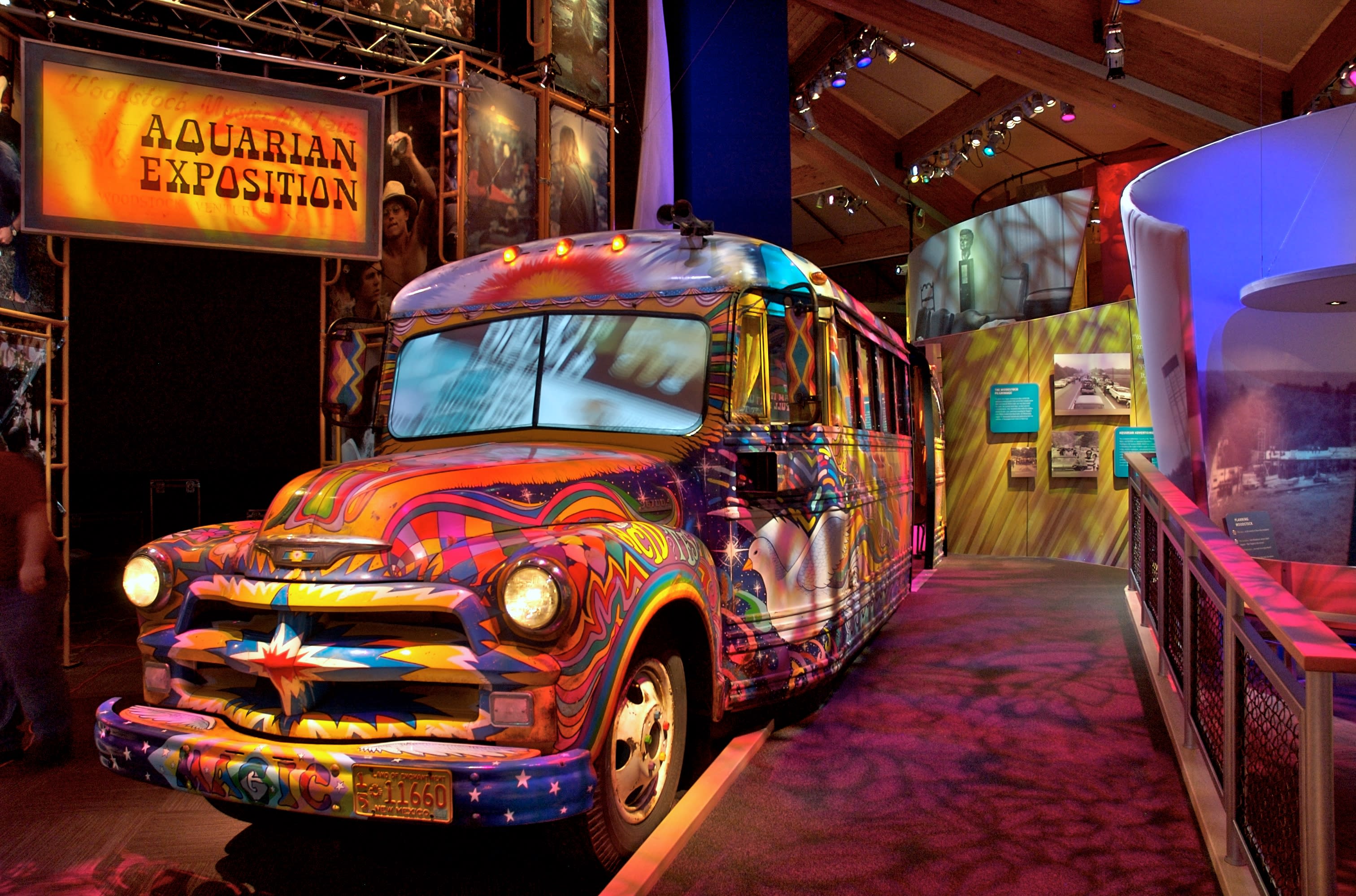 Cultural centers are far too numerous to list, but a good place to start is the Bethel Woods Center for the Arts, located at the site of the 1969 Woodstock festival. Popular artists perform here alongside an award-winning museum with exhibits that celebrate the 1960s. Take in a show at the Woodstock Playhouse like December's holiday classic, "Babes in Toyland." Another big seasonal hit is the Ulster Ballet Company's "A Christmas Carol" production and the "Festival of Dance" with scores of dancers. The Catskill Mountain Foundation  brings music, dance and theater to the Orpheum Performing Arts Center, Doctorow Center for the Arts [no internal listing] and Windham's Sugar Maples campus. For noisier fun, spend a day at Monticello Casino & Raceway's 40,000-square-foot casino and entertainment complex, complete with over 1,000 slot machines, video poker and live entertainment in the Lava Lounge.
Follow the wine trail
Wine lovers call it 80 miles of pure heaven. The Shawangunk Wine Trail  leads to 14 of the region's top wineries, all competing for your palate with world class wines, charming tasting rooms and live entertainment. Vinifera, sparkling, French-American and fruit wines range from bone dry to dessert sweet. Hard ciders, distilled spirits and even mead dot the trail too. And it all begins just minutes from the New York State Thruway. A stop at Crossroads Brewing Company could entice you to stay another day.
World-class dining
Get a tasty world tour in this region's restaurants where winter appetites find authentic Italian cuisine, Bavarian or classic American pub fare, paired with locally brewed ales. Typical of Catskills hospitality is Peekamoose Restaurant where fresh local ingredients come together in dazzling dishes served in a restored country farmhouse.