Must-sees in any season
Brightly lit casinos, shadowy caverns, haunted hallways and spirited trails all await you at these top leatherstocking destinations. If your winter journey takes you anywhere near these spots, it's worth a detour to experience them.
Visit America's hometown
If there's a village that says "American small town," Cooperstown is it. This village drips with Americana. Stroll its picture-postcard downtown past cozy shops and stately colonial avenues lined with front porches and flags. Find a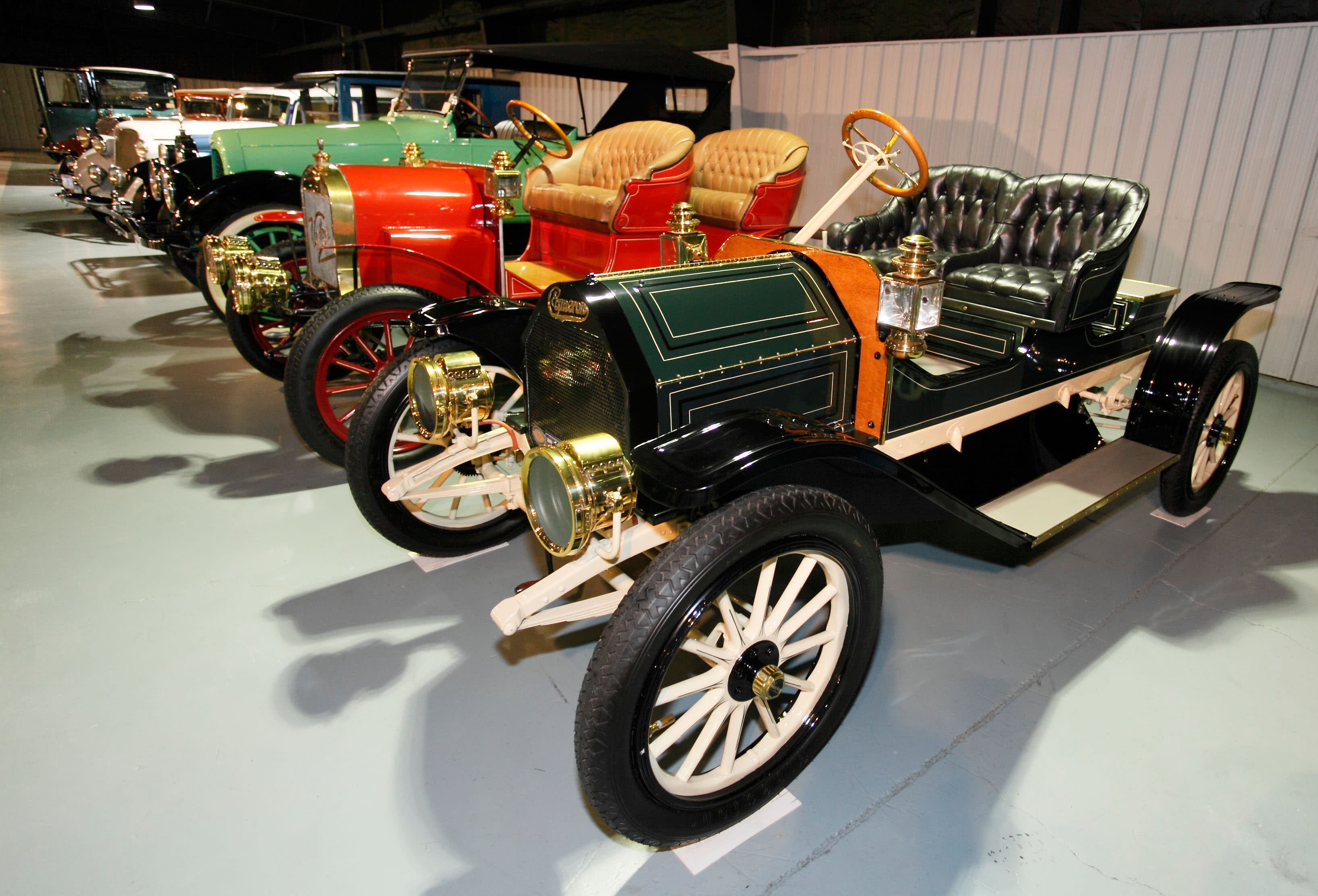 charming B&B from which to explore its museums. Winter is the quiet season here, far from summer's baseball crowds. If you're looking for hot action, look elsewhere. But if a quiet retreat is your idea of winter fun, this is your town.  Nearby in Norwich, the NE Classic Car Museum is ready to roll you down memory lane with over 160 vehicles on display.
Book a room at The Otesaga
When visiting Cooperstown, you'll want to stay at least once at the towering Otesaga Resort Hotel.  Built in 1909, this imposing landmark on the shores of Lake Otsego recalls an era of wealth and opulence, and still earns coveted AAA Four Diamond Awards. A favorite stop for paranormal researchers, it's also reported to be one of New York's most haunted hotels. Legend has it that sounds of ghostly children have been heard running through its halls. Or maybe it's just children.
Navigate the beverage trail
It'll take you awhile. The 37-mile Cooperstown Beverage Trail leads to fine beers, wines, spirits and ciders at stops including Brewery Ommegang, Council Rock Brewery,  and Bear Pond Winery where you can sample all the Riesling, Concord, Niagara and Gewürztraminer you wish.
Play some games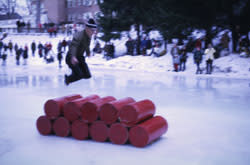 If you visit in early February, find plenty of family friendly games at the Cooperstown Winter Festival.  Adults will find when the gaming bug bites, Vernon Downs Casino & Racing has the cure with video gaming, live entertainment and yummy dining, plus 767 gaming machines for your itchy fingers including in-house progressives, penny machines and video poker. New York State's only casino resort, Turning Stone Resort Casino offers slots, bingo, poker, keno and more games for grown-ups. Plus lush lodgings, live shows and seductive spa treatments.
Explore some caverns
You really don't want to miss Howe Caverns.  Here, a 156-foot descent leads to caverns of flowing stone and mysterious grottos that wind through limestone corridors, past dripping stalactites and massive boulders, to a subterranean riverbed where shadows hide secrets in
every crevice. Brrrr-good thing it's always a comfy 52 degrees here.
Revisit the Great American Pastime
Celebrating its Diamond Anniversary, Cooperstown's National Baseball Hall of Fame and Museum has grown from a one-room museum in 1939 to a 50,000-square-foot monument to the great American pastime. It's a treasure trove of baseball artifacts, photographs and memorabilia that everyone should visit at least once. There's no better place to celebrate America's national sport.