A winter worth finding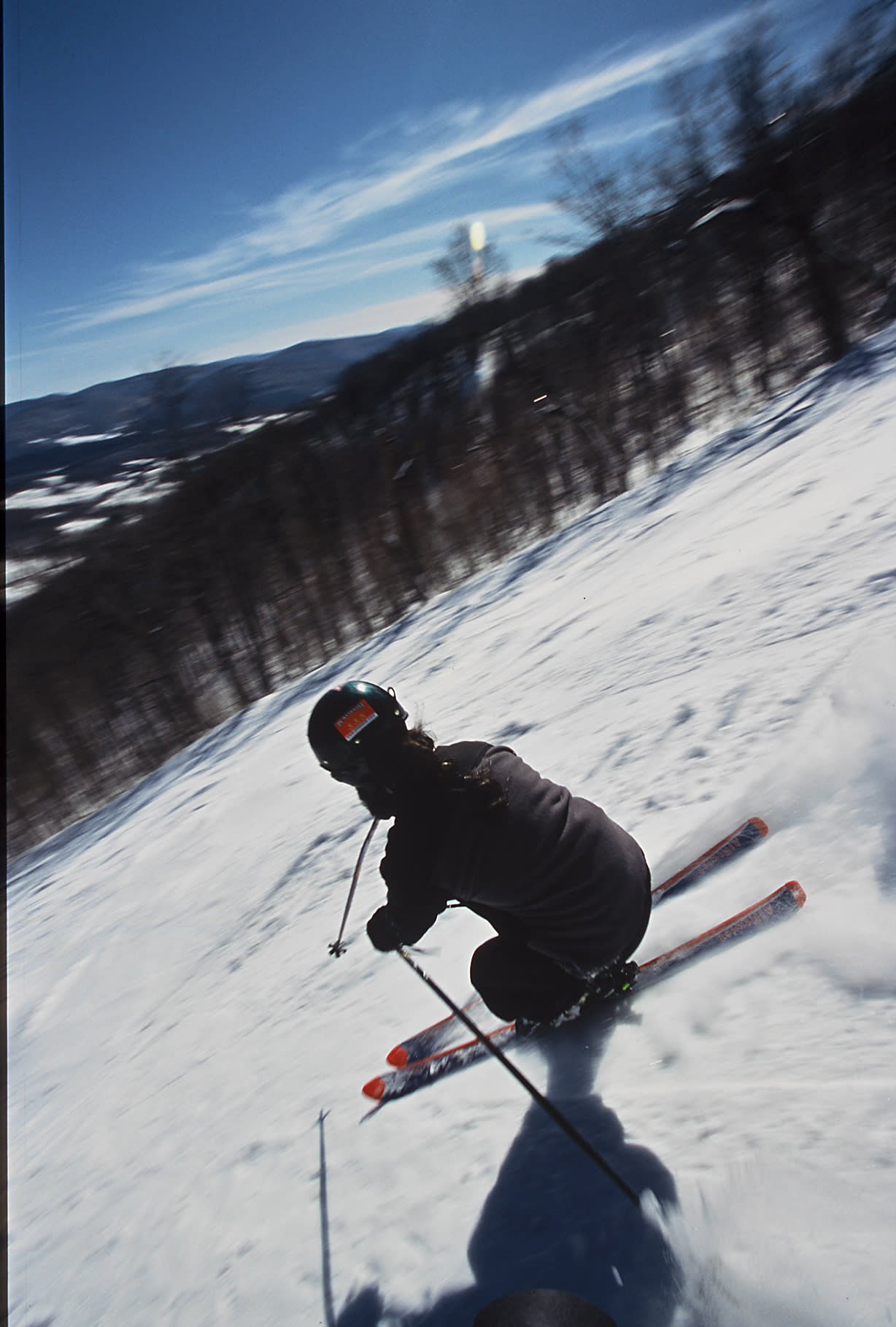 Where frozen waters wind past snowy peaks and quiet valleys, you've found the Catskills in winter. Here the colder
months draw skiers and snowboarders to places with names like Belleayre, Cortina, Hunter, Windham and Plattekill. Ice fishers, ice skaters and ice climbers test their skills here. Snowmobilers, sledders, tubers and hikers make good use of the powder. And for quieter times, there are downtowns to stroll and winter festivals to find.
The trails lead everywhere
Why just view the paintings of Thomas Cole when you can walk within them? The Hudson River School Art Trail guides hikers along outdoor vistas made famous by Albert Bierstadt, Thomas Cole and other Hudson River School artists more than a century ago. 
Skiers welcome here
Thanks to better snowmaking, many ski areas have stretched the winter season well into spring for skiers, tubers and boarders of every ability. Among the many ski centers that call the Catskills home, Windham Mountain  takes high honors with 1,600 vertical feet to slide down and plenty of lifts to get you back up to the summit. At Belleayre Winter Snow Park you'll ski mogul trails from intermediate to expert, and their Ski & Stay packages let you linger longer. Hunter Mountain is another destination for outdoor sporting of all kinds. There's hardly a way to use winter that this resort hasn't discovered. 
More winter sports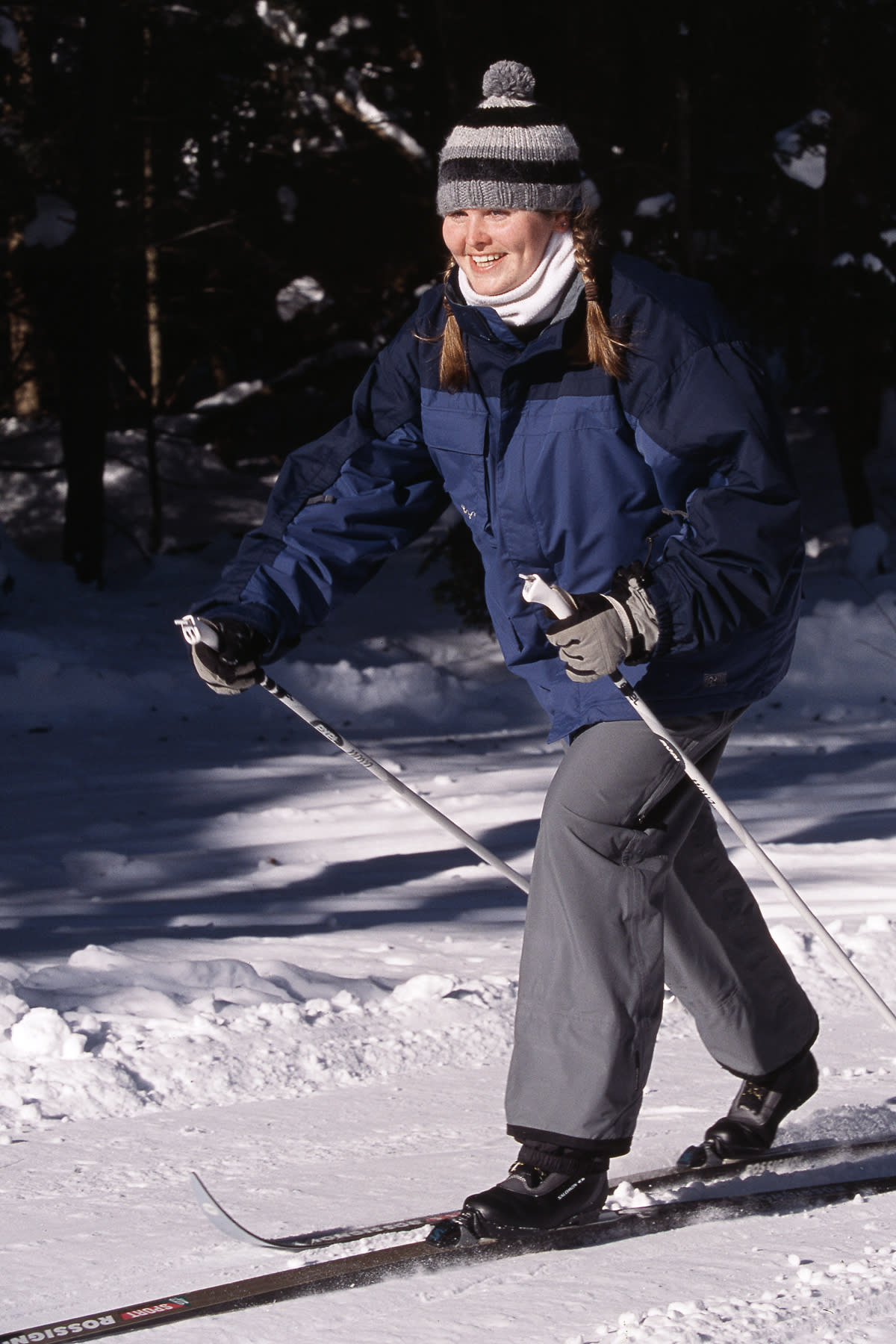 Following the track beds of the old Ulster & Delaware Railroad, the Catskill Scenic Trail offers 26 miles of gentle grades for snowmobilers and cross-country skiers. Also fun are ice-fishing contests in the region's many ponds and lakes such as Big Pond. With all its gorges and waterfalls, the Catskills make ideal ice climbing country, and places to head include the famous Shawangunk Mountains with challenging "Gunks" climbs like The Notch, The  Playground, Hellhole and Kaaterskill Falls.
Explore the outdoors
The Catskill Forest Preserve offers five of the 10 highest peaks, backcountry and family-friendly campgrounds, incredible hiking and fishing, as well as boating, mountain biking and more. Located just a short drive north of New York City, the park is renowned as the nation's first wilderness, a special place preserved for outdoor recreation and discovery. Unlike state and national parks, there's no fee to enter and no gate that closes at night-just deep lakes, towering mountains and endless possibilities for adventure.