Getting Started in Birding
There are many places to find information about how and where to go birding and to learn more about birds.  But first: be a responsible birder!  Bird watching is so exciting, you may find yourself in a situation where you need to be sensitive to the birds, the habitat, landowners, and surrounding neighbors, or even your own safety.  Please be thoughtful. Review the birding Code of Ethics from the American Birding Association.
Brand new to birdwatching? Here are some places to help you get started.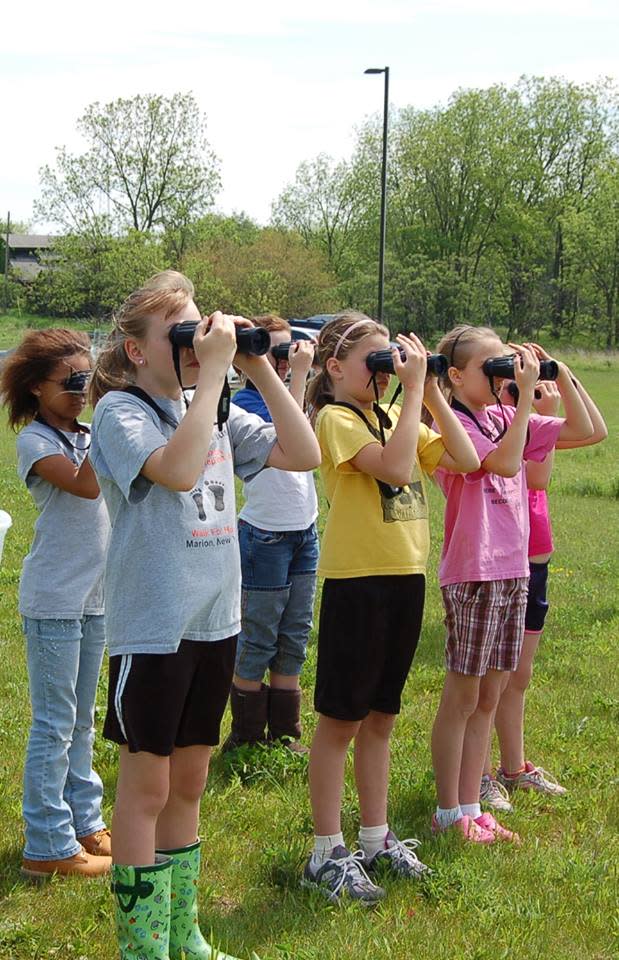 Audubon's How to Begin Birding 
The Nature Conservancy How to Become a Birder in 4 Easy Steps 
Birdwatcher's Digest Get Started in Birding 
Video: How to Choose Birding Binoculars 
Keep Track of the Birds You See
There are many ways to keep track of the birds you see, and report rare species.  Try these to get you started:

Order your Checklist of Birds of New York State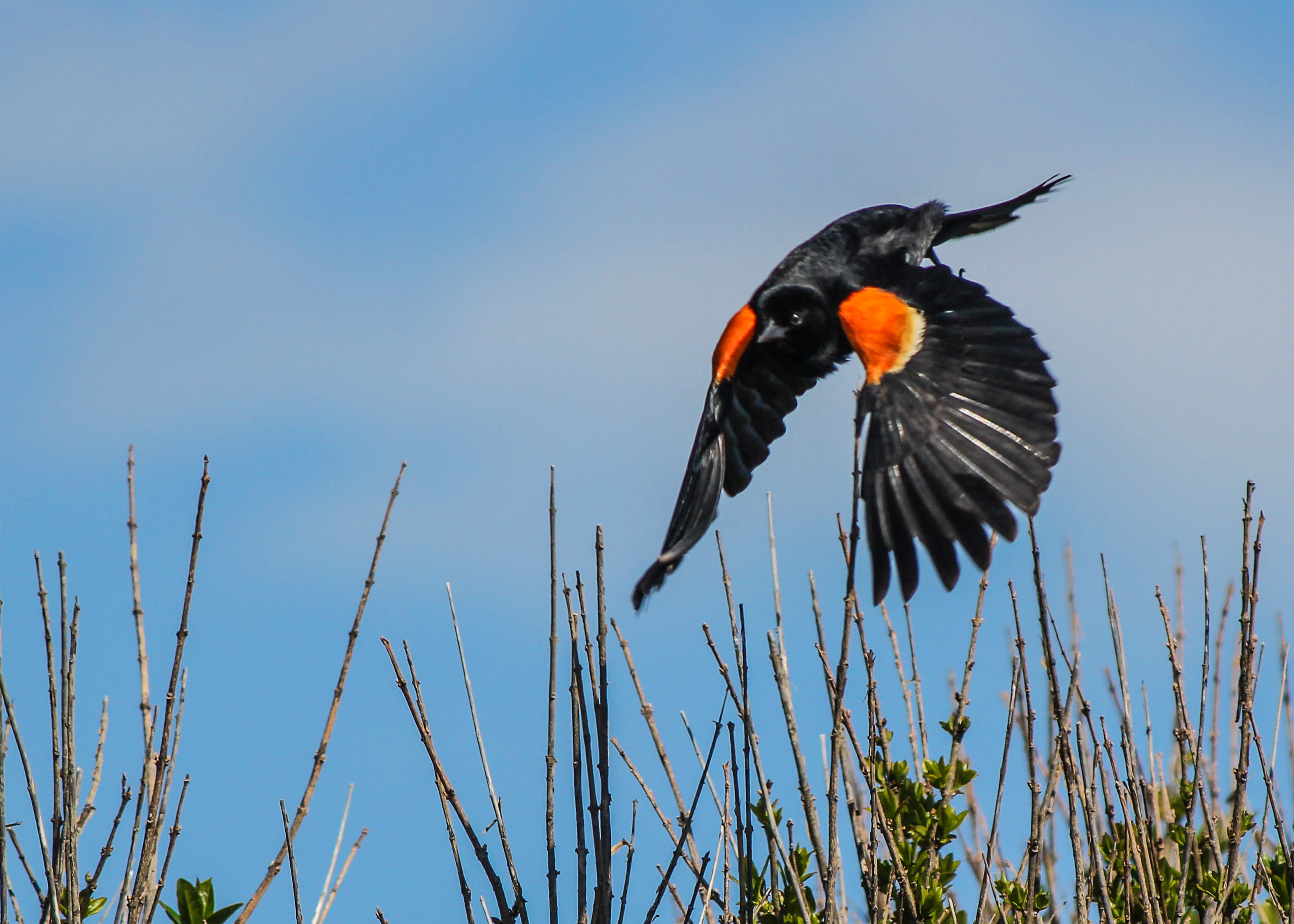 Record the birds you see and compete in fun birding
challenges, all while contributing to science, using eBird
Audubon Society's NYS Birding Checklist - for a checklist of species to watch for in NY
Share your discoveries by reporting your unique bird sightings 
Resources for Young Birders
Two resources may be of interest to young people that have a passion for wild birds and their habitats:

Young Birders Network  - This website includes extensive information for young birders around the world. It is primarily geared for ages 12-18. Its aim is to provide resources for young birders to connect and learn, and also to provide adult advocates for young birders the resources to encourage and support.

New York State Young Birders Club - The New York State Young Birders Club provides community, friendship, and fun for young people who have a passion for wild birds and their habitats. This club is for birders in New York State between the ages of 10 and 19, inclusive.