Apps and links to find, identify, and report birds:
Audubon New York's Online Guide to North American Birds

Breeding Bird Atlas for Google Earth

Breeding Season Table 

Cornell Lab of Ornithology Online Bird Guide

NYS Bird Guide
Merlin Bird ID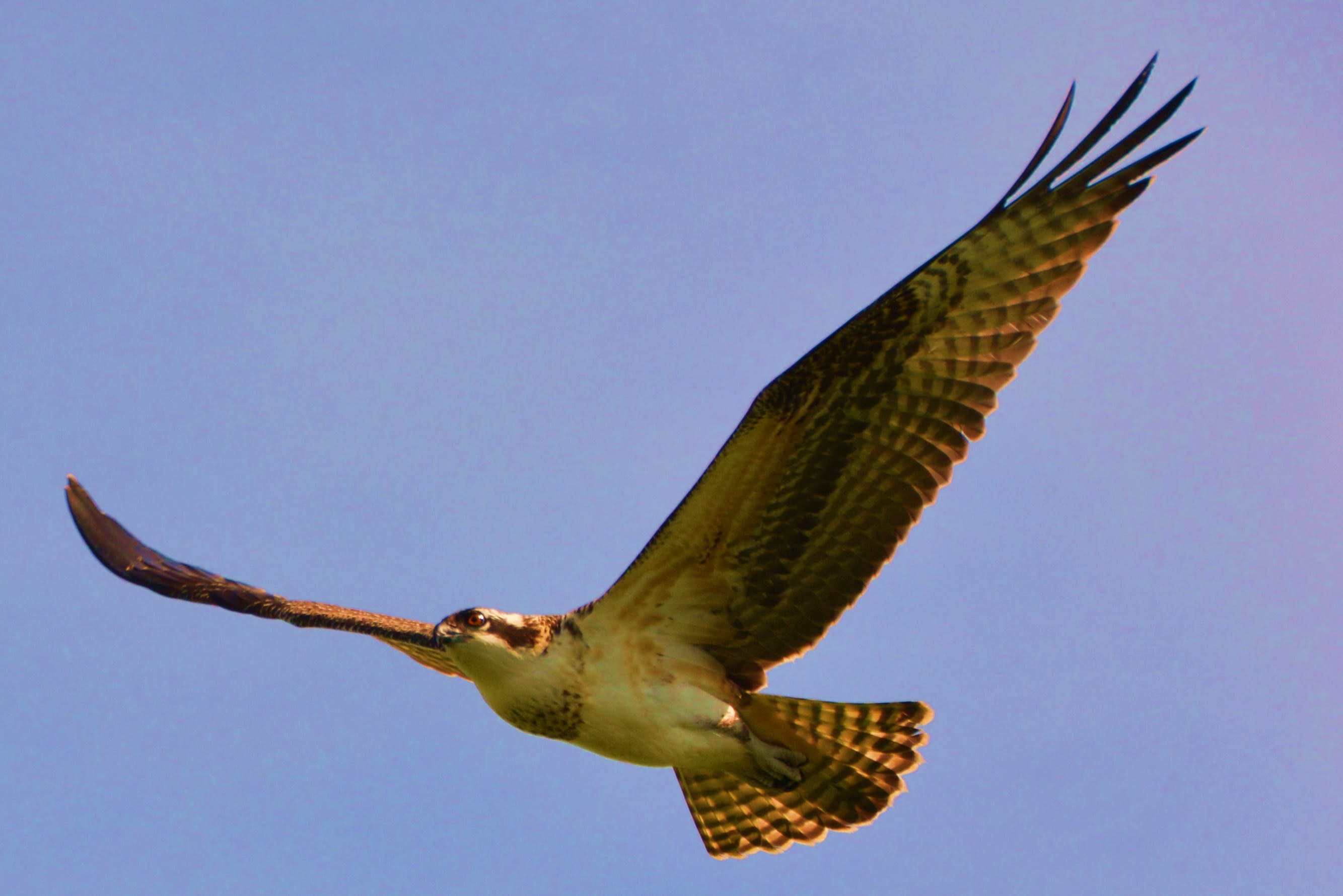 Merlin Bird ID, which was created by the Cornell Lab of  Ornithology, directs the user through a series of questions to
identify an unknown bird. Using characteristics like location and date of observation (to account for migration), shape, size, and color, the app draws on more than 70 million bird observations submitted to eBird.org to present users with a list of the birds that best match their descriptions. Merlin can identify more than 400 North American species and includes photos, descriptions, sounds, and range maps for each of them.
Audubon Birds Pro
Visually appealing and easy to use, the Audubon Birds Pro app is a great digital field guide. Audubon Birds Pro features descriptions of 821 species, more than 3,000 high-resolution images, detailed range maps, and more than eight hours of calls and songs that help the user to identify birds by ear. The ability to filter species by shape, region, and color make it easy to find the right bird ID. An integrated eBird tool shows recent reports of all the birds in the local area. Be sure to check this tool out during the GBBC to see what others are reporting in your area.
BirdLog North America and BirdsEye Bird Finding Guide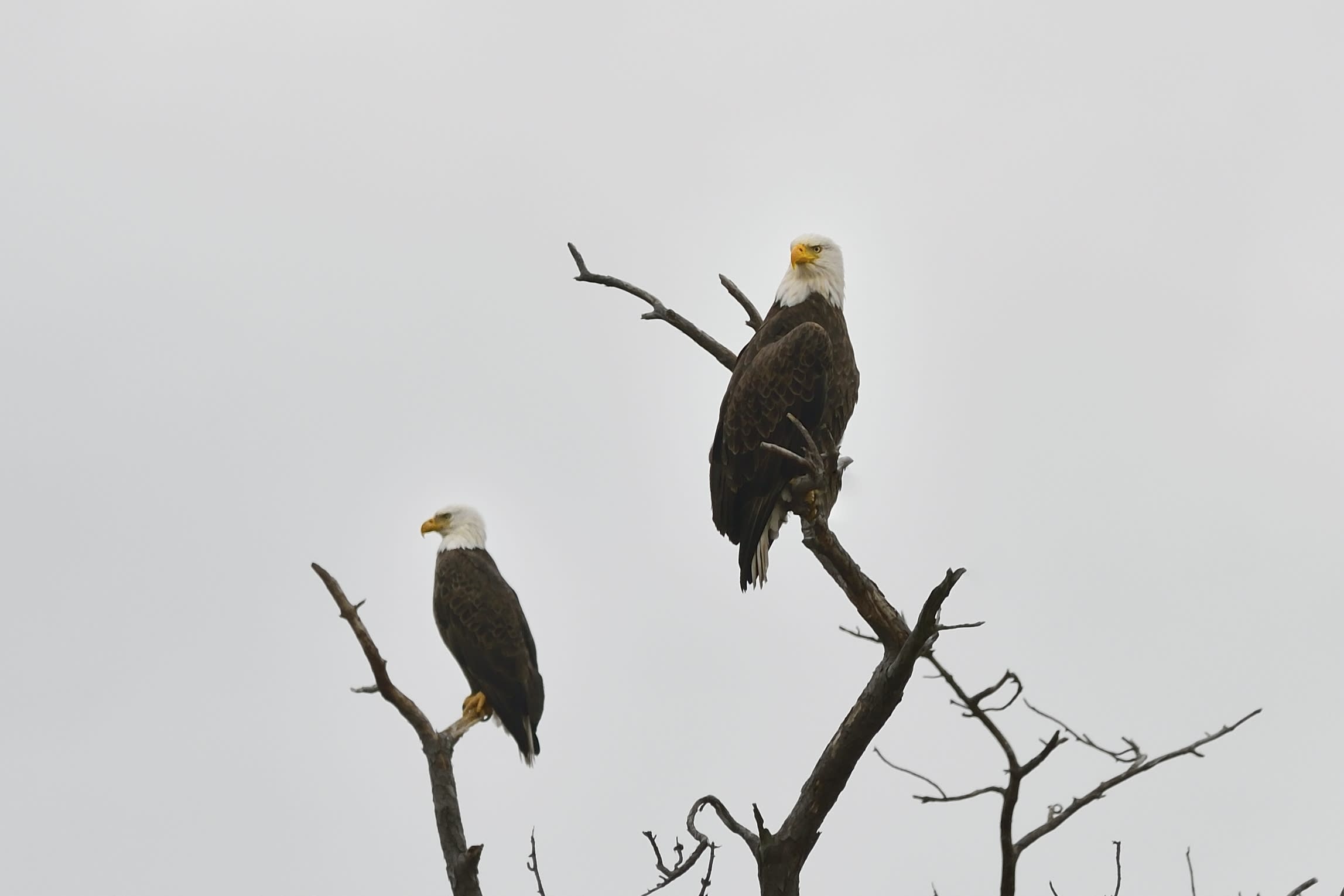 BirdLog North America is the first and only app that allows the user to submit bird observations to the Great Backyard Bird Count and eBird directly from a smartphone or tablet. Simply sign in to a GBBC or eBird account and start birding. GPS connectivity makes it easy to select nearby hotspots and plot precise new locations, and the app automatically provides a list of species that a user is most likely to see, given location and time of year. It's easy to sort through the taxonomic list of species or search for the full name or four-letter code for a given species.

BirdsEye Bird Finding Guide gives you the inside scoop about which birds are being seen and where, in real time. See maps, view photos, hear sounds, read text about birds nearby or worldwide. 
Sibley eGuide to Birds App - The entire content of the Sibley Guide to Birds-over 6600 images, every word of text, 800 range maps-along with the songs and calls of nearly every species...and all in your pocket!  Free version available to test before you buy.
Peterson Bird Guides - Explore the award-winning Peterson field guides on your Apple device, including full text and illustrations.