Ducky sights you can't miss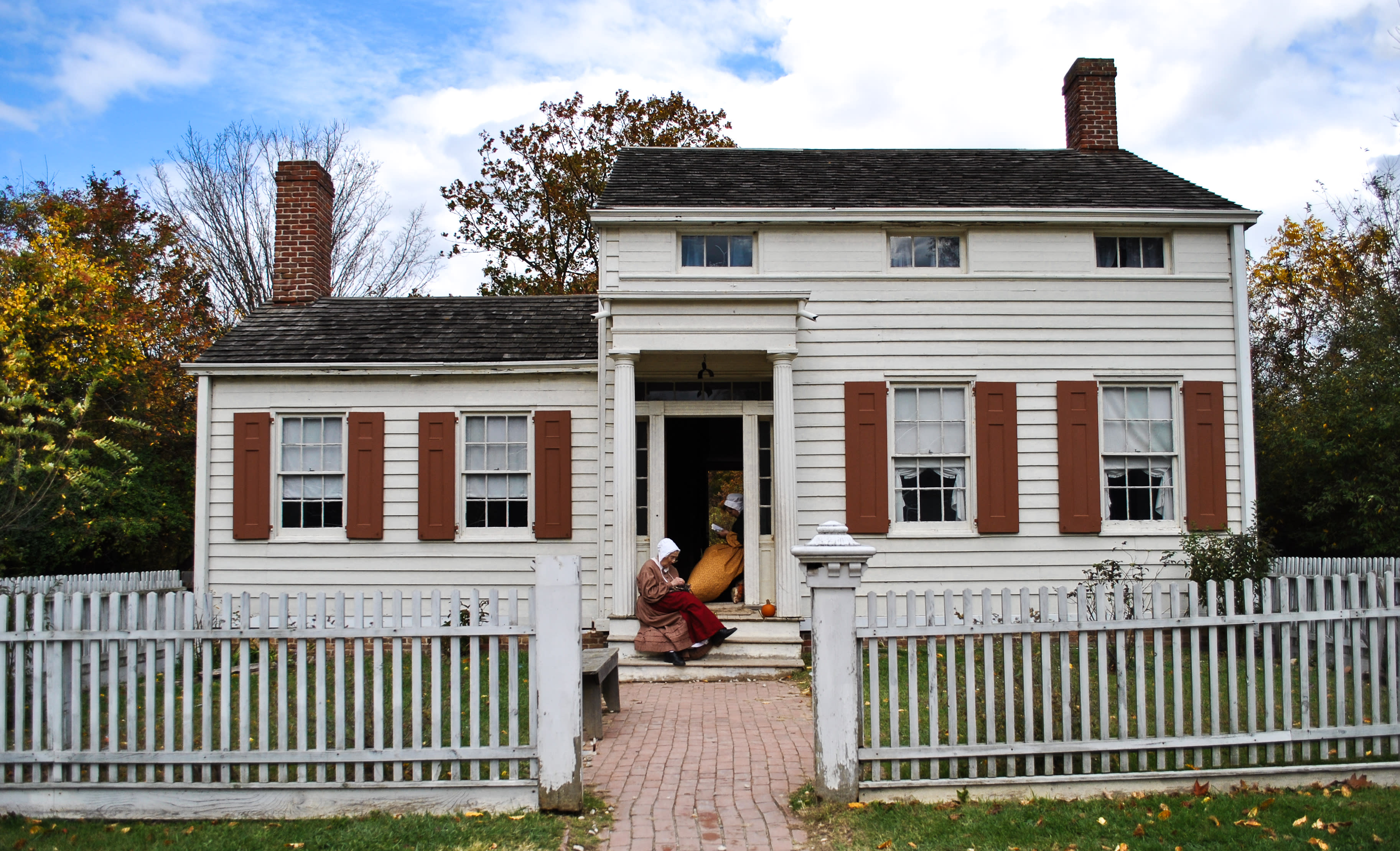 You don't want to leave Long Island without seeing The Big Duck or Old Bethpage Village. Or maybe a few historic lighthouses, or even a school of seals. There are things to see again and again on the island, and some you have to see at least once.
Landmarks
Built in 1919, Oheka Castle is America's second-largest private residence, a 127-room Gatsby-era estate that once hosted lavish parties for royalty, heads of state and Hollywood stars. Today it's an opulent hotel offering guided tours by reservation that reveal a forgotten world of the ultrarich and famous. Housed in another giant mansion on a sprawling 200-acre estate, the Nassau County Museum of Art holds a permanent collection of works by masters like Edouard Vuillard, Roy Lichtenstein and Auguste Rodin.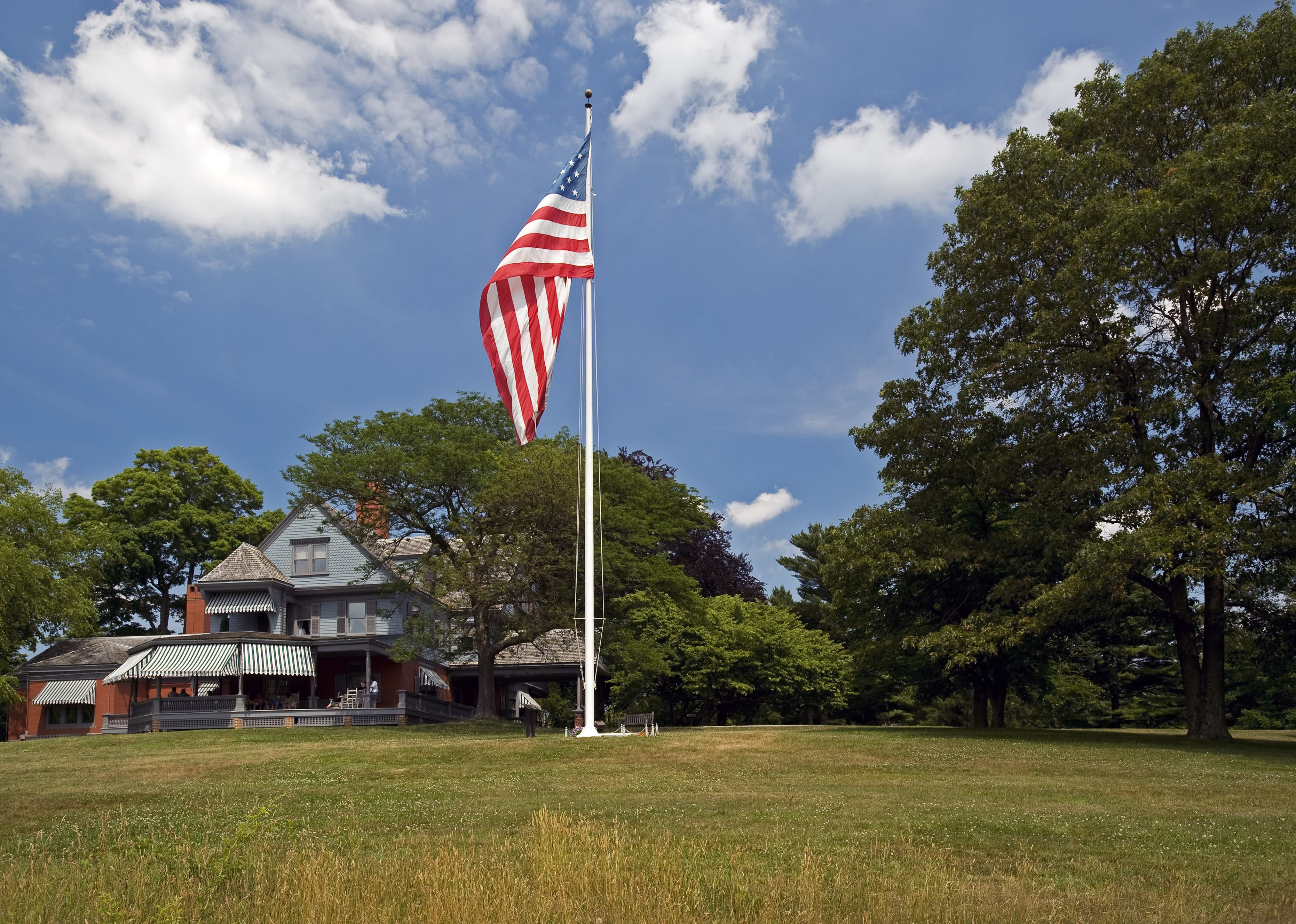 Guided tours of Oyster Bay's Sagamore Hill reveal the private life of 26th president Theodore Roosevelt throughout an impressive 23-room mansion, museum and surrounding nature trails. In a land of so much shoreline, lighthouses are everywhere. Long Island's unofficial icon, these monuments evoke mystery and adventure. Some, like the Montauk and Fire Island Lighthouses, even let you peek inside.
Must-see museums
Every Long Island museum has its own charm, but some are truly must-sees. Cold Spring Harbor Whaling Museum recreates a thrilling era on Long Island. The Heckscher Museum of Art's collection spans 500 years through more than 2,500 pieces by American and European artists. At the 209-acre Old Bethpage Village Restoration, you'll step right into a mid-19th-century American village with 51 historic buildings, and accurate depictions of pre-Civil War life assisted by actors in period costume.
Winter wine trails, tastings and tours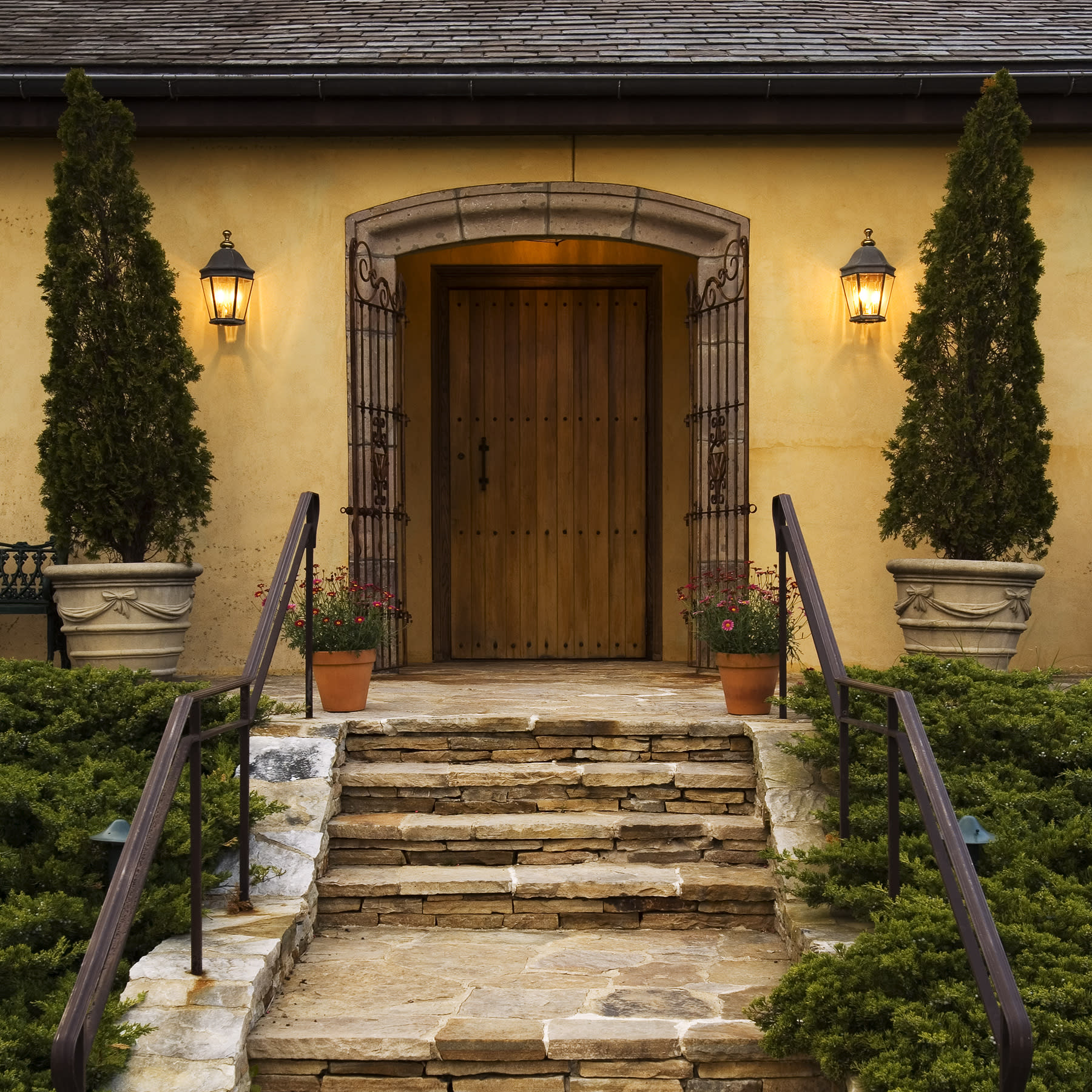 A winter wine tour is more of a must-drink than a must-see, but why split hairs? Cold-weather tasting tours warm the blood at award-winning vineyards like Martha Clara, Wölffer Estate and Pindar Vineyards. Add a B&B and hearty dining and you've got a complete recipe. Or pick an inclusive package that lets you focus on sipping, like Long Island Wine Country's 90 Point Wines-90 Minutes Away.
Ice cold fun
Even if you're not a fan, winter means New York Islanders hockey, and Nassau Coliseum is where to watch them scrape the ice. Or dive right into the season with the annual Long Beach Polar Bears Super Bowl Splash to raise money for charity. Chickens can watch from shore.
The Big Duck
No, we didn't forget. Long Islanders love The Big Duck, nested serenely on the Flanders roadside, and trust us-you can't miss it. Built in 1931, the famous 20-foot-tall, duck-shaped building is roadside architecture at its foulest. Here you'll want to purchase duck souvenirs for all your friends and, come Christmas, flock to the annual Holiday Lighting of the Big Duck.
External links
The Big Duck
Cold Spring Harbor Whaling Museum
Heckscher Museum of Art
Long Beach Polar Bears
Long Island Museums
Long Island Wine Country
Nassau Coliseum
Nassau County Museum of Art
New York Islanders
Oheka Castle
Old Bethpage Village
Sagamore Hill