More than just wine and lakes
With all that wine and all those lakes, you might miss some required viewing in the Finger Lakes winter season. Some must-sees are obvious, like New York ice wines that just won't quit, world class resorts, and the best ice fishing in the state. Some are hidden jewels, like museums dedicated to soaring, glassmaking, photography and America's original canal system. Others tempt your taste buds or test your courage. Here are a few must-see stops to get you started.
Must-sip
The Finger Lake's famous wine trails never close, offering seasonal wine and food pairings all winter long. More than 50 wineries trace the shores of Cayuga, Seneca and Keuka Lakes in three distinct wine trails that let you sip your way through the region.

On Canandaigua Lake's north shore, you can deepen your experience at the New York Wine & Culinary Center.  Stop for an hour or a day to learn about New York's grape varietals, wine growing regions and New York breweries as you sip and savor in the tasting room, or enjoy pairings in the upstairs bistro.
Must-navigate
The Erie Canal was America's very first gateway to the west. The four-foot-deep, 40-foot-wide ditch was dug by hand to stretch from Albany to Buffalo, with hand-hewed stone locks raising the water level along the way. At the Erie Canal Museum in Syracuse, you'll marvel at stories and exhibits that trace the two-century history of this modern wonder.
Must-taste
You don't have to be a vegetarian to chow down at world-famous Moosewood Restaurant at Ithaca Commons on the southern end of Cayuga Lake. This place is famous for its bestselling vegetarian cookbooks, and also for its local vegetarian, raw and organic dishes. Chefs create them daily from fresh, seasonal ingredients. Named one of the "thirteen most influential restaurants of the 20th century" by Bon Appétit magazine, the Moosewood makes every meal a fond memory.
Must-scream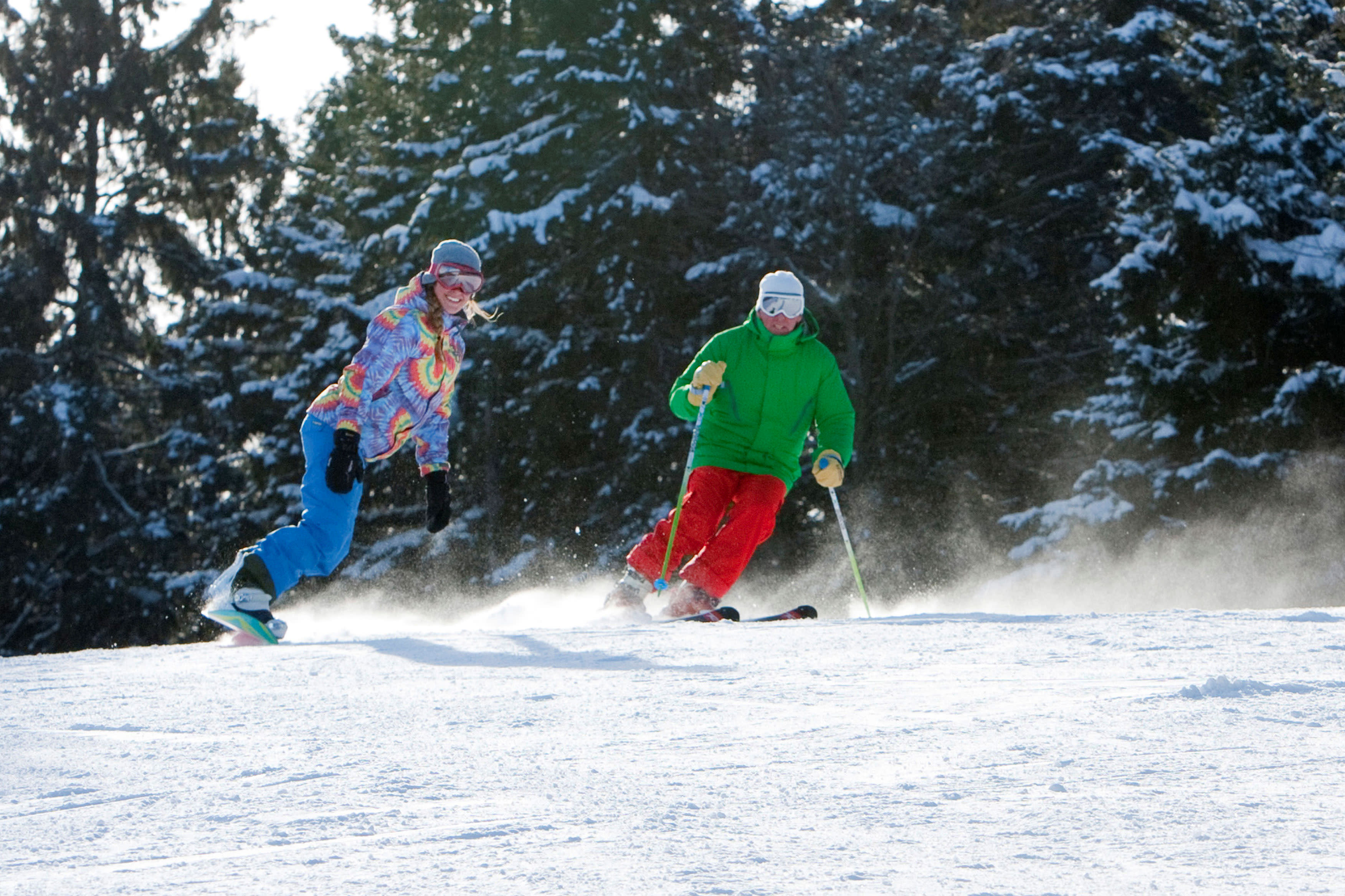 One of the newest attractions at Greek Peak Mountain Resort the Nor'easter Mountain Coaster is part alpine slide, part roller coaster, and pure excitement. Find every peak, dip, turn and vertical drop down a 4,300-foot plummet that runs year-round at speeds up to 28-mph. Since you control the speed, you can slowly soak in the scenery or go full throttle.
Must-visit
Among the unique museums you'll find here is Elmira's National Soaring Museum where you can celebrate motorless flight in the world's biggest collection of sailplanes dating from the late 1890s. The Corning Museum of Glass chronicles 3,500 years of glassworks in portraits of ancient Egyptian pharaohs, contemporary glass sculptures, glassmaking demos and workshops. Visit the world's oldest photography museum and film archives at Rochester's George Eastman House, located in the Colonial Revival mansion and gardens that Eastman called home. Here you'll view the complete history of photography in exhibits from daguerreotypes to digital prints.