Simply more to see
From nostalgic train rides to contemporary art galleries, the Hudson Valley has its share of winter must-see attractions. Whatever your age, interest or energy level, you're not going to want to miss these stops.
Arts and entertainment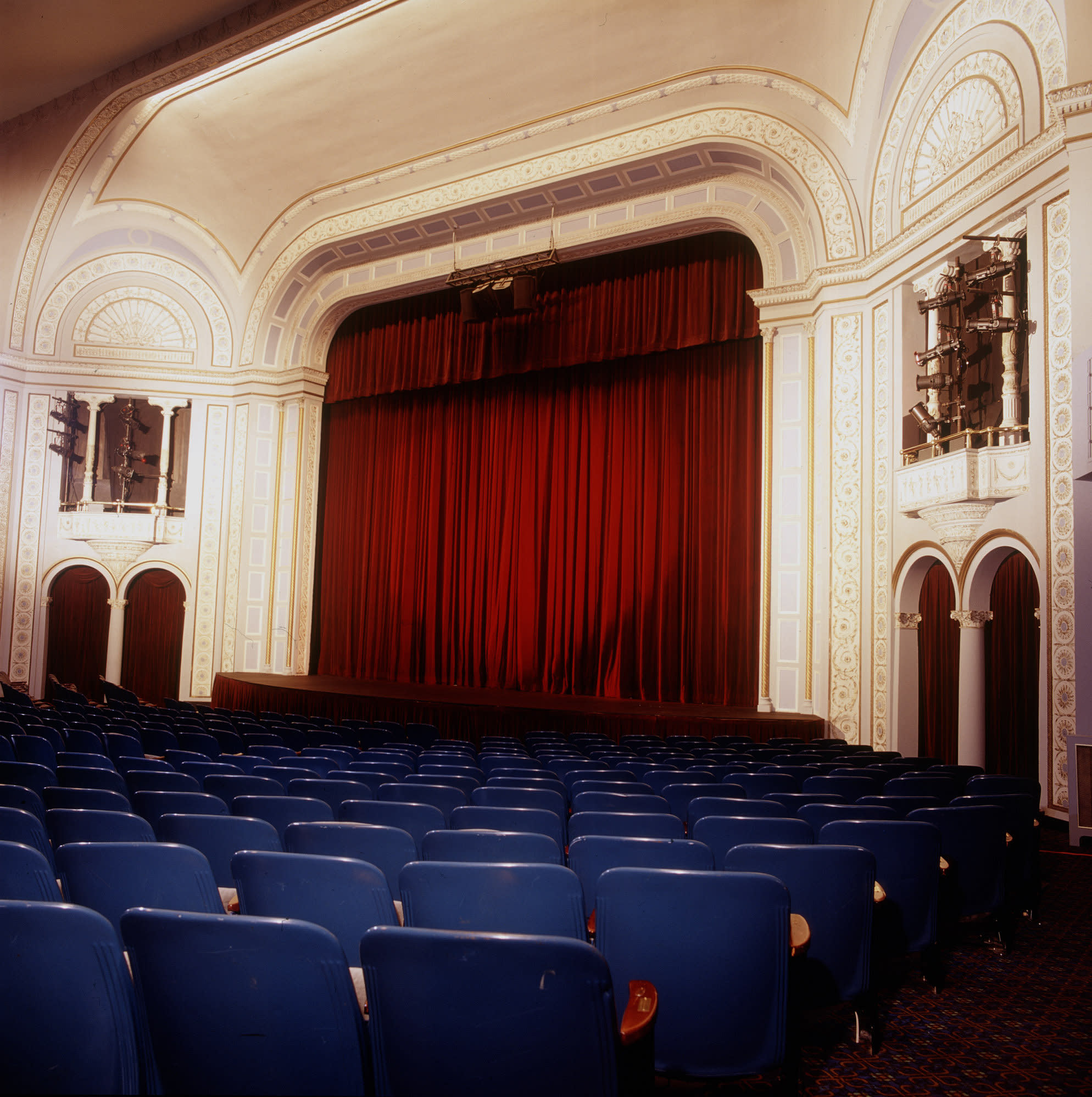 The winter months are high season for top shows at New York State's oldest continuously operating theater. Poughkeepsie's 1869 Bardovan Opera House needs to be seen at least once, not just for its Italian Renaissance design, domed ceiling and historic Mighty Wurlitzer pipe organ, but for a slate of shows stoppers that runs through May including Arlo Guthrie, the Ulster Ballet, and the Hudson Valley Philharmonic. Contemporary art lovers can't miss Dia:Beacon, a 300,000-square-foot museum exhibiting massive works that smaller museums can't accommodate, and featuring workshops, lectures, dance other special events. Garrison's Boscobel Restoration  houses a dazzling collection of furniture and decorative arts from the Federal period. See furnishings hand crafted by Duncan Phyfe, Michael Allison and Charles Honore Lannuier.
Take a wild ride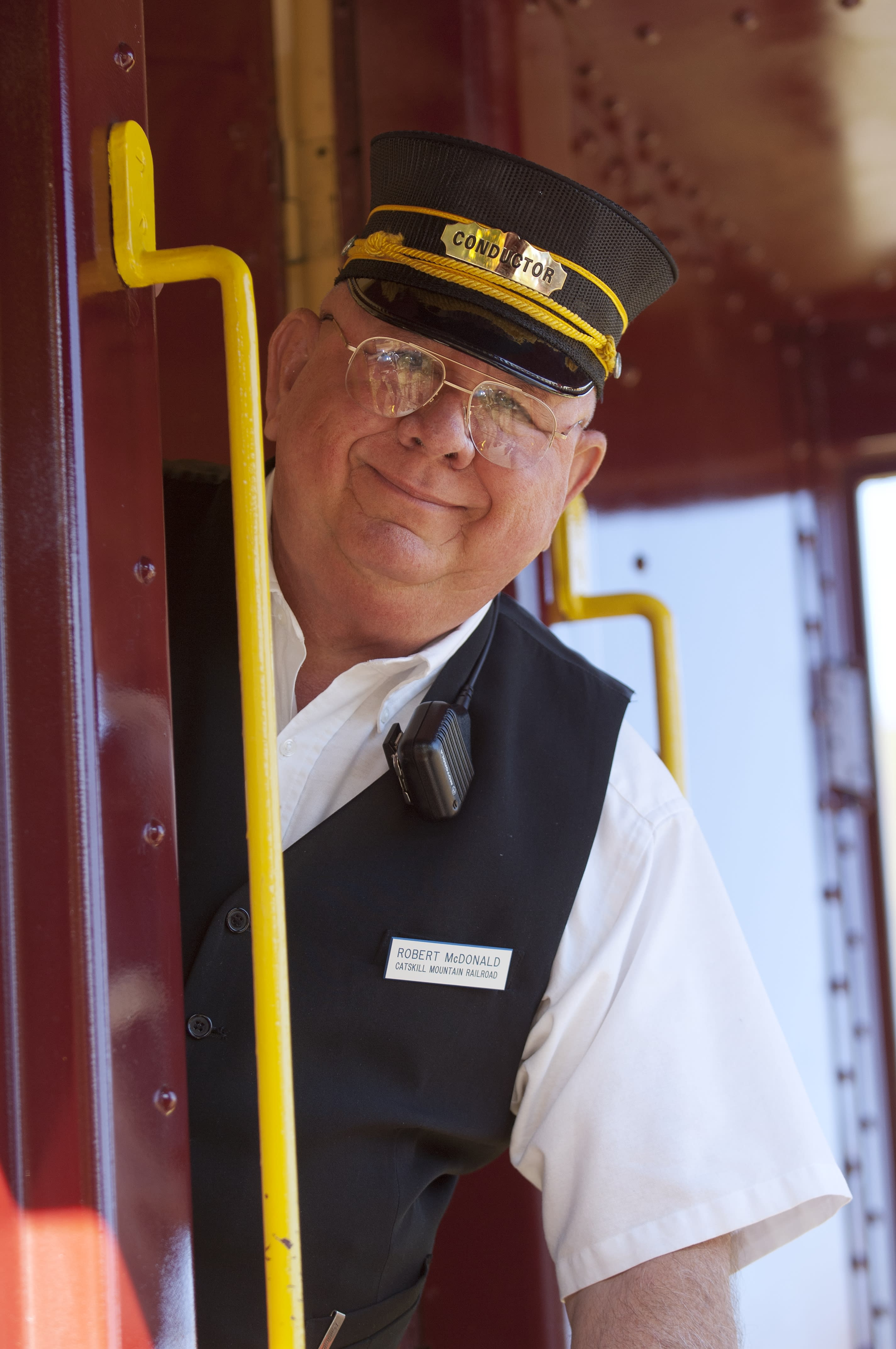 Boats are just one way to ride the Hudson Valley. Through end of December, the Catskill Mountain Railroad chugs you along six miles of track past scenic Esopus Creek and stupendous winter views of the Catskills. Adjacent to the Goshen Historic Track, the Harness Racing Museum and Hall of Fame presents a complete history of this exciting sport, including a chance to ride the 3D simulator as your seat jostles and tilts and your horse jockeys its way to the front of the pack. A loftier ride waits at Balloon NY, where you can step into a majestic hot air balloon to float over the Hudson Valley's winter beauty. Every flight is unique as your balloon wanders the air currents, with departures from Hudson's Columbia County Airport.
Visit a famous address
Franklin Roosevelt, Frederic Church, and the US Military Academy at West Point are just a few of the famous addresses you'll find here. Take a guided tour of FDR's lifelong home at the Springwood Estate, part of a National Historic Site that also houses a Presidential Library and Museum, plus walking trails among 810 acres. Frederic Edwin Church made the Hudson Valley famous with his pastoral paintings that inspired a whole new school of art. Today his magnificent Persian-style estate, Olana, inspires visitors with its turrets, arches, and stenciled decorations. Perched high amidst 250 acres, it offers spectacular views of the Hudson and Catskills. You'll stand a little taller when you leave the U.S. Military Academy at West Point where you can view a full-scale cadet barracks room and learn about daily life at America's oldest military academy. The Visitors Center is open daily, and guided tours are available through West Point Tours.