Helping Birds:
Participate in Lights Out New York Join New York State in its efforts to cut down on light pollution that can disrupt and disorient bird's during migration. Find information on Audubon Society's Lights Out initiative and discover how you can help prevent building collision deaths by simply turning off unnecessary lighting and drawing blinds during peak bird migration periods.
Citizen Science Opportunities:
Hawk Migration Association of North America Winter Raptor Surveys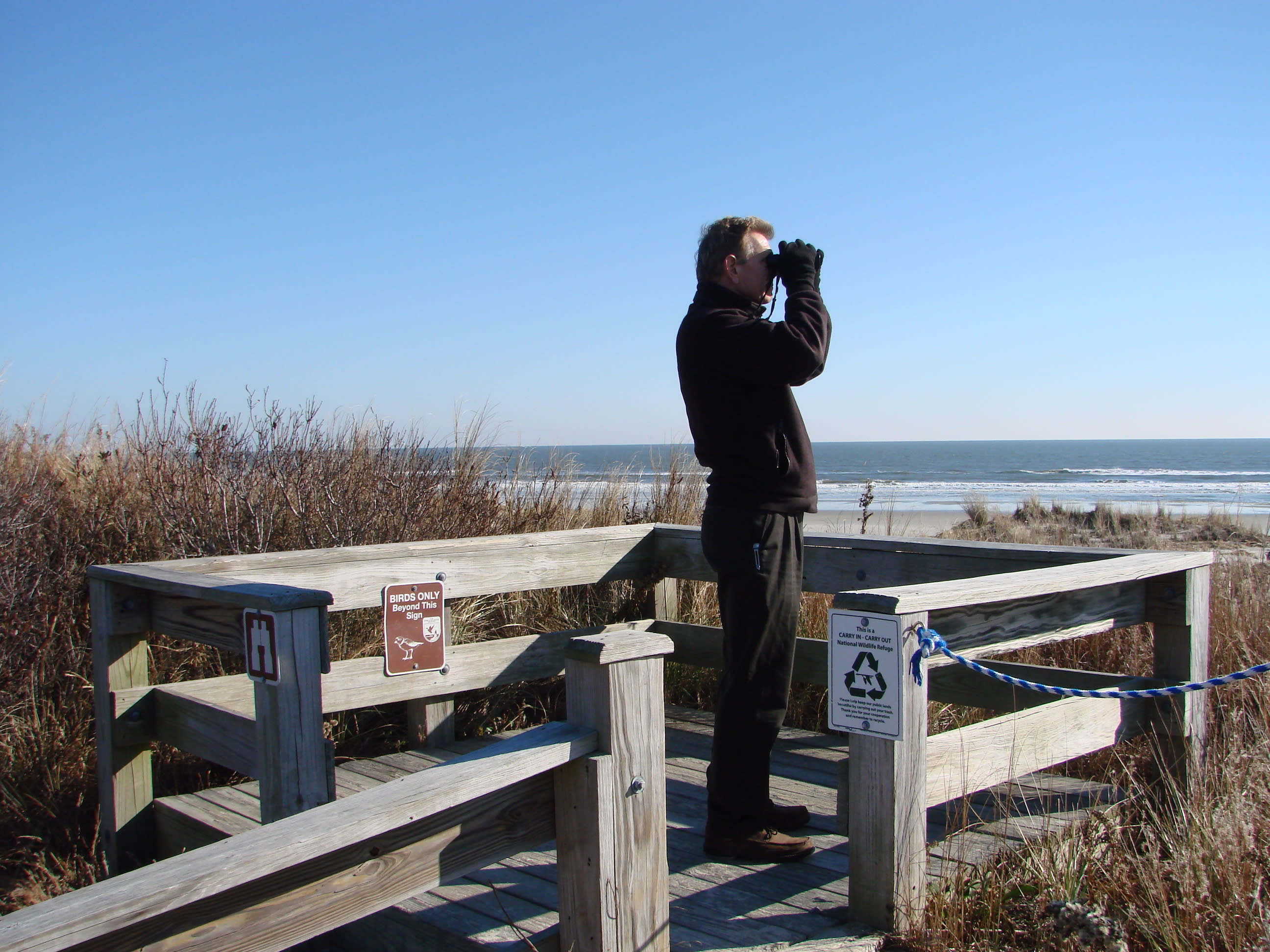 Great Backyard Bird Count
Rusty Blackbird Spring Migration Blitz
New York State Ornithological Association's January
Waterfowl Count
Summer Wild Turkey Sighting Survey 
Audubon New York Citizen Science Programs
Additional Resources:
How to create a bird-friendly yard - An Audubon article that provides ideas to make your space bird friendly.

Be Green Organic Yards NY- Excellent tips on use organic practices without conventional pesticides and synthetic fertilizers to build a sustainable landscape healthy for  plants, wildlife, pets, and people.


Fishing Responsibly- Practices that you can do that will help protect waterfowl and other wildlife.  Learn why lead sinkers are not allowed, what you can do to help stop the spread of aquatic invaders, and much more.
Helping Birds
Many people have bird feeders, and enjoy watching the antics of the animals they attract, and like every eating establishment, cleanliness is critical in maintaining healthy patrons!  Learn more from Wild Birds Unlimited and the Humane Society about how to keep feeders and bird baths clean and productive.
Cats kill millions of birds across the continent every year. Keeping cats inside keeps birds, and cats, safer. The American Bird Conservancy Cats Indoors Campaign  has lots of good information.
Many songbirds migrate at night.  Lights on buildings, communication towers, and other structures can attract, and then disorient birds, often causing fatal collisions with windows and guy wires. Check out the Fatal Light Awareness Program to learn what you can do to help nighttime migrants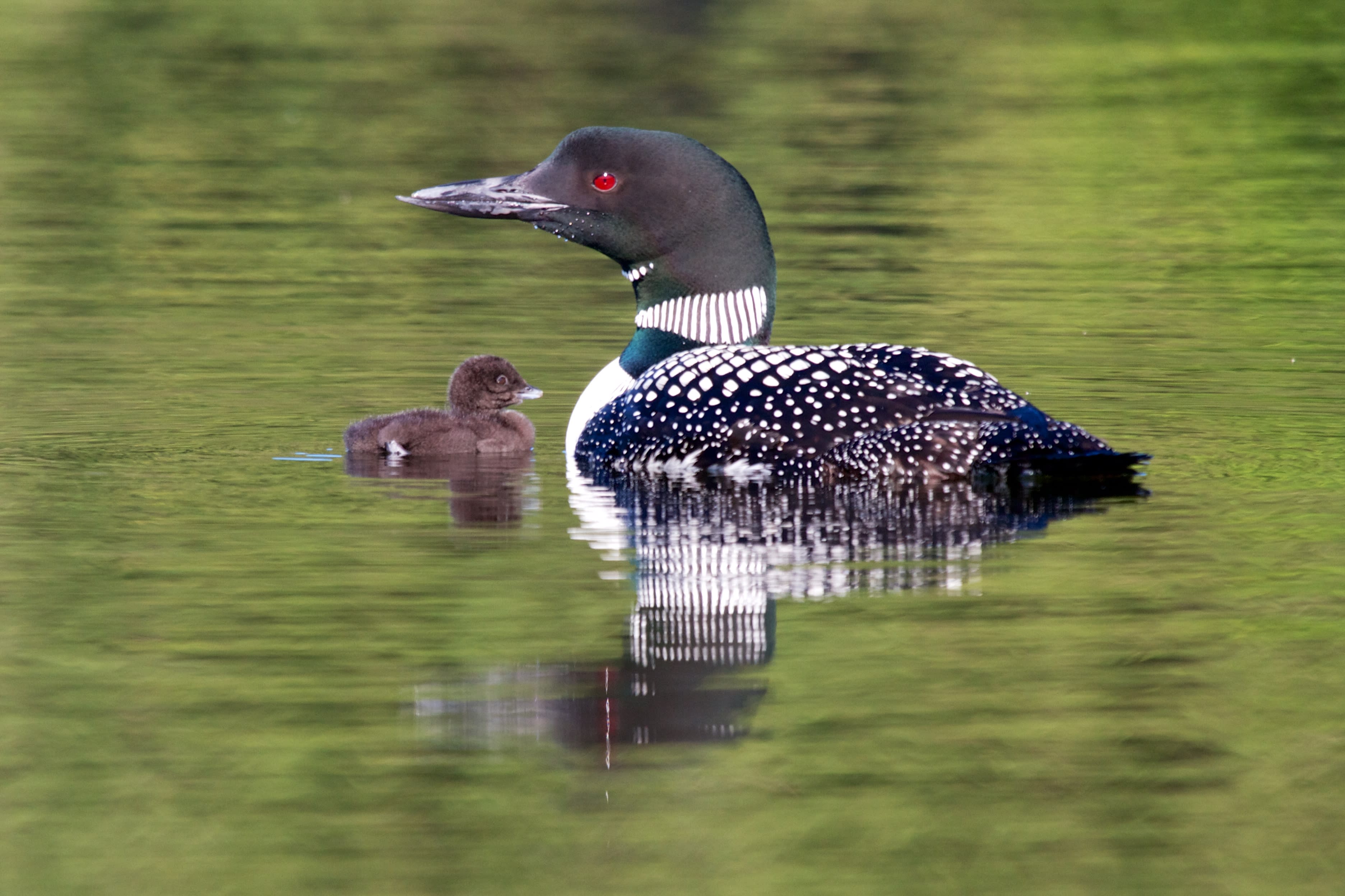 What to do with an injured or orphaned bird?  If you care, leave them there!  Many baby birds spend time away from the nest before they can fly, and may appear injured or abandoned.  Rest assured that the adult birds are nearby and still feeding and caring for their young at this stage, and will do a much better job of keeping the little one healthy and getting it flying if you leave the baby alone.