Where to go Birding: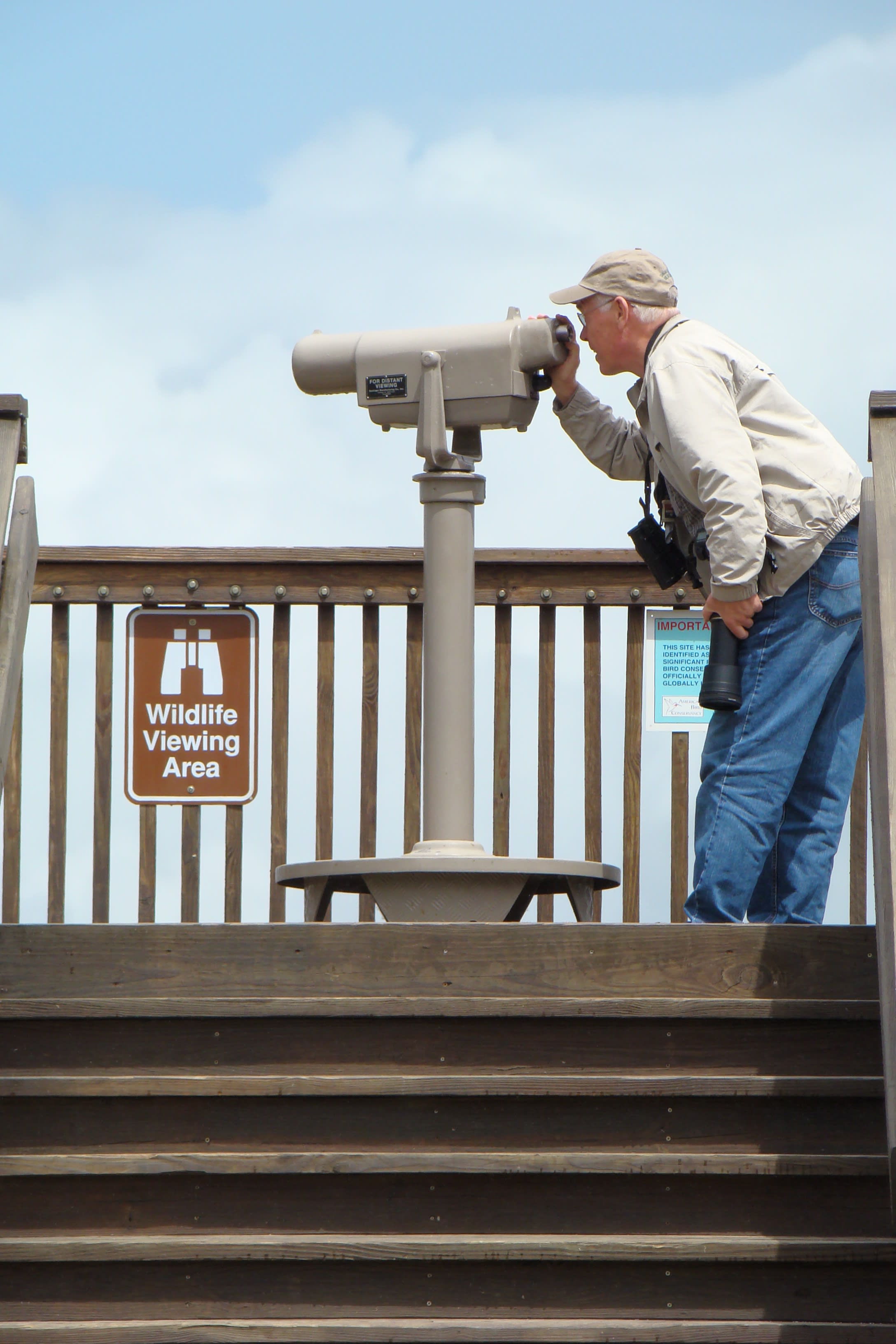 Visit a Watchable Wildlife site (see a full list of wildlife viewing sites), walk interpretive trails, stop at a visitor's center, attend a nature workshop, or find information about Watchable Wildlife events near you.   You can also download DEC's NY Fishing, Hunting & Wildlife App.
Bird Conservation Area Sites will help you to discover the New York State Bird Conservation Areas  Program, including BCA sites in NewYork State Parks and Historic Areas. 

Regional Birding Information
Adirondacks 
Chautauqua County
Genesee  County
Livingston County
New York City 
Statewide
Nominate a Favorite Wildlife Viewing Site in New York
If you have a favorite wildlife viewing site in New York, tell us where it is! E-mail us and include as much information as you can about the site. Your wildlife viewing site could be added to the list of New York's Watchable Wildlife!
State Birding Events
State Parks & Historic Sites events - Under Featured Category select "Explore Birding" from the drop-down menu for guided walks, hikes, nature programs, and other birding-related activities in state parks and historic sites.
DEC Events Calendar - Use the search function, keywords "birds" to find DEC birding events.
Winter Raptor Festival- Held every year in Washington County
Hawk Watch Locations
Many species of raptors (hawks, eagles, falcons, kites, and owls) migrate through New York every spring and fall. Check these places out!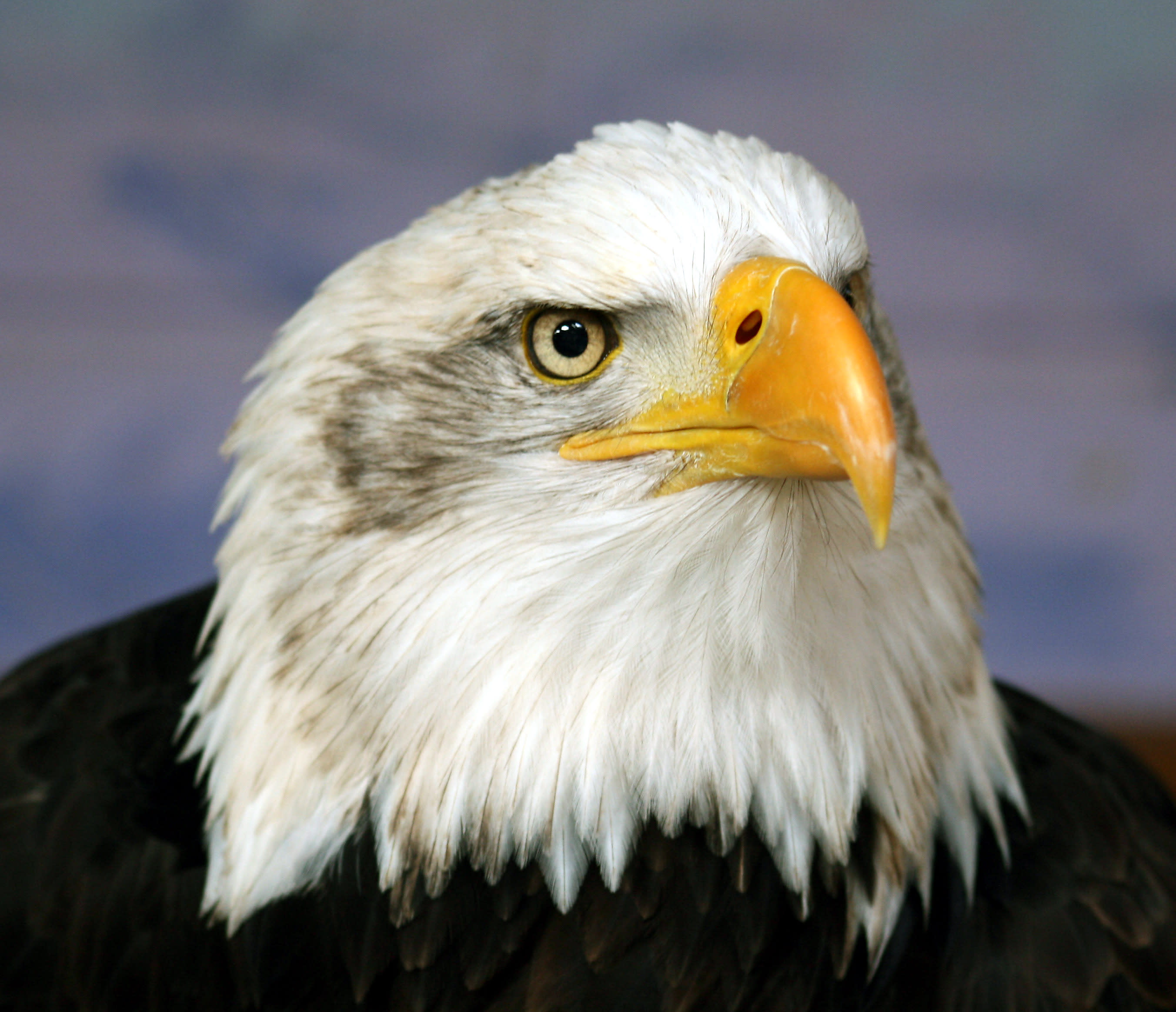 Derby Hill Hawk Watch
Braddock Bay Raptor Research
Ripley Hawk Watch
Franklin Mountain Hawk Watch
Chestnut Ridge Hawk Watch
Mount Peter Hawk Watch
Hamburg Hawk Watch
Seasonal Live Bird Cams
Cameras set up unobtrusively near nests, feeders, and other areas show birds doing what they do naturally.  You may witness behaviors such as catching and consuming live animal prey, feeding and defending chicks, and performing interesting physical interactions during courtship displays and territory disputes.  Please keep in mind that these cameras provide you an opportunity to observe birds up close in their environment, and are not intended for people to influence the outcome of any situation you may see.
Links to Bird Webcams operated by NYSDEC and other partners located in New York State and elsewhere around the world. 

Cornell Lab of Ornithology-many species
Explore.org's Osprey Cam
Rochester Peregrine Falcons
Poughkeepsie Peregrine Falcons
Decorah Bald Eagles
Constitution Marsh Audubon Center and Sanctuary on the lower Hudson River