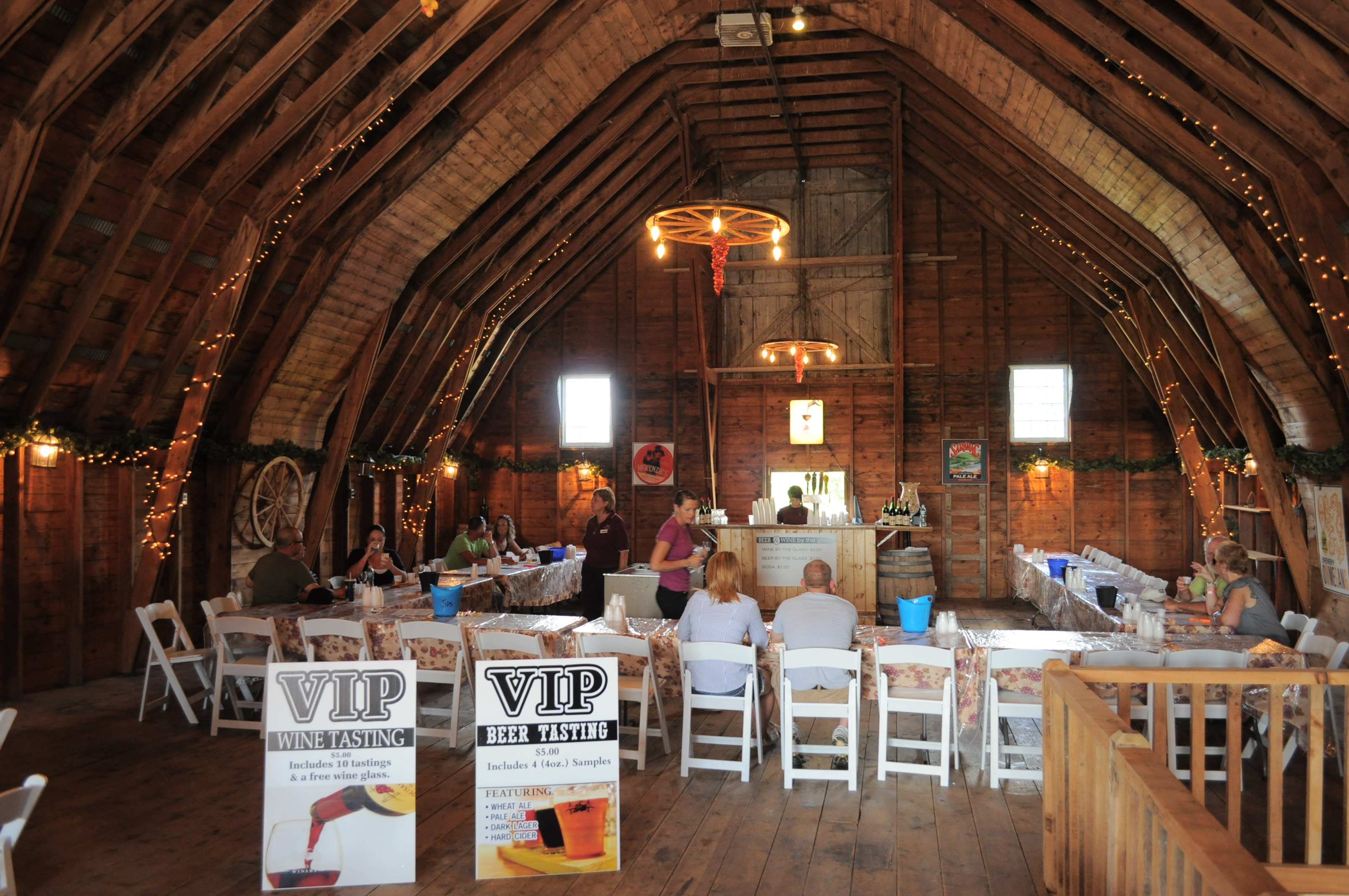 New York's vast Thousand Islands region blankets the state's northern border with winter stops all along its waterways from Massena to Oswego to visit, to dine and to stay.

Downtowns to shop, museums to enrich, theaters to entertain. All open their doors to winter travelers who prefer to find adventure away from the outdoor crowds. If unwinding is your goal, you'll find a quiet corner here and we'll keep you cozy.
Wine trails
Many of the nicest ways to stay warm can be found along the well-worn Thousand Islands-Seaway Wine Trail. Marked by green grape-cluster signs, the trail meanders along 78 miles of member wineries and vineyards that stay open in winter. What a great season to duck into a toasty tasting room and enjoy vintages made from the cold-hardy grapes that thrive here. Especially popular stops include Alexandria Bay's Thousand Islands Winery, Lowville's Tug Hill Vineyards, Otter Creek Winery,
and Coyote Moon Vineyards where you can sip their hand-crafted Twisted Sister or sample their signature
beer, Fire Boat Red.
Arts and entertainment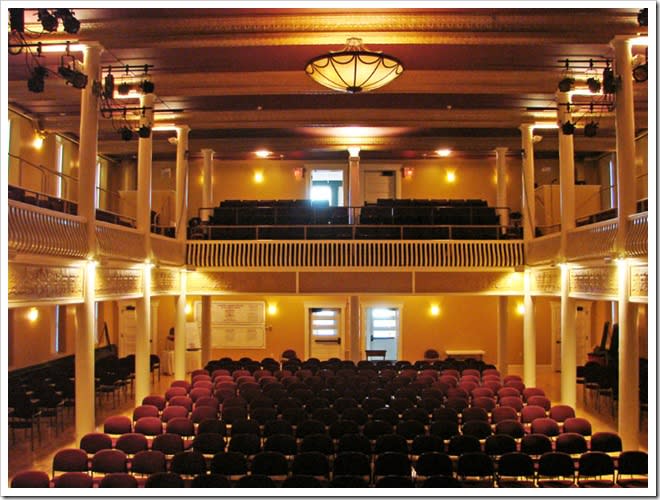 For really big shows in this region head over to the Clayton Opera House, an elegant restored vaudeville theater that hosts year-round performances from bluegrass to classical music. A nationally registered historic place, this stately four-story brick structure overlooking the St. Lawrence River invites yu to winter events including a Masquerade Ball and Frank Sinatra Tribute.

Across town, get crafty at the Thousand Islands Arts Center with heritage arts from pottery and weaving to rug hooking and soap making, plus unique handcrafted gifts.

Hit some museums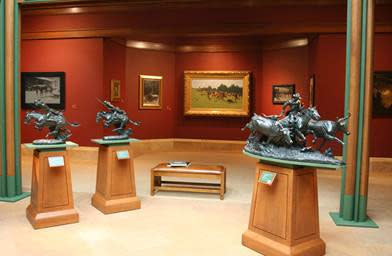 For a taste of the American West, saddle up and head out to the Frederic Remington Art Museum in Ogdensburg where many of the artist's sketches and paintings, iconic bronze sculptures and other artworks are on display. The Thousand Islands Museum recreates river life along the St. Lawrence in exhibits of hunting decoys, trophy muskies
and more north country artifacts and exhibits. Watertown's Sci-Tech Center offers interactive displays aimed at children, while the Jefferson County Historical Society preserves history with Native American artifacts and a 1910 Babcock automobile in its 19th Century Paddock Mansion, log cabin and one-room schoolhouse.
Curl up with a good cabin
For weary sporting types who appreciate a good rest and a warm fire, there are plenty of spots here to hang your mittens. Located on 160 feet of Salmon River shore, Fox Hollow Salmon River Lodge has lodge rooms and cabins for snowmobile and cross-country ski retreats. Angel Rock Waterfront Cottages offers heated cottages to wrap up a day of ice fishing, snowmobiling, cross country skiing or river skating.
External links
Angel Rock Waterfront Cottages
Clayton Opera House
Coyote Moon Vineyards
Fox Hollow Salmon River Lodge
Frederic Remington Art Museum
Jefferson County Historical Society
Otter Creek Winery 
Thousand Islands Arts Center
Thousand Islands Museum
Thousand Islands-Seaway Wine Trail
Thousand Islands Winery
Tug Hill Vineyards