There's only one thing better than a trip to the fair, and that's a trip to the fair in New York State. Lucky for you, New York in August is full of them. From the Great NYS Fair to smaller county fairs across the state, it is your honorary fairgoer's duty to dedicate this month exclusively to cotton candy, carnival rides, livestock exhibits, ring tosses and the like. Here's a list of all the fairs you cannot miss this month.
Great music, bull ride rodeos and demolition derbies all take place amidst the beautiful scenery of the Adirondacks from August 8 through August 16.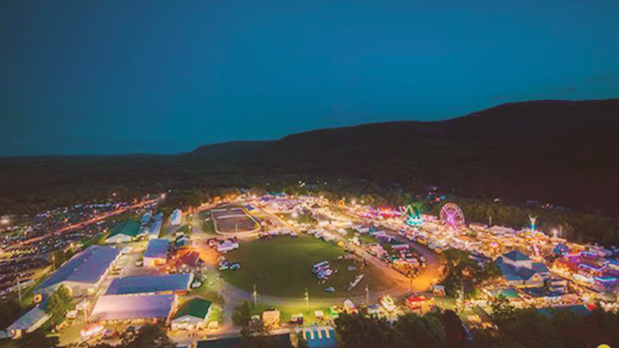 Get your agriculture on. Various historical artifacts, agriculture and 4-H displays make this fair unique – but worry not, midway rides, fair food and music vendors keep it classic all the same!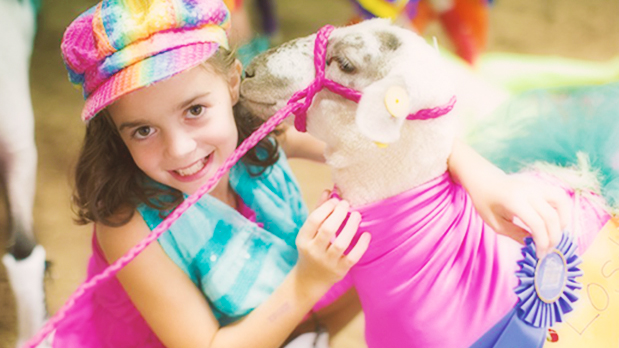 Be apart of an Erie County tradition since 1839! Get involved in family fun featuring rides, music, farm animals and more.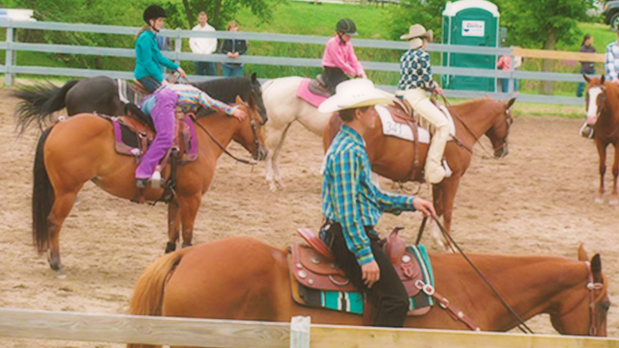 Hoe down with livestock and horse shows, tractor pulls and good ol' fashion midway games from August 12 through August 16 in the Adirondacks.
With arts and crafts, agriculture, demolition derbies, food, music and a petting zoo, this fair in the Finger Lakes has a little something for everyone.
Head to the Catskills for a fair chalk full of activities including livestock exhibits, art shows, sheep shows (yes, shows for sheep), track pulls, live entertainment and the self-proclaimed best fair food around!
Travel upstate to Herkimer County in the Central New York region to pig out on fair food while you watch dairy and agriculture/livestock demonstrations!
Between arts and crafts and horse barrel racing, fairs don't get more eclectic than this. Soak in the beautiful Washington County scenery as you wander around the fairgrounds up in the Capital-Saratoga region!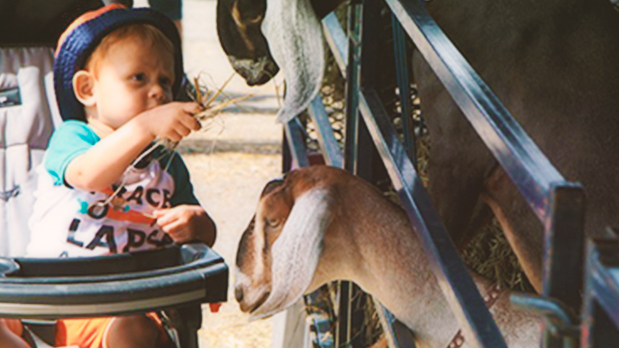 It's the second largest fair in New York State! Taking place amid 144 acres of finely manicured grass and gardens, this fair is just as beautiful as it is fun. Enjoy a thrill a minute at this iconic six-day event in the Hudson Valley!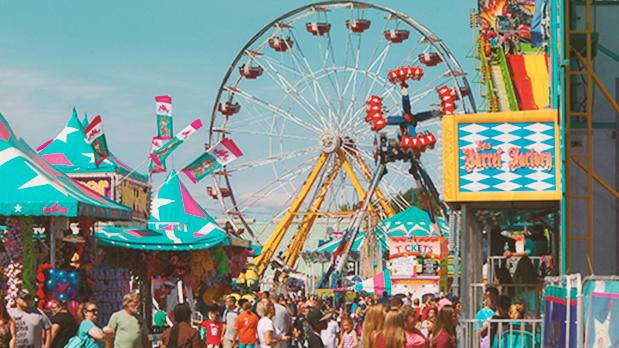 Great NYS Fair And saving the largest NYS fair for last… Come join the fun at the Great NYS fair, one of the oldest and biggest in all of the United States! Delight in traditional fair favorites such as agriculture displays, livestock demonstrations, and Ferris wheels. Want something served on a stick? Eat up delicious fried fare and wash it down with a New York State brew or the world renowned "wine-slushie". The Great New York State Fair offers a variety of family fun activities along with cultural presentations and world famous entertainment acts! Enjoy a great line up of free performances in Chevy Court featuring Melissa Etheridge, Salt-N-Pepa, Snoop Dogg and Nick Jonas.
Don't forget to post photos of your New York adventures on Instagram and Twitter with #ILoveNY and #iSpyNY and tag us on Facebook!