July is upon us, which means summer fun is brewin' all around! Think tasty food festivals, live music, street fairs and carnival rides--here's everything you need to know about the top fairs and festivals around New York State this summer.  
Made in the Adirondacks Fair
Get your dose of traditional and contemporary arts, crafts, foodstuffs, workshops and more - all inspired by the stunning Adirondacks wilderness. The event takes places at the Adirondack Museum.
Blue Mountain Lake, NY; July 23; Admission free with museum entry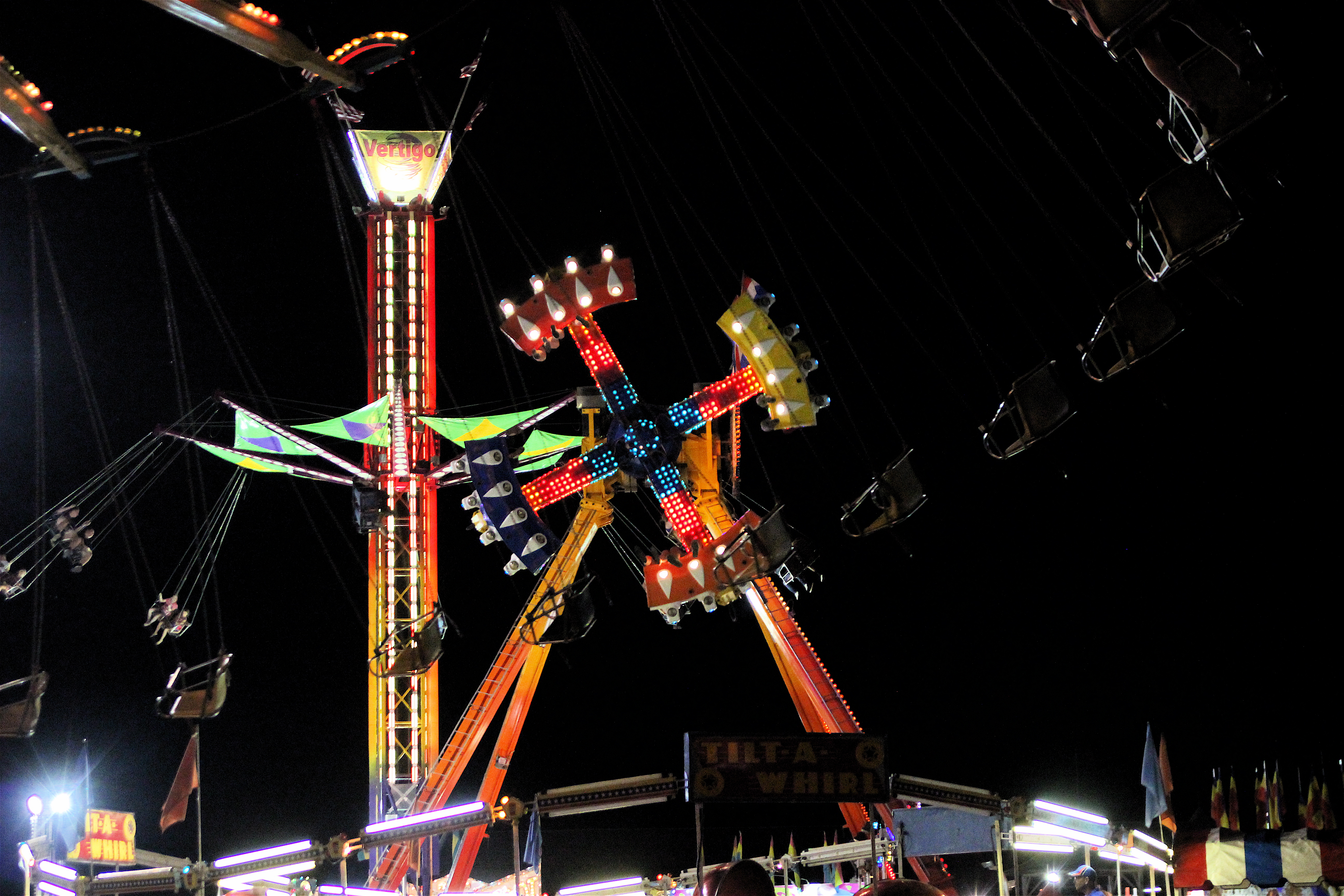 Saratoga County Fair
Music, food, agriculture and a pro rodeo are just a few of this county fair's highlights. Enjoy a wide range of fair games and soak in the Saratoga scenery at this summertime favorite.
Ballston Spa; through July 24; Admission $10
45th Annual Putnam County 4H Fair
Antique tractors, crafts and a country living auction set this fair apart from the rest. Oh, and it's free!
Carmel, NY; July 29-31; Admission free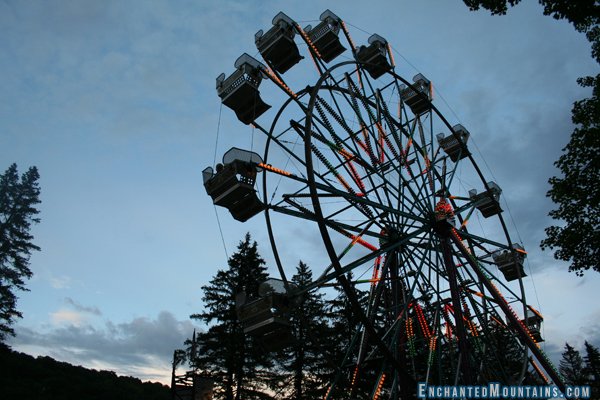 Cattaraugus County Fair
Introduce your kids to farm friends at the Cattaraugus County Fair! Hop on the ferris wheel and see the tallest corn stalks and prettiest sunflowers around town.
Little Valley, NY; August 1-7; Admission $10
7th Annual Phoenicia International Festival of the Voice
It's the self-proclaimed mecca of musical events. This International Festival of the Voice celebrates music from all walks of life - and it's in Phoenicia, voted top 10 coolest small towns in America.
Phoenicia, NY; August 4-7; Ticket prices vary
159th Annual Oswego County Fair
Food, games, live entertainment and amusement rides make up this historic county fair. It's a weekend full of family fun for everyone.
Sandy Creek, NY; August 10-14; Admission free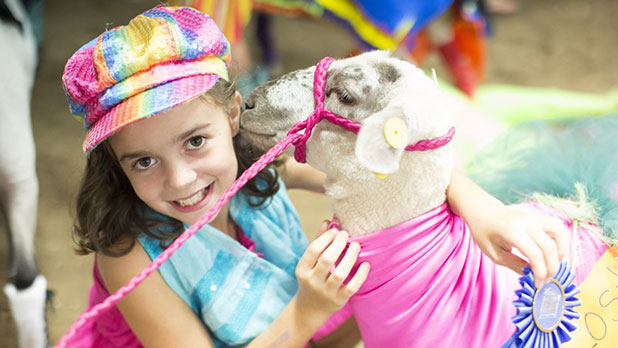 Erie County Fair
This county fair is the nation's third largest. With agricultural displays, entertainment, fair foods, rides and more - you won't run out of opportunities to laugh, play and indulge.
Buffalo, NY; August 10-21; Admission $10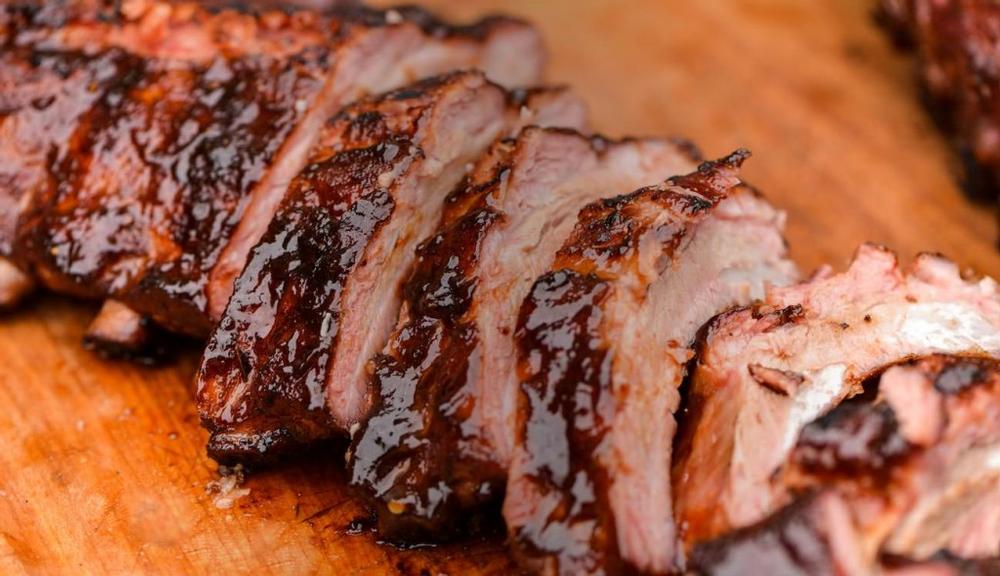 12th Annual Hudson Valley Rib Fest
Hungry? How do endless ribs and a weekend full of live music sound? Travel to New Paltz for the 12th Annual Hudson Valley Rib Fest for all-you-can-eat barbeque!
New Paltz, NY; August 19-23; Admission $7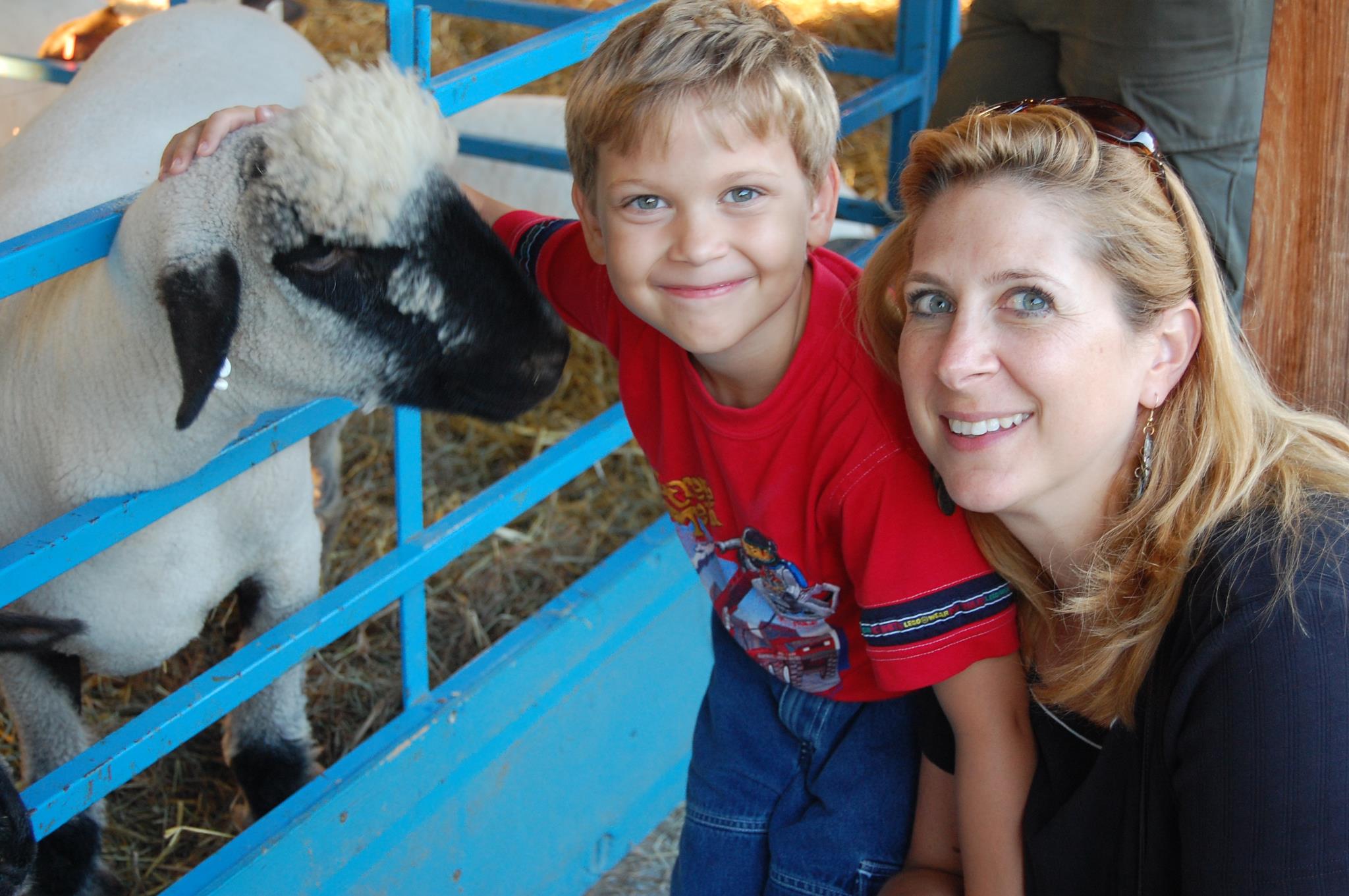 Dutchess County Fair
The second largest county fair in New York State, the Dutchess County Fair plays host to nearly half a million patrons and is showplace for NYS and Dutchess County agriculture. Over 144 finely manicured gardens and grass lawns loaded with fair accoutrements are yours for the taking come this August (Oh! And did we mention it's reachable with a MetroNorth getaway package?).
Rhinebeck, NY; August 23-28; Admission $15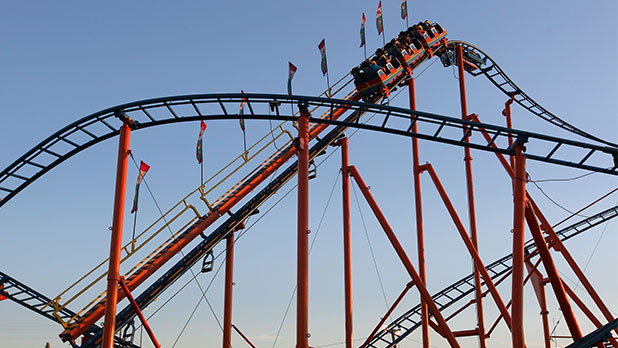 Great New York State Fair
Cotton candy, hand-made quilts, cows, baby animals... What's not to love at the Great NYS Fair! It kicks off August 25 with live musical performances, fried foods and more.
Syracuse, NY; August 25-Sept. 5; Admission $10
Tomato Fest
If you love tomatoes whole, diced, raw, cooked - this festival has your name written all over it. Come judge 20 different varieties of fresh and local heirloom tomatoes, learn to make your own salsa, can tomatoes, and more!
Riverhead, NY; August 27-28; Admission $5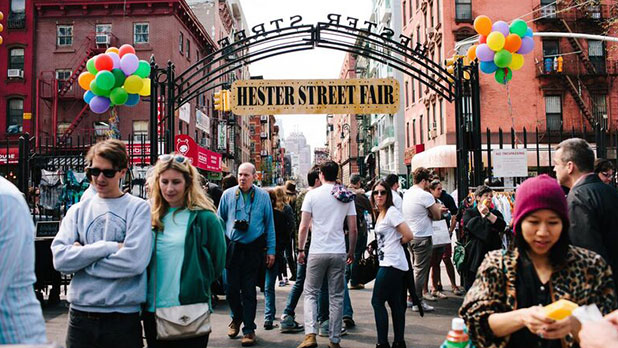 Hester Street Fair
Lower East Side chefs, artists and entrepreneurs will line the streets of Hester Street and Essex in Manhattan for the latter half of summer. This local artisan market offers a wide array of hand-crafted goods, specially made in the Big Apple.
Manhattan; Through Oct. 22; Admission free
Share New York State adventures with us on Instagram and Twitter with #ILoveNY and #iSpyNY, and tag us on Facebook!