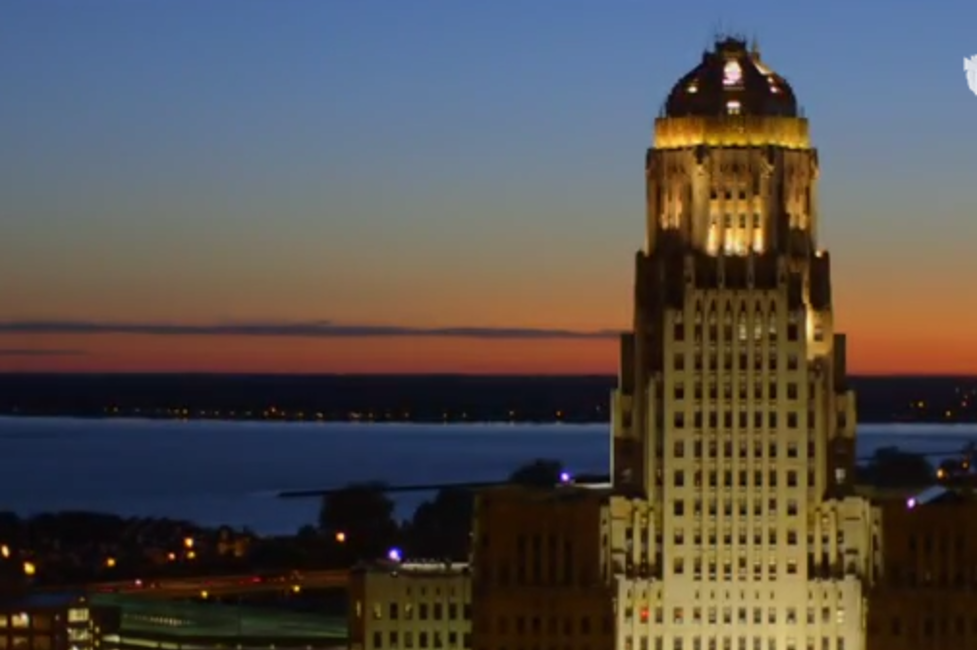 "Buffalo is the best planned city in the United States, if not in the world."
- Frederick Law Olmsted, designer of Central Park and father of American landscape architecture
With a mix of geography and urban planning, Buffalo is one of the best-designed cities in the United States. Defined by the natural beauty of water and park systems, organized in a series of connecting radial streets and home to some of the finest architecture and neighborhoods in the nation, Buffalo is a destination worth visiting.
PARKS AND WATER
Buffalo is the second most populous city in New York State with a rich history that dates back to the 1800s. Surrounded by water, the city is located next to the Buffalo River and the Niagara River, with an unmatched view to the west of over 200 miles of water on Lake Erie.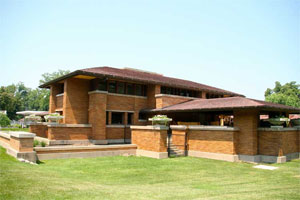 The city's design was planned much like Washington, D.C., with a radial street grid system creating an elegant framework connecting the city. In 1868, Olmsted came to Buffalo with the invitation to put a park in the city. He decided instead to integrate the city into the park system. The Olmsted Park and Parkway System is the hallmark of Buffalo's green spaces, creating a series of parks accessible to each other and integrated into the city's parkway system.
UNMATCHED ARCHITECTURE
The radial street grid, the water and the magnificent park system attracted some of the best architects in America to the city. Buffalo has buildings by the three of the greatest American architects-Frank Lloyd Wright, Louis Sullivan and H.H. Richardson. Buffalo has more Frank Lloyd Wright buildings than any city other than Chicago, featuring the Darwin Martin House, Walter V. Davidson House and Graycliff. The city also features Sullivan's amazing Guaranty Building along with splendid architectural highlights like Delaware Avenue's "Millionaire's Row" and Our Lady of Victory Basilica & National Shrine which features more than 2,000 angels in its design.
VIBRANT NEIGHBORHOODS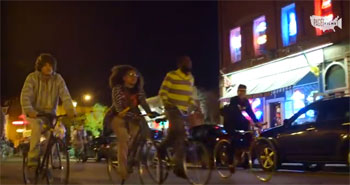 With a compact design making walking and biking easy, a number of vibrant neighborhoods have emerged throughout Buffalo. Elmwood Village was named one of the 10 greatest neighborhoods in America by the American Planning Association, making the ultra-cool neighborhood a little bit less of a secret. TheLarkin District is a Rust Belt success story, experiencing a grand rebirth in the last decade. Larkin Square is the epicenter of activity with shopping, live music, food trucks and more.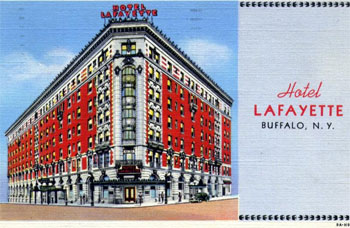 New projects are constantly in the works. A $295 million development of the historic Canalside district continues, while the historic Hotel @ The Lafayette, which was the stopover choice for Franklin Roosevelt, is now fully restored and more amazing than ever.
Visit Buffalo and experience one of America's best designed cities for yourself. Plan your trip at Visit Buffalo Niagara today.