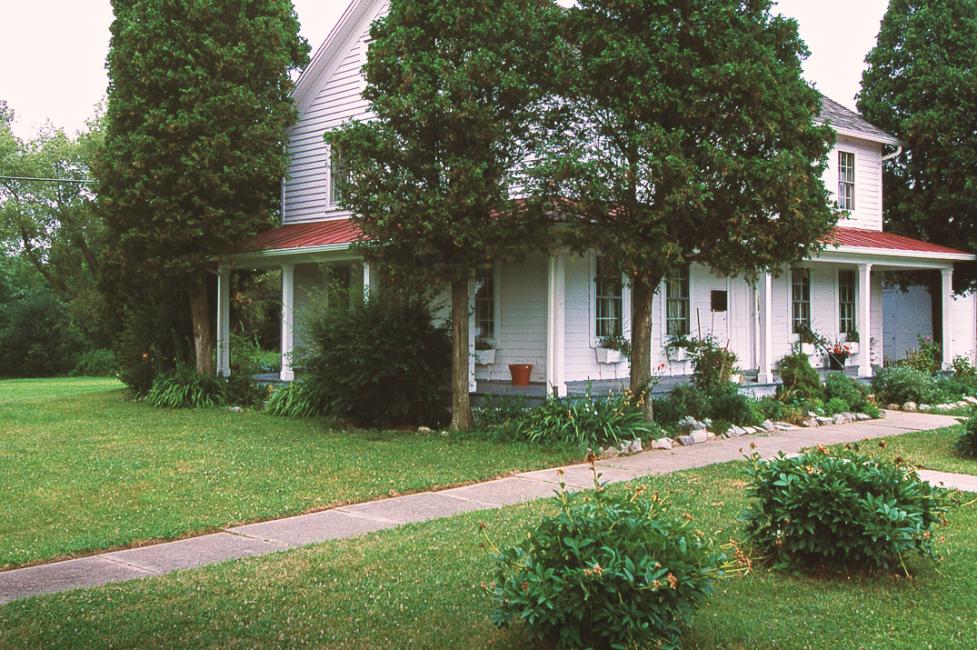 New Yorkers have historically been at the forefront of the fight for civil rights since the struggle for equality for every American began back in the 18th century. And with the most recent win for civil rights being the federal declaration of marriage equality regardless of sex back in June, now is the perfect time to take a glance back through history and remember where our American fight for equality – in every sense of the word – first began.
Here are four events that are happening across New York State this month celebrating the historical fight for equality.
Experience life on the New York frontier during the American Revolution with musket and artillery firings, military skirmishes and period camps.
Heritage Days at the Park Circle Music in Angelica, New York offers Civil War demonstrations, a Farmers' Market, crafts and food for the whole family.
3. Civil War Music Heritage Gathering
Period reenactments and folk music are just two reasons why you should attend the Civil War Music Heritage Gathering in the Catskills this month.
4. Jared A. Jackson: U.S. Colored Troops
Born to a free farming family in Bethlehem, New York in 1840, Jared A. Jackson enlisted at the age of 23 in the newly established United States Colored Troops. Learn about his life, patriotism and courage at this lecture in Wilton, New York.
Dive deeper into New York State's rich heritage on our Path Through History site.