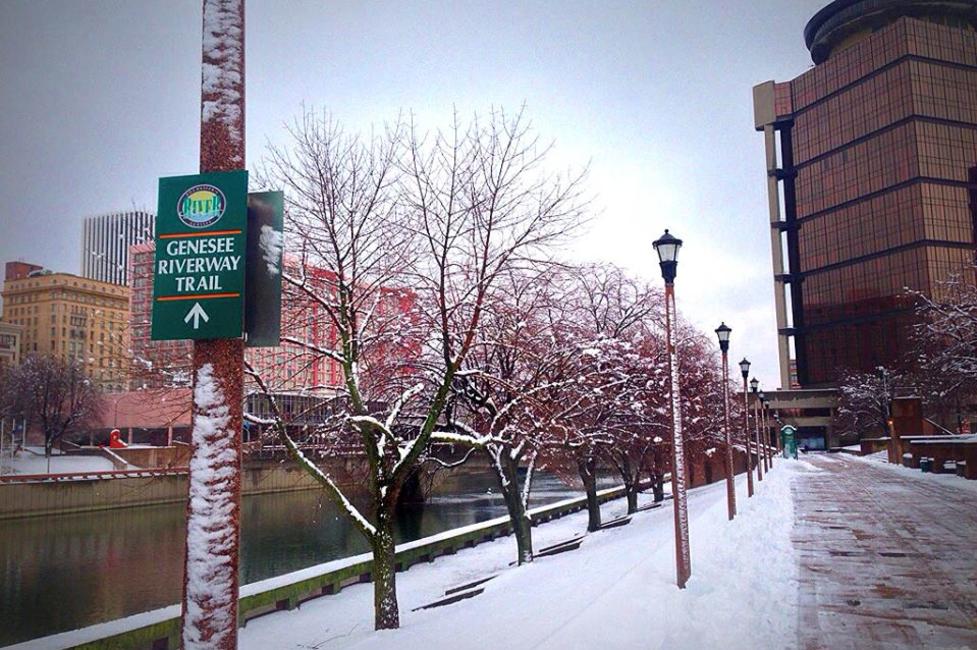 The next time you're in New York State, be sure to add Rochester to your agenda. Known as "The World's Image Center," the city boasts activities and sights for any preference or interest. Looking for a hot club to dance the night away? No problem. What about an art gallery or café, where you can quietly enjoy a good book? Rochester has you covered.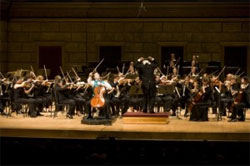 If it's music you're after, look no further than the Eastman School of Music, one of the top musical establishments in the country. Its auditorium regularly hosts performances from the Rochester Philharmonic Orchestra as well as other performers and plays. Dozens of local bars and clubs also feature live music, ranging from classic rock and metal to jazz and country.
In the southeast portion of the city, you'll find Rochester's arts scene. Stop into a boutique shop or art gallery, or visit one of the city's theaters, bars, pubs and restaurants. Come on in, have a pint and take in the atmosphere with good friends.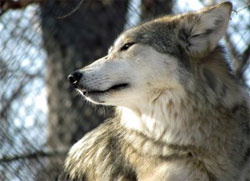 Rochester's attractions aren't limited to clubs, shopping and music. The Seneca Park Zoo is a great way for kids young and old to spend a day. If you'd like to enjoy some quality time outside, visit one of the four city parks designed by famed landscape architect Frederick Law Olmsted. Rochester's Victorian-era Mt. Hope Cemetery is the final resting place of several famous Americans, most notably Susan B. Anthony, Frederick Douglass, and George B. Selden.
If you're visiting between spring and autumn, you can attend a number of music, film, art, cultural and seasonal festivals. For a great musical gathering, try the Xerox Rochester International Jazz Festival, one of the largest jazz festivals in the United States. Rochester's other famous fest is the Lilac Festival-the oldest and most popular festival in the city. The Lilac Festival runs for ten days in May and is enjoyed by half a million people each year. A more comprehensive list of area festivals may be found here.
Before you leave, sample some of the local cuisine-and what better than to enjoy a Rochester "white hot" sausage (think hot dog/smoked bratwurst) or the famous "garbage plate?" While it may not sound appetizing, this famed local dish traditionally includes home fries, macaroni salad, meat sauce, onions, mustard and your choice of a hot dog or hamburger-though hamburger has become more popular in recent years. Bon appétit and welcome to Rochester!