You're on a budget, but that doesn't mean you need to stay home this winter. Off-season deals and cozy cabins make this everyone's season. From oceanfront retreats to snowy mountain peaks - here are 6 winter vacations for budget, midrange and luxury travelers in New York. 
BUDGET
Montauk     
Nestled amid the dunes, the deals at Montauk Manor make this waterfront spot an affordable treat during the off-season. Stay for 3 consecutive nights and your fourth night is free! Stroll the sandy shores of Montauk Point State Park - free from crowds and tourists, winter reveals the raw beauty out east. Montauk Point Lighthouse offers free parking during the winter, and while you can't go inside past December, the views from Turtle Hill and vantage point from Camp Hero make this stop a must-do any season. Taste a variety of wines at Channing Daughters Winery for just $16 per person or head to Montauk Brewing Company to sample the latest craft brew creations. Hotel rates start at $127 per night.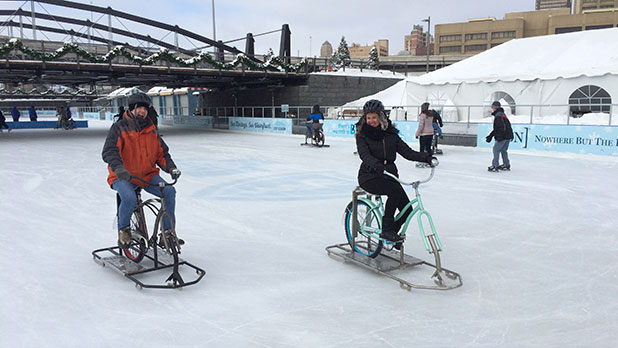 Buffalo  
A 12-minute walk from Canalside, Adam's Mark Hotel and Event Center makes for a cozy, budget-friendly getaway option this winter. Head to the canal waterfront where ice skating, art, eateries and free events run daily. Take a drive to nearby Niagara Falls for free access to the wonder of the Northeast or head to Anchor Bar for the spicy chicken wings that put Buffalo on the map. Hotel rates vary from $90 to $120 per night.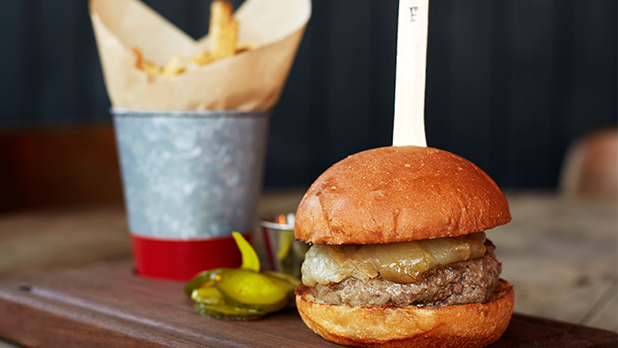 MID-RANGE   
Hudson        
Not only is Mount Merino Manor a historic, beautiful B&B, it also gives you free access to Hudson's greatest sites. The Friend of Frederic Church Package includes 2 free tickets to Olana State Historic Site and the House Tour (available Apr. - Oct.) and the year-round Romantic Mid-Week special provides complimentary spirits and chocolate covered cherries during your stay in the luxury suite. Visit the FASNY Museum of Firefighting where kids admission is just $5, enjoy farm-to-table dining at Wm. Farmer & Sons, live music at Helsinki Hudson or stoll five historic blocks where the Hudson Antique Dealer's Association will add new flare to your antiquing collection. The deal is sweetened by a three-course, farm-to-table breakfast served at the Manor every morning! Rates vary from $195 to $425 per night.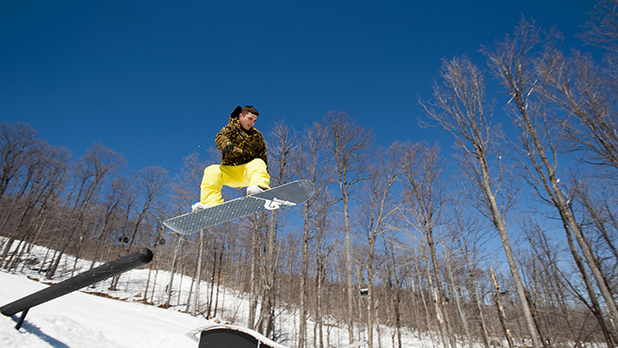 North Creek   
The Copperfield Inn Resort is chock-full of winter deals, and just a 7-minute drive from Gore Mountain, you're guaranteed an unforgettable Adirondack vacation. See their 6 different winter packages including the Gore Getaway deal with free shuttle to the mountain, breakfast, spa services, plus, kids under 6 ski and stay for free; Moonlight Sleigh Ride deal with luxury suites; Spa Package starts at $180 offering dinner at Trappers Tavern, spa massage, chocolates and truffles - just to name a few. Check Hotel rates vary from $275 to $400 per night.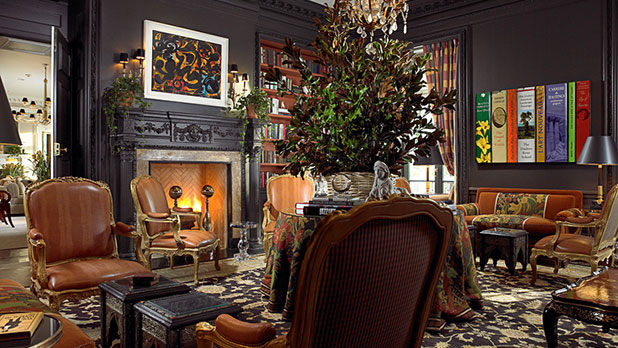 LUXURY   
Chester     
Boost it up a notch for a luxurious weekend getaway at Glenmere Mansion in Chester, NY. Where wineries like Brotherhood, Applewood and Warwick Winery & Distillery are all a 10 - 20 minute drive from the resort. Granted the Award of Excellence by Wine Spectator, the resort's dining venue offers a seasonally fresh Chef's tasting menu, wine series and pre-fixe three course dinner starting at $85. Check out their engagement packages and their 15% discount special on all guest rooms (Jan. 6 - Mar 31, 2017 when booking directly with hotel department. Excludes holidays, three-day weekends and existing reservations). Rates vary from $750 to $2,000 per night.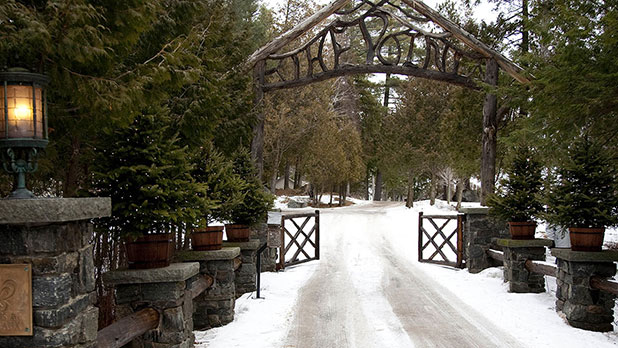 Saranac Lake     
Relax by Saranac Lake at The Point Resort, Forbes' only 5-star resort in Upstate New York where cross-country skiing and snowshoeing through Adirondack landscape create a winter wonderland - compliments of the house. Nearby, the Wild Center's museum takes you into the depths of the Adirondacks. Back at The Point, ice skating at dusk and bonfires on Saranac Lake reveal the wilderness' romantic beauty. The resort has an executive chef that serves breakfast, lunch and dinner in the "Great Hall" where black tie attire is suggested. Rates average $2,200 per night - all inclusive for two guests including three meals, unlimited alcohol, recreational activities and sporting equipment.
Share your New York State adventures with us on Instagram and Twitter with #iSpyNY and tag us on Facebook!