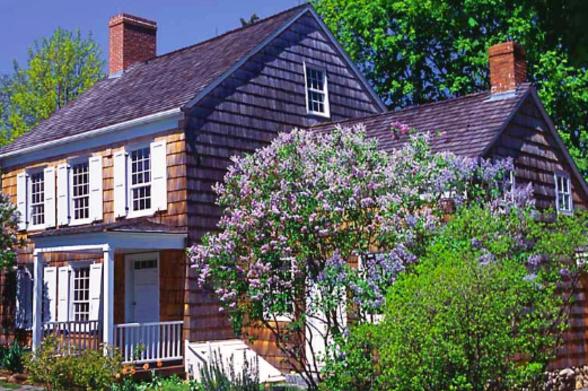 June 17-19 marks Path Through History Weekend in New York State, a chance to celebrate the rich and vibrant past, from the banks of Lake George to the south shore of Long Island. Below, we've selected a series of can't-miss events ranging from a vintage baseball game to a historic scavenger hunt to a guided tour of the Lower East Side. Check out the Path Through History event site for all of the historical and educational attractions hosting something special over the weekend! 
June 19 also marks Juneteenth, the federal holiday commemorating the emancipation of enslaved African Americans, with events happening all throughout New York State. And make sure to mark your calendar for Path Through History fall Weekend, October 7-9!
Masks are encouraged, but optional in most settings per New York State guidelines. Individual businesses or attractions may require mask wearing. Call ahead and check websites and social media to make sure attractions and amenities are open and available.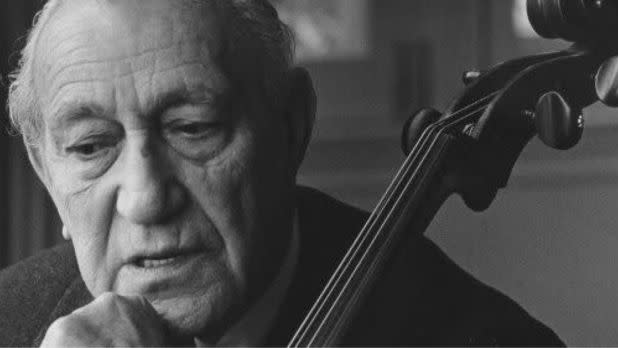 Immerse yourself in a world of music at The Sembrich, the Gilded Age summer estate of Polish opera singer Marcella Sembrich. Enjoy a captivating studio talk and performance by cellist Evan Drachman with pianist Michael Clement. The performance is in dedication to the memory of Drachman's grandfather, the renowned Gregor Piatigorsky, one of the most accomplished string players of the 20th century. Join Drachman as he shares anecdotes and music that highlight the Adirondack lifestyle of his grandfather, including original compositions, arrangements, and frequently performed works that are significant to Piatigorsky's legacy. Bolton; June 15, 2pm. $35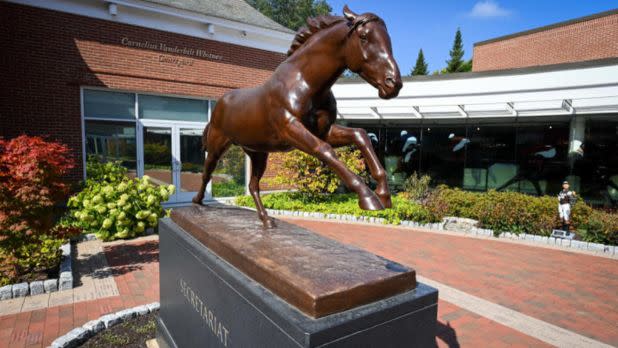 Check out this family-friendly event in an open-house format, featuring magnificent thoroughbreds on-site at the National Museum of Racing And Hall of Fame! Learn about the history and contributions of equine sanctuaries in Saratoga Springs, and get a glimpse into the world of thoroughbred racing with a presentation by the New York Thoroughbred Breeders. Children will enjoy a book reading and meet-and-greet with adorable mini-horse Upset and Impressions of Saratoga. Saratoga Springs; June 17, 10am-2:30pm. Free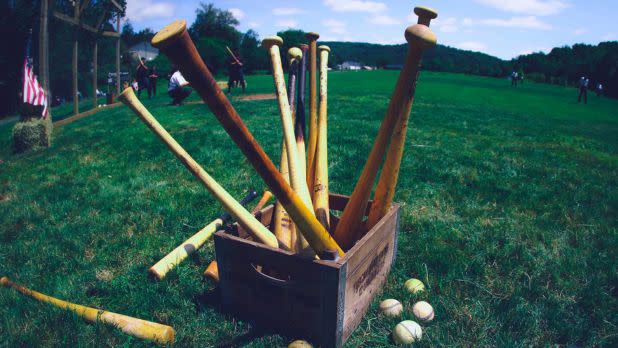 Batter up! Catch a vintage base ball game at Archibald Field in Delaware County, home to three distinct vintage base ball teams that play under the Delaware County Vintage Base Ball Association. The association offers opportunities to enjoy playing and watching 19th-century style baseball while connecting new generations to the sport's rich tradition, dating back to 1825. Vintage base ball (spelled more often as two words until 1896) is a loose term for amateur baseball played by the various rules, customs, and equipment of the 1800's. Men and women play with wooden bats and in some cases, no gloves, and period accurate attire to replicate the game as it was played during its formative years. Read more about vintage baseball. Archibald Field in Stamford; June 17, 7pm. Free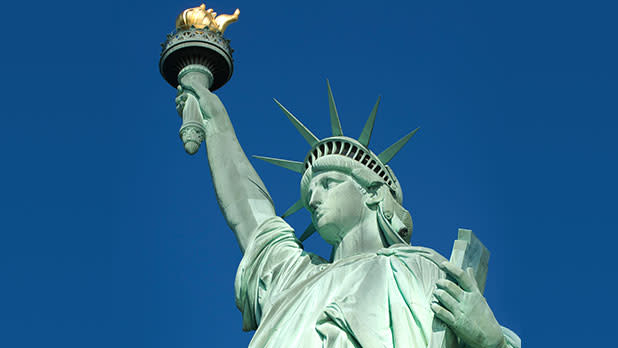 Embark on a fascinating journey into the history and construction of one of the world's most iconic landmarks, The Statue of Liberty. Dennis Heaphy, the fourth-generation tinsmith for the statue, will provide a program with demonstrations using traditional tools at the Jordanville Public Library. This informative and entertaining presentation is suitable for all ages. Additionally, tours of the library will be offered every half hour, with representatives from the Town of Warren Historical Society available to answer any questions. Jordanville; June 18, 9am-3pm. Free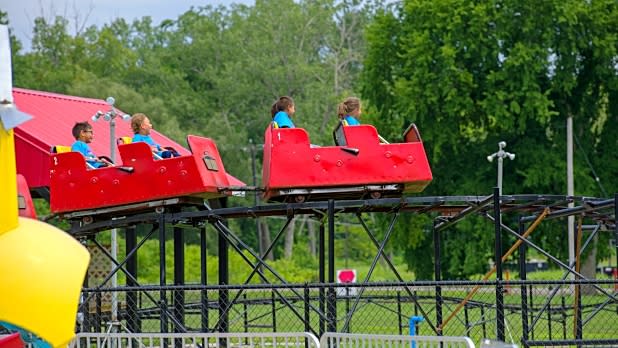 Make this Father's Day one for the history books, with a visit to the legendary Midway State Park. Established in 1898 and situated on the idyllic shores of Chautauqua Lake, this park is the 16th oldest continuously operating amusement park in America. And there is abundant fun to be had for the whole family with traditional rides, arcade games, food concessions, mini-golf, go-karts, and a charming museum and gift shop. With its picturesque picnic grove and numerous pavilions, Midway State Park is the perfect spot for a memorable outing. Bemus Point; free access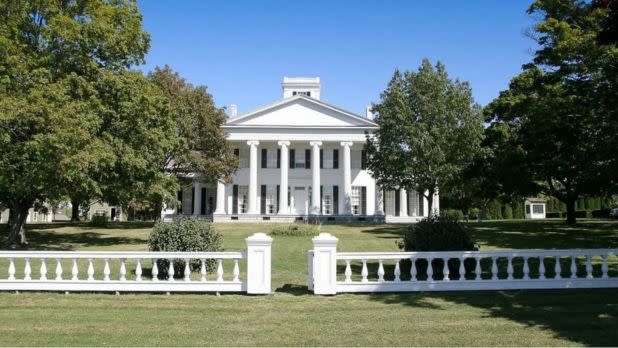 Experience the grandeur of the 1839 Rose Hill Mansion like never before with an exclusive tour that will take you from the depths of the basement to the breathtaking belvedere, offering a unique perspective of the magnificent landmark. Don't miss out on this rare opportunity (not included as part of regular tours) to explore the historic venue, and please note that the tour involves navigating many stairs and visiting some confined spaces. Geneva; June 17, 11am-12pm. $12/adults, $10/seniors, $8/college students with ID, $6/children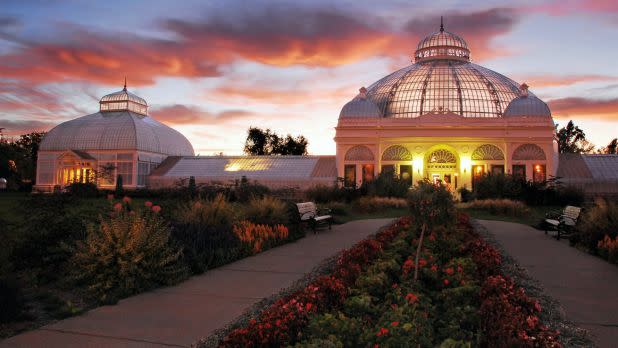 Make your way through the beautiful Buffalo and Erie County Botanical Gardens as they host a scavenger hunt that will highlight some of the most iconic historic features of this 122 year-old conservatory. Discover hidden gems all while you explore stunning gardens, captivating exhibits and architecture. Buffalo, June 17-19, 10am-4pm. $15.50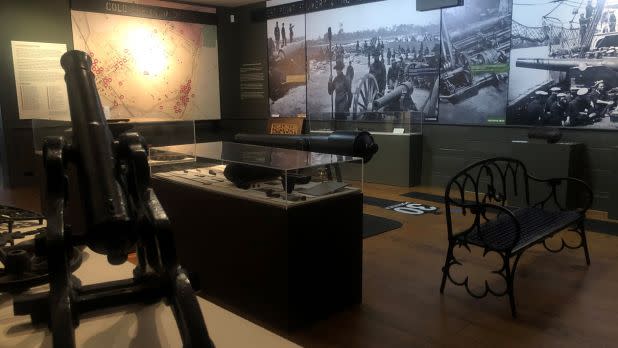 Come on a journey through history with the American Revolutionary War History Crawl throughout Putnam County. This self-guided tour offers a chance to explore numerous historically significant sites and places that played a crucial role in the American Revolution. From walking to driving, you'll have the flexibility to choose your preferred mode of transportation, and along the way you'll encounter thought-provoking questions that will connect you with the history you're seeing and experiencing. Cold Spring: June 17-19, 9am. Suggested donation $5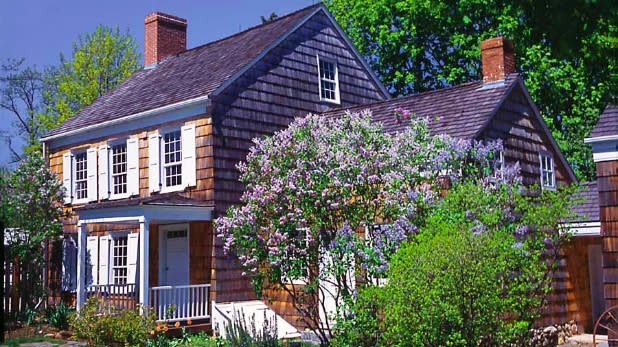 Step into history and uncover the rich legacy of the Whitman family on Long Island, dating back to the early 17th century. Walt Whitman's ancestors were farmers, served in the militia, and were active members of their community. The simple, Federal-style home, where Walt's parents set up housekeeping in 1816, is open for visitors and this tour will take you through the humble beginnings of this great literary family. Delve into the past with a variety of interactive exhibits, including the chance to play with toys from the era and learn about farm life during Walt Whitman's early years. Huntington Station; June 17-18, 11am-4pm. $8/adults, $7/seniors and military, $6/students, children 5 and under free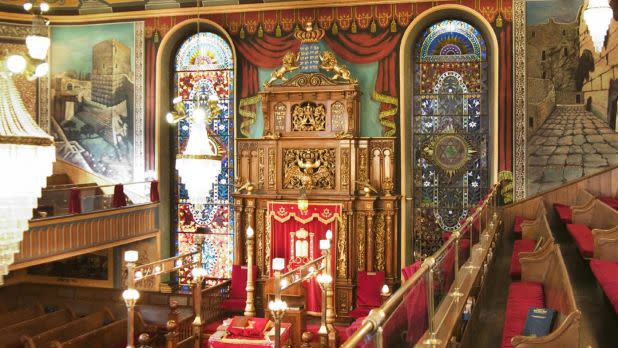 Take dad or the special father figure in your life for a historic stroll through the Lower East Side, along with the Lower East Side Jewish Conservancy. See where immigrants went to shul, and learn about how a new generation is carrying on these traditions. The tour will start at the Bialystoker Synagogue, a magnificently renovated former Methodist church believed to be a stop on the Underground Railroad. Throughout the tour, you'll discuss Beth Hamedrash Hagadol, walk Historic East Broadway, and view sites including: The Educational Alliance, Henry Street Settlement, Forward Building, Seward Park, Straus Square and more. New York; June 18, 10:30am-1:30pm. $30/adults, $28/seniors, $25/students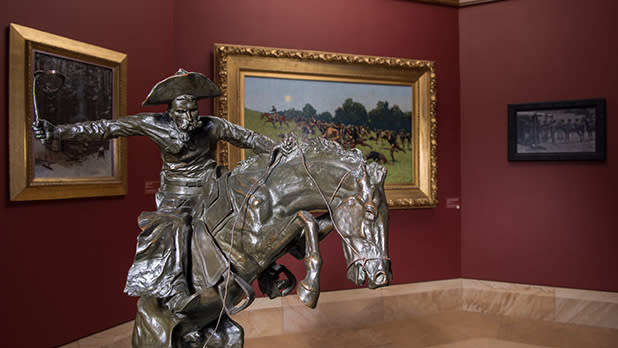 Celebrate the life and work of renowned sculptor Sally Farnham, who had roots in Ogdensburg and maintained ties to the area throughout her life. The Frederic Remington Art Museum pays homage to Ogdensburg's "other famous sculptor" with a special exhibit on Farnham. Learn about her background and major life events, including her wedding at Ogdensburg's St. John's Episcopal Church, and her first major public sculpture, on display near the museum. Get a glimpse into her companionship and collaboration with prominent sculptor, Frederic Remington, another artist with North Country roots. When Remington died in 1909, his widow, Eva Remington, asked Farnham to oversee the production of Remington's final two sculptures, The Stampede and the remodeled, large-size Broncho Buster, on display at the museum. Ogdensburg; June 17, 10am-5pm. $5
---
Want to be featured on our social? Tag us on Facebook, Twitter, Instagram and TikTok with #NYLovesSummer and #ISpyNY!