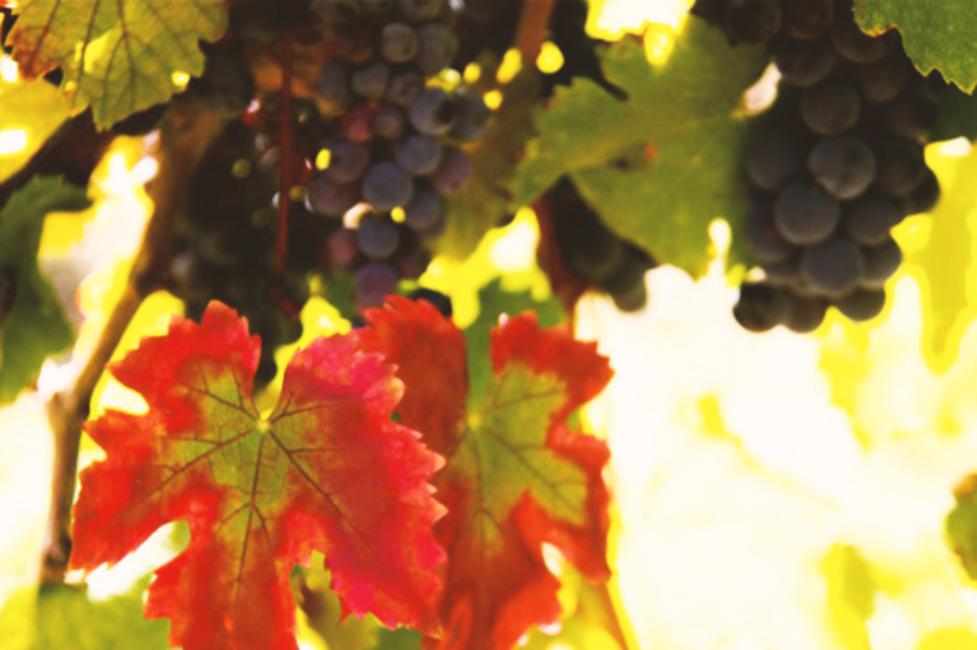 Food festivals have become a beloved staple of New York culture, each celebrating one of the distinct and varied cultures that call our great state home. Spend harvest season sampling your way from the Finger Lakes to Central New York to Long Island with this extensive list of food festivals happening across NYS. There's a little something for everyone's taste buds – we promise!
Nothing says autumn quite like apple picking. Head to the 4th Annual Hudson Valley Apple Festival in Germantown for crafts, music and sweet, crisp apples prepared every which way. Best part? Proceeds go to local charities!
Experience the incomparable beauty of the turning leaves of fall while you treat your taste buds to the bursting flavors of harvest. The Harvest Celebration of Food and Wine in the Finger Lakes is chock-full of exquisite wines and the finest regional dishes prepared with locally grown vegetables. 
Celebrate New York's agricultural heartland! Great wine and delicious locally grown food awaits you at Harvest Fest on the Niagara Wine Trail. Snack and sip on expertly chosen food and wine pairings or create your own! You can't go wrong.
Travel to Wyoming, New York, to celebrate the annual Appleumpkin Festival, where locals gather amid pumpkin patches and apple orchards to celebrate the harvest and the spirit of creativity with music, dance, treats and crafts!
Hops are plants, too, you know! Oktoberfest in Thousand Islands-Seaway means limitless wine and beer, traditional German foods, grape stomping and winery tours. How could you not attend?
Ever heard of Food Network? Well they're taking Manhattan by storm with this year's NYC Wine & Food Festival, bringing together legendary culinary icons and America's most beloved television chefs. Oh...and there will be five-star wines and tastes for you to snack and sup on all day to boot. Sound intriguing? Book travel to NYC for the weekend of Oct. 15 today!
Cream cheese: it's a staple of the New Yorker's beloved bagel breakfast, but you can put it on just about anything. Come celebrate the beloved dip, spread, schemer at the Annual Cream Cheese Festival in Lowville! With music, games and cream cheese recipes made real from your wildest imagination, you're sure to leave happy – and full!
Essential to dishes of all kinds and from all cultures, garlic is truly a cornerstone seasoning that packs a punch. Head to Saugerties the weekend of September 26th for the Hudson Valley Garlic Festival, where you can eat all things garlic while you enjoy crafts, music, chef lectures and a farmers' market you'll never want to leave.
Cauliflower: the understated vegetable. It's essential to any fall dish and is delicious pureed. Celebrate the harvest of cauliflower and all the delicious ways you can dress it up at the 12th Annual Cauliflower Festival in the Catskills. With tractor parades and old-time workhorses, you're sure to have a good ol' time.
October means pumpkins - and a lot of 'em. Celebrate the pumpkin harvest right in time for Halloween/Thanksgiving in Oswego at the Great CNY Pumpkin Festival.
The Fall Harvest Seafood Festival brings the best of the sea to land with a nautical themed event full of music, seafood, pony rides and so much more for the whole family at Capetree State Park. Enjoy your favorite varieties of seafood with the whole family! Meta-description: Spend your September harvest season sampling your way from the Finger Lakes to Central New York to Long Island with these festive food festivals.
Are you a wine-o? Check out Harvest Festival in Fair Haven if you want to hand-pick grapes, enjoy estate tours and wine and dine at various festival vendors. Sounds like the perfect weekend, right? Head on down to the Finger Lakes Oct. 3 to enjoy!
Don't forget to post photos of your New York adventures on Instagram and Twitter with #ILoveNY and #iSpyNY and tag us on Facebook!