Looking for a top-notch vacation, full of natural beauty, high-octane thrills and unbeatable scenery? Look no further than the Catskills, just north of New York City. Check out the above video from our friends at Beautiful Destinations, and read below to learn more about what you'll see when you head to the Catskills. For more amazing views of the Catskills (and the rest of New York State), follow I Love NY on Instagram.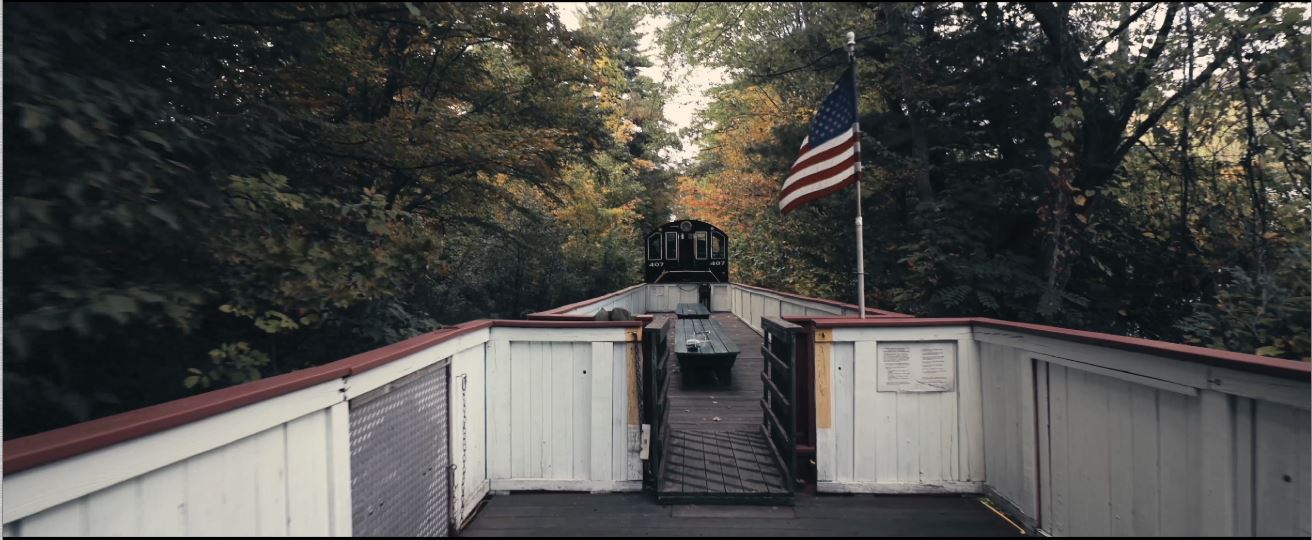 Catskill Mountain Railroad
On this charming train, you'll get a unique view of the gorgeous fall foliage in the Catskills. Grab a seat in the old-timey passenger car, or step out onto the open-air platforms for unbeatable 360-degree vistas.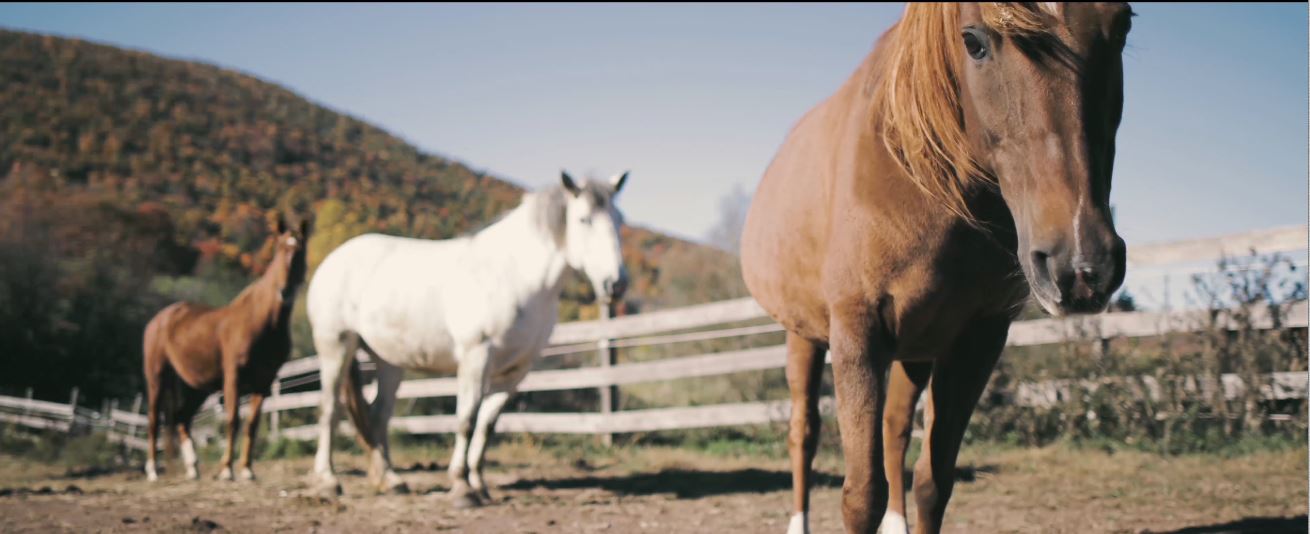 Rosemary Farm Sanctuary
Get up close and personal with some of nature's most majestic creatures at this nonprofit sanctuary for horses in need. It operates regular tours in the summer, and by-appointment bookings in the fall. You can also stay at their guest house year-round for a fully immersive equine experience.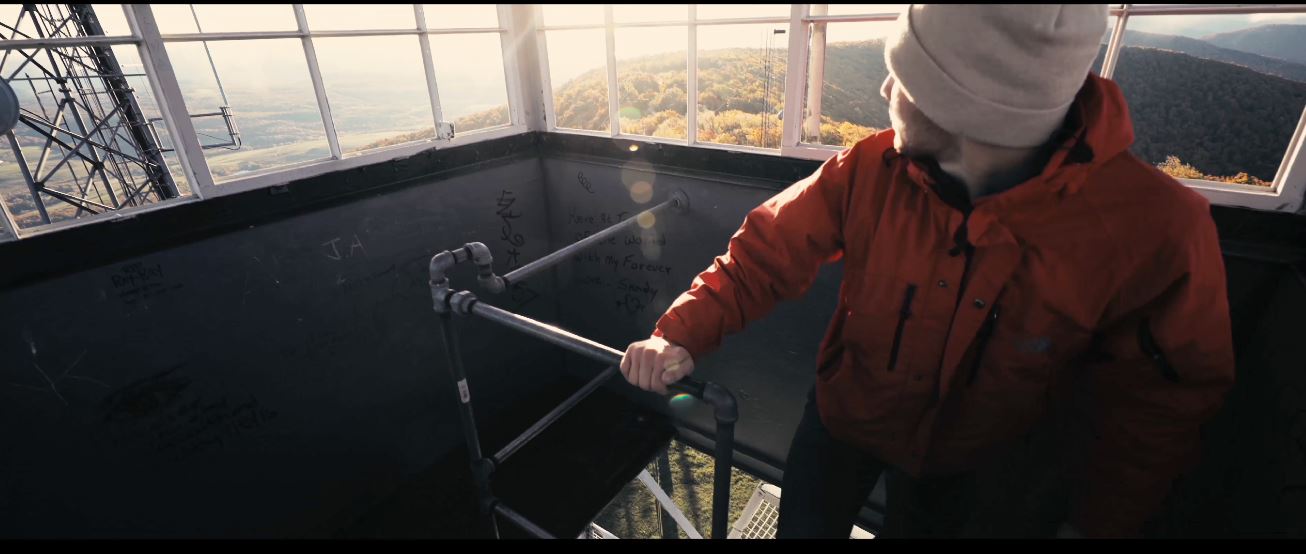 Mount Utsayantha Fire Tower
Hiking through the beautiful Catskills is one of the region's most popular pastimes. A handful of preserved fire towers throughout the region, including the one at Mount Utsayantha, offer sweeping views of the mountains and surrounding areas.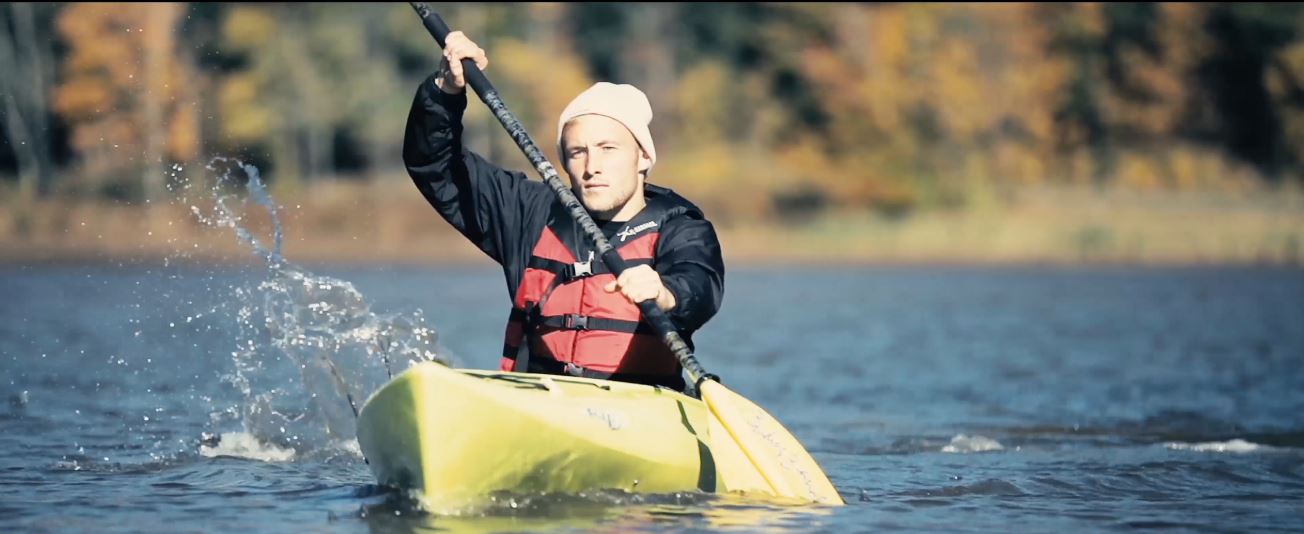 Kayaking at Lake Wawaka
With racing rivers and tranquil lakes, the Catskills are perfect for every sort of kayaking adventure. Picturesque Lake Wawaka is especially splendid when framed by vibrant fall colors.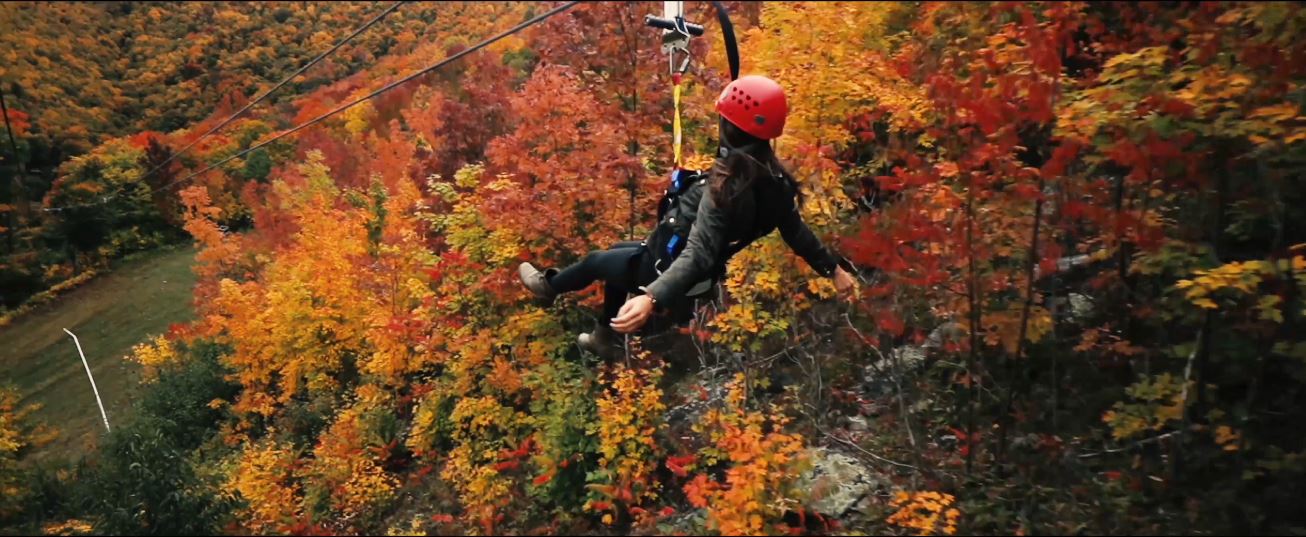 Zip-lining at Hunter Mountain
North America's longest and highest zip-line canopy tour is right here in the New York. Hunter Mountain (beloved for its winter sports) offers a uniquely thrilling way to experience the Catskills in all their glory.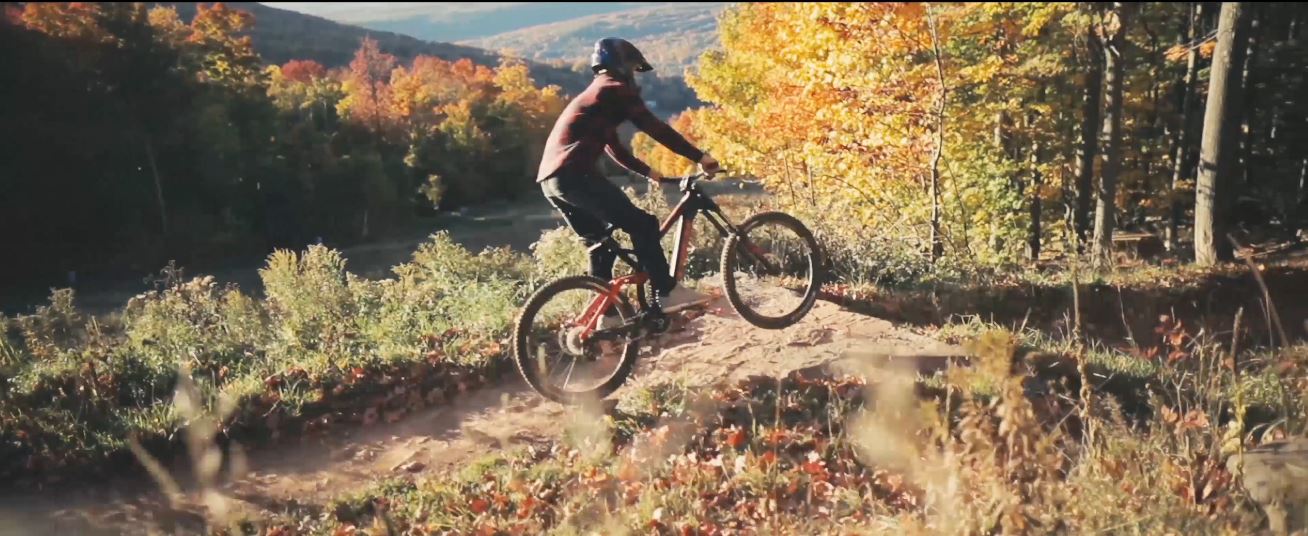 Windham Mountain Bike Park
One of the greatest adrenaline rushes in the Catskills is racing down Windham Mountain on a bike. With terrain for every skill level--including the longest jump trail on the east coast--your whole crew will have a blast.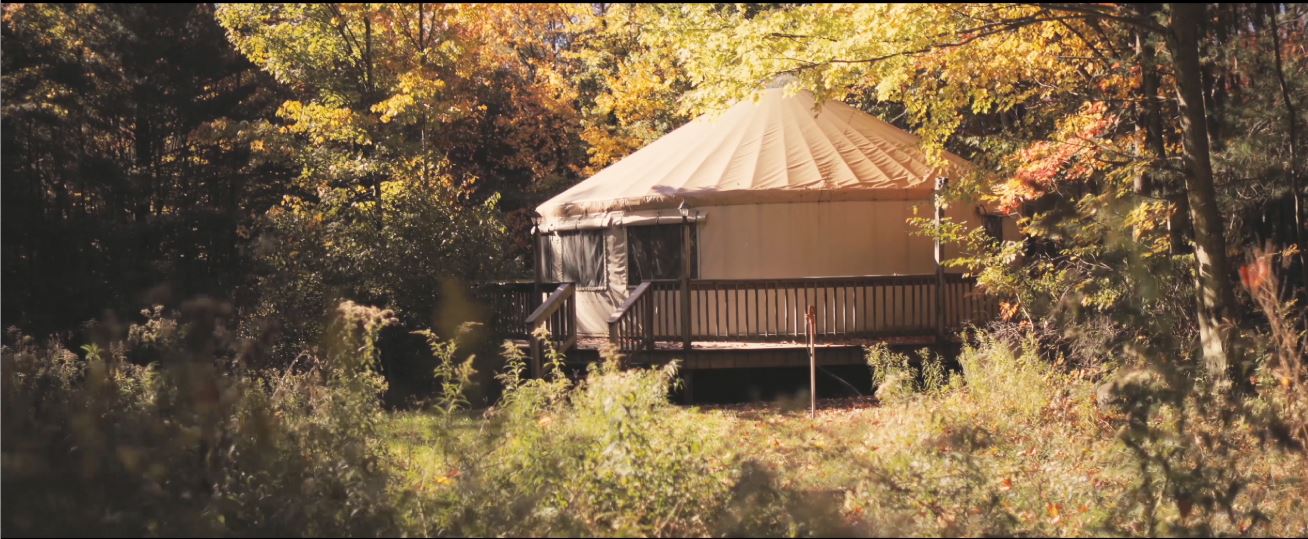 Glamping at Harmony Hill
If you want to get in touch with the great outdoors, but camping isn't exactly your thing, try "glamping" in a yurt at Harmony Hill. Yurt season is drawing to a close soon, but these babies fill up fast in the warmer months--so start planning your spring or summer getaway now!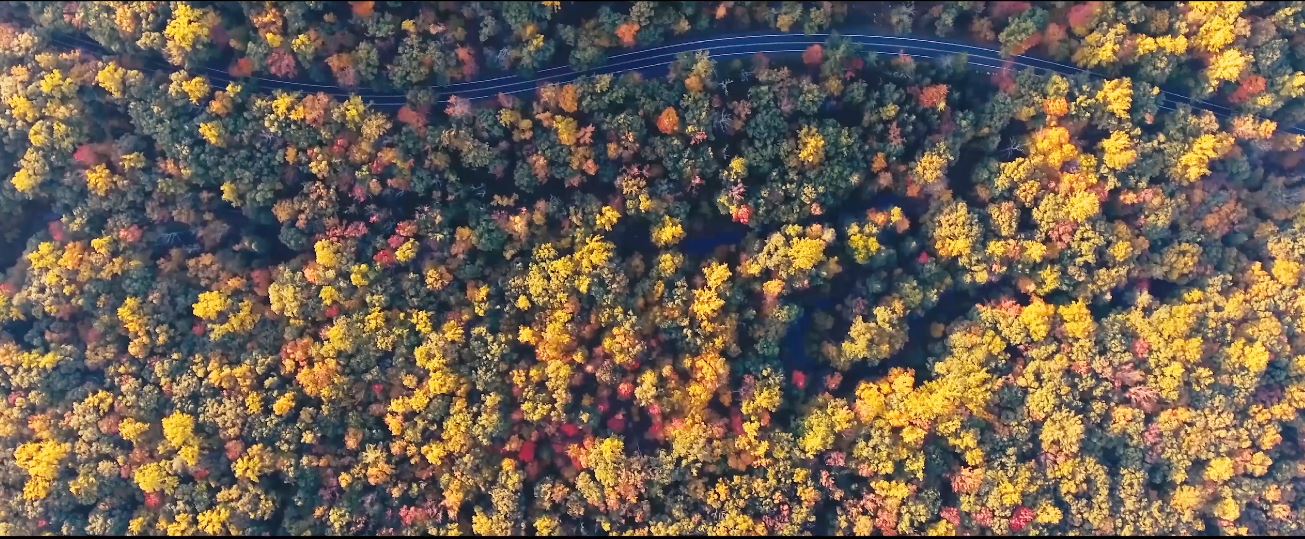 Scenic Drives
If you're less of an outdoorsy type, the best way to see the Catskills may be from the seat of your car. Jump on the Upper Delaware Scenic Byway, where you'll have gorgeous surroundings year-round--but especially during fall foliage season.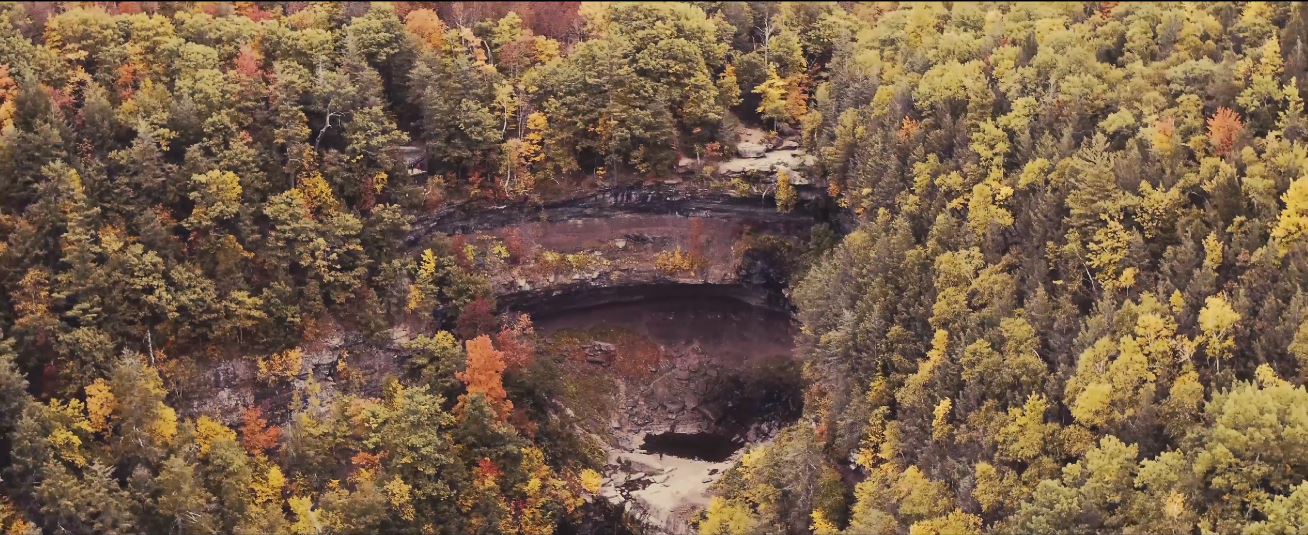 Kaaterskill Falls
One of the most stunning sights in the Catskills is Kaaterskill Falls, which also happens to be one of America's oldest tourist attractions. The falls are a short but steep hike from the road--be sure to wear appropriate footwear and obey all signs!--and new features including safety fences and a viewing platform make it even easier to snap a photo of one of New York's most Instagram-worthy natural wonders.
Fly fishing
The Catskills are the birthplace of American fly fishing, and you can learn all about it at the Catskill Fly Fishing Center and Museum.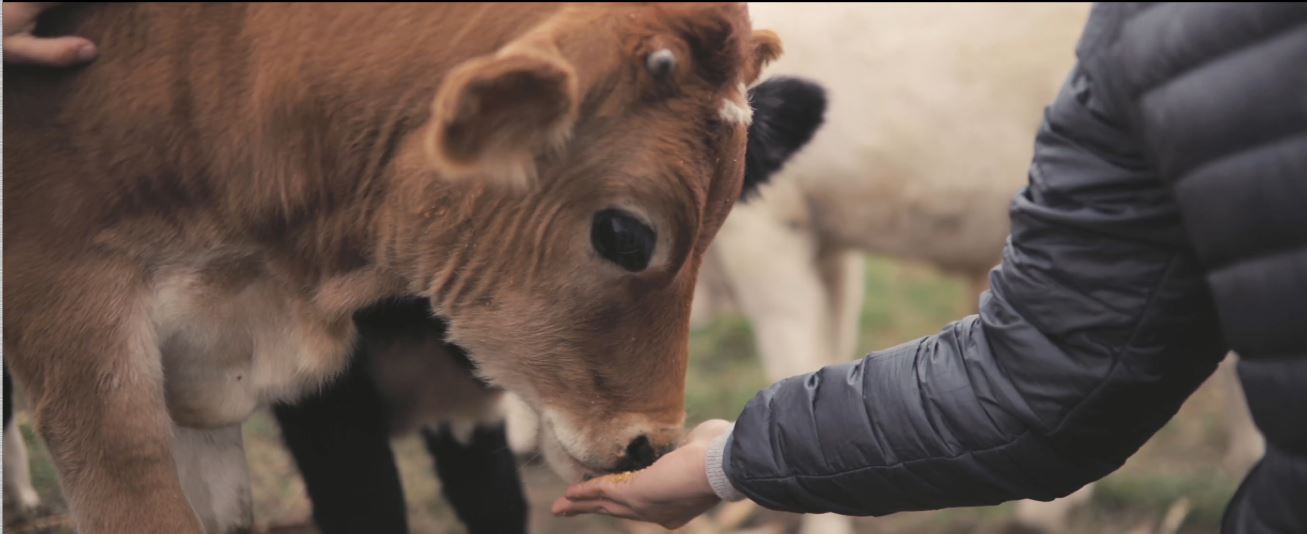 Hull-O Farms
This family-friendly farm welcomes visitors at three distinct guest houses. Stays here include meals, fun activities like hayrides and bonfires, and the opportunity to get up close and personal with the animals on the working farm.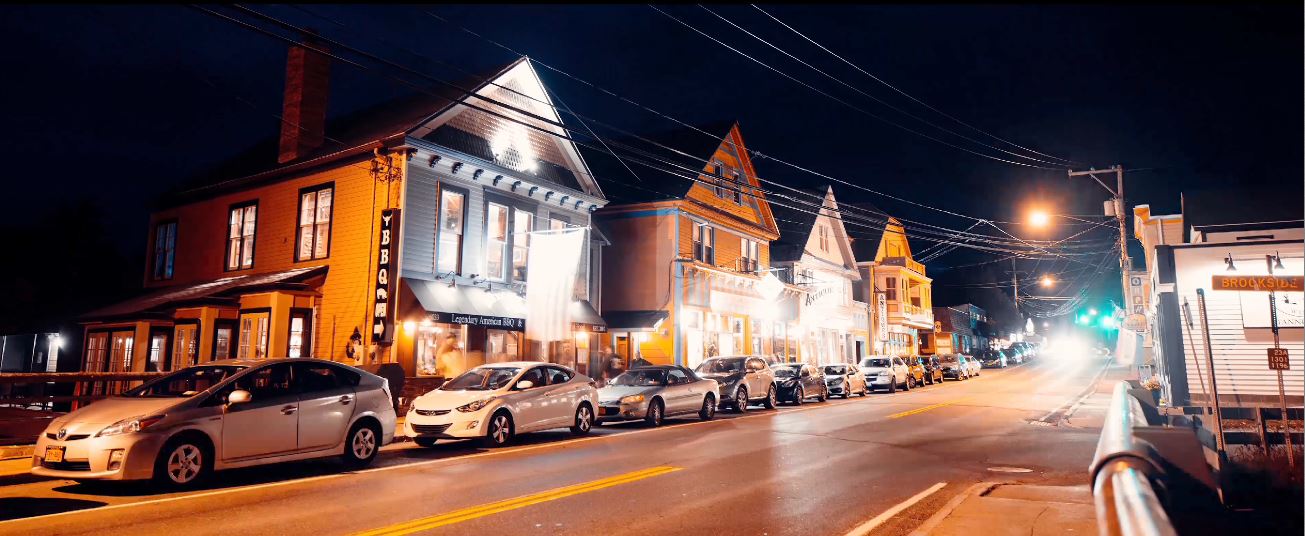 Village of Tannersville
The Catskills are dotted with charming, stroll-worthy towns, and Tannersville is one of the most picturesque. Wander Main Street for delicious eats, unique shops and surprisingly hopping nightlife--especially in winter, when the apres-ski crowd comes to town.