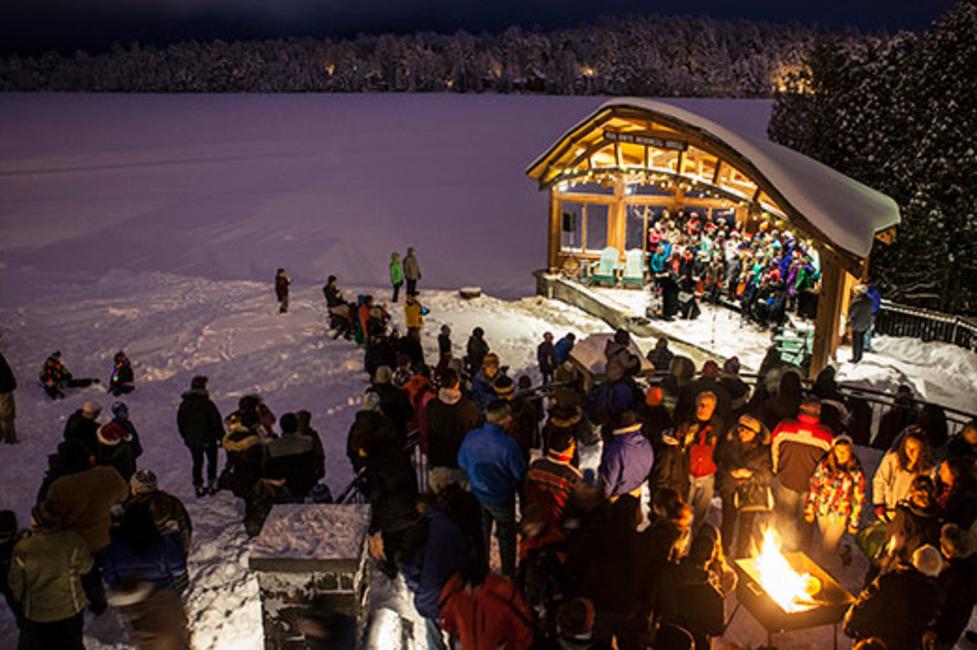 Can you hear the crackling of the fire? The family banter over the dinner table? Here are the festivals, shows, and holiday foods you need to kick your spirit into high gear this winter.
This is better than a stroll in the park. Lake Placid's holiday family and couples weekend is chock full of live entertainment, parties, dining opportunities, and shopping throughout the fairy-tale winter wonderland town. Santa will be in attendance—make sure to tell the kids. December 7–9, 2018
Sparkle in Corning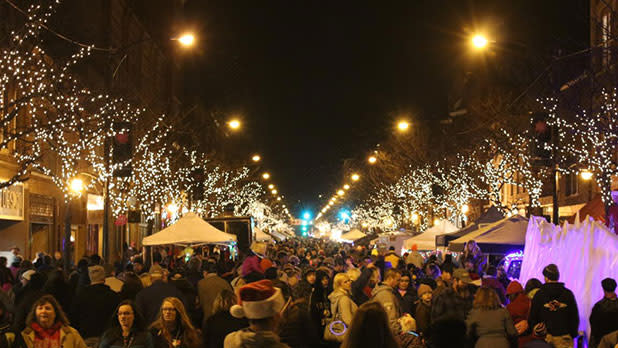 Join the Gaffer District for the annual culmination of the Crystal City Christmas Events Season, featuring horse and wagon rides, outdoor entertainment, a 5K race, crafts, tasty foods, fireworks, and an appearance by Kris Kringle himself! December 1, 2018
Snow falling...chestnuts roasting...the aroma of warm spiced wine in the air. All this and more at the annual Kris Kringle Market in Alexandria Bay at the Thousand Islands Winery. Step back in time and enjoy the spirit of the holiday season the old-fashioned way. December 1, 2018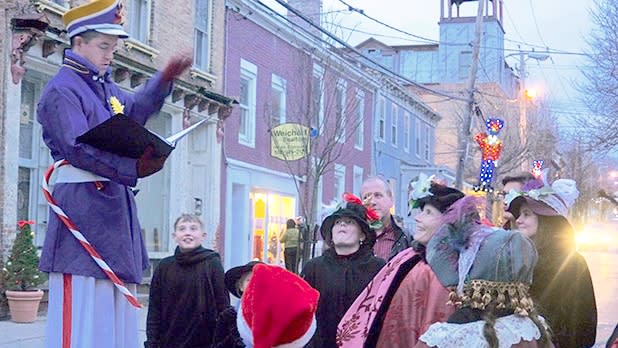 The streets in Athens will come alive during this Victorian-themed stroll this holiday season. Perfect for the whole family, the event features contemporary art and performances interspersed with nods to the Victorian era...think horse-drawn trolleys and Santa! December 8, 2018
This multi-sensory experience will knock your stockings off. You'll make six stops at venues decked out in holiday garb, with guest chefs and wine from North Fork vineyards. There will be music, a tree lighting, tasty tidbits, and more! December 8, 2018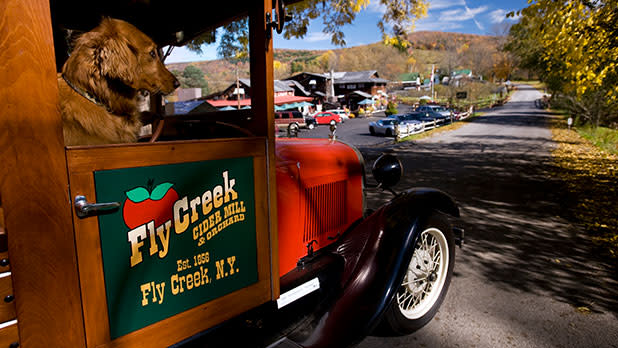 Mulled cider, infused with all the smells and spices of winter, is just one of many treats at Fly Creek Cider Mill. All season long, Cooperstown brings the holiday spirit with tastings and cooking demos for your favorite holiday treats. November 10, 11, 17, 18, 24, 25, December 1, 2, 8, 9, 15, 16, 22, 23, 2018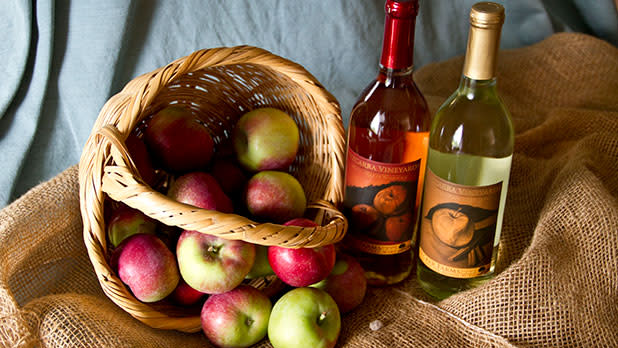 The Greater Niagara Wine Trail will be ablaze with holiday spirit this winter. Receive a special holiday gift, taste some local varietals, and do some holiday shopping along the way during this week-long event in Niagara Falls. December 1, 2, 8, 9, 2018
This parade and lighting ceremony in Olean will help you kick off the holiday season right. Celebrate with the entire town with an illumination of thousands of lights. November 23, 2018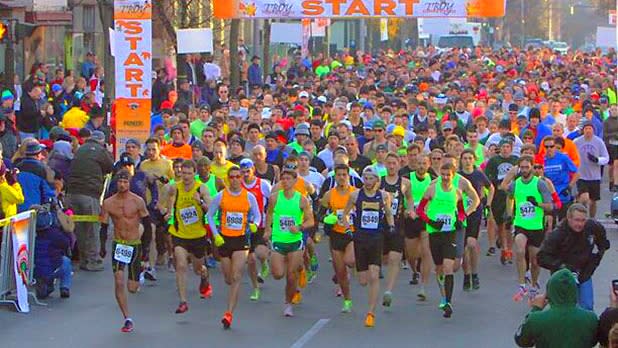 Not only is this one of the largest and oldest Thanksgiving Day races in the US, it also ends with a bang. Do as the locals do and run the 5K or 10K straight to the Ale House, a no-frills pub in Troy's historic downtown. You'll find a lively crowd of runners and fresh beer to kick off your holiday. November 22, 2018
Think the Macy's Day Parade, but in New Paltz. Get your trot on with the entire town at a 5K this Thanksgiving. There will be a run/walk for adults and a fun run for children, too! November 22, 2018
Share New York State adventures with us on Instagram and Twitter with #ILoveNY and #iSpyNY, and tag us on Facebook!