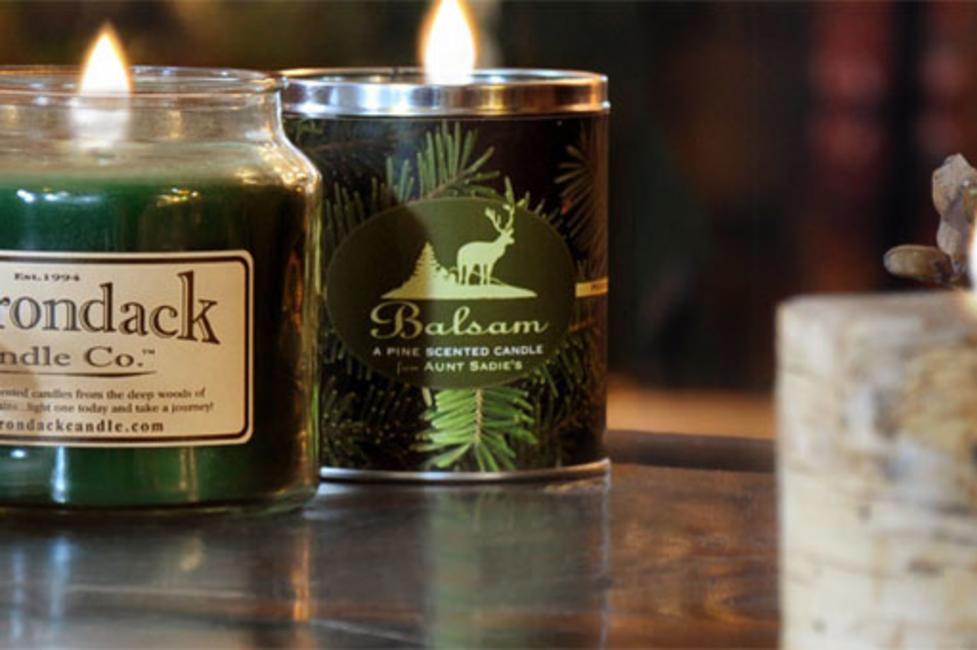 New York is home to all kinds of shopping destinations, from big name department stores to quaint boutiques. For authentic New York gifts for everyone on your list, visit some of these unique retailers.
Catskills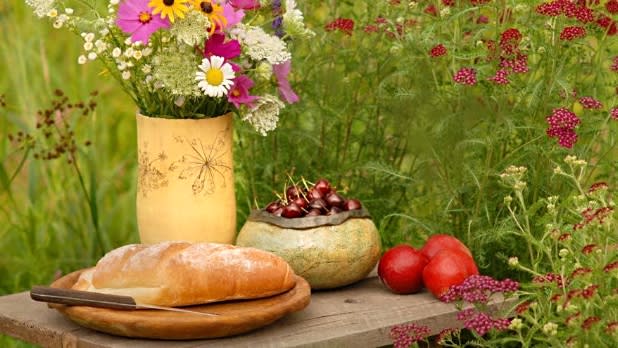 The Catskill Mountains aren't just famous for their natural beauty; they're also well known for the number of skilled artists and artisans who call the region home. At Gilmor Glass in Millerton, visitors can shop for hand-blown, one-of-a-kind glass creations and catch a live glass-blowing demonstration on site. Follow the "pottery trail" in Sullivan County to discover studios like Duke Pottery, a gallery, studio, and gift shop dedicated to artist Carolyn Duke's distinctive designs.
Adirondacks
In Lake Placid, stop at the Adirondack Store for gifts and home furnishings in the classic style of the Adirondacks.
Hudson Valley
For antique housewares ranging from the Victorian era to mid-century, visit the Hudson Super Market in Hudson, NY. Housed in a former grocery store, the market features an eclectic mix of vintage and modern home furnishings.
Greater Niagara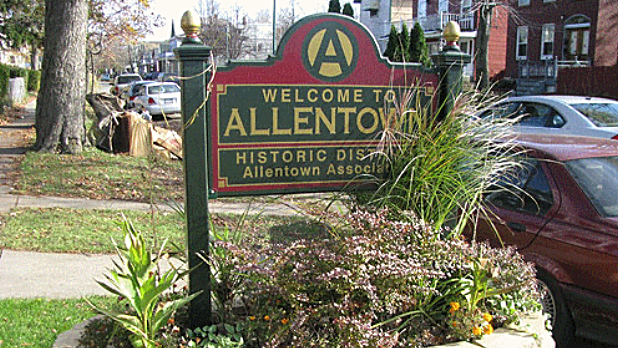 The Allentown shopping district in Buffalo is also known for its outstanding vintage finds. Enjoy the experience of shopping in a historic neighborhood full of charming boutiques and specialty shops close to Niagara Falls.
Central NY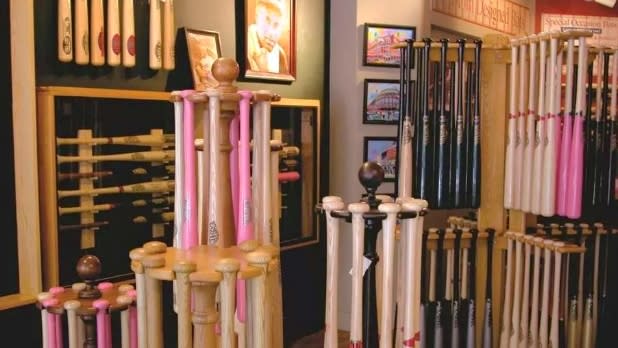 If you're visiting the National Baseball Hall of Fame and Museum in Cooperstown, you'll want to stop at the Cooperstown Bat Company, which specializes in custom-made baseball bats, as well as replicas of vintage bats used in the early years of baseball for serious fans of the game.
New York City
If you have little ones on your list, you'll want to make a trip to the FAO Schwartz store in Manhattan, reopening at its new location 30 Rockefeller Plaza mid-November 2018, after the Fifth Avenue location closed three years ago. The iconic, larger-than-life toy store is as much fun for adults as it is for the kids.
Finger Lakes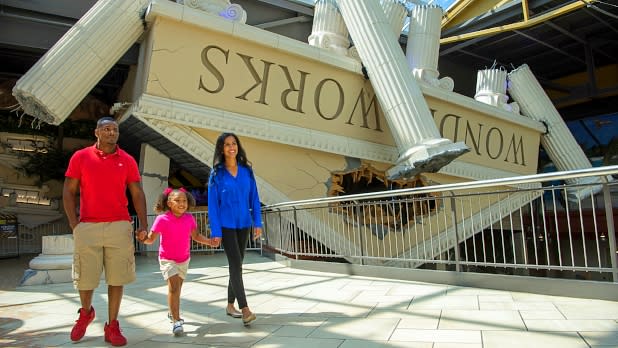 To pack all your holiday shopping into one trip, try one of New York's major shopping malls. Destiny USA in Syracuse houses more than 200 retailers in one location, making it easy to check every item off your list at once. In nearby Finger Lakes wine country, you'll have no trouble finding the perfect bottle for the oenophile in your life; any of the region's famous wineries offer their own vintages for sale.
Long Island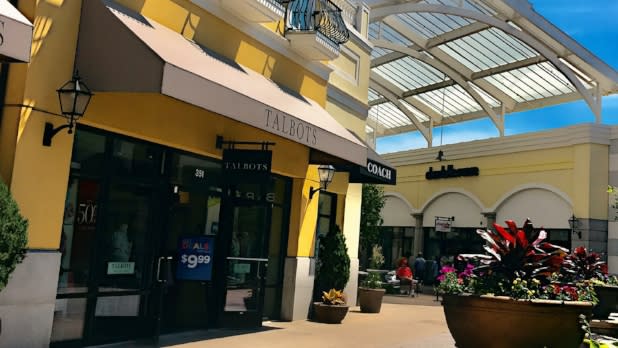 Great deals can also be found at outlet malls like Tanger Outlets on Long Island.
Can't make it to New York before the holidays? You can now shop for authentic I Love NY gifts online.