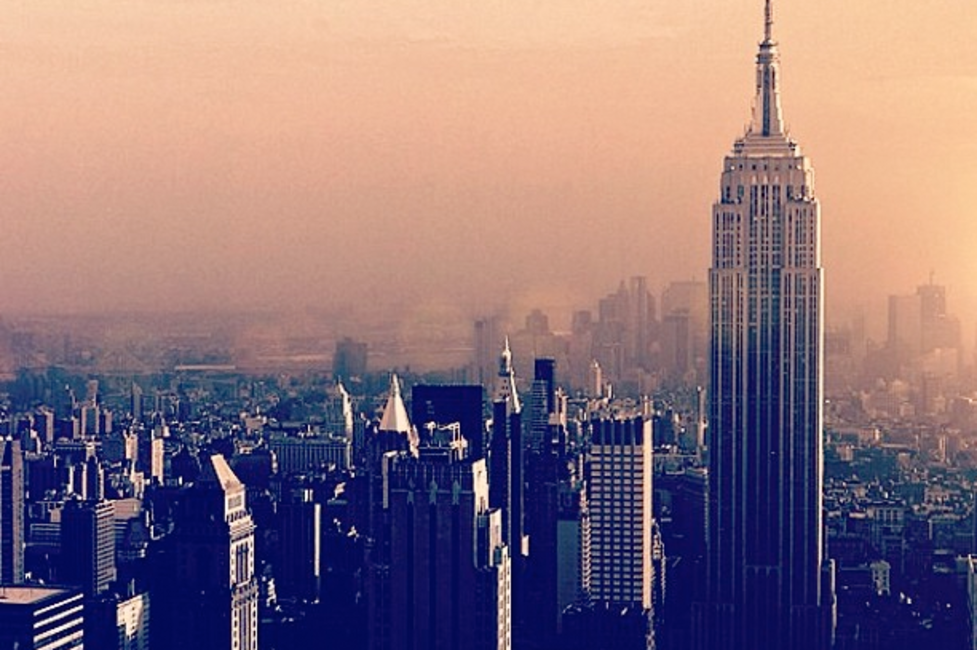 Last week's #ISpyNY Photo of the Week was this stunning shot of Manhattan, taken by Instagram user @darkanakin-also known as Daali, who hails from Paris, France.
Tell us more about where you took this photograph. 
D: I took it on the Top of the Rock, June 2013.
What's your favorite thing to Instagram in all of New York State?
D: Lower Manhattan and Brooklyn side.
What do you love to photograph?
D: Architecture, skylines.
If you could live anywhere in New York State, where would you choose?
D: SOHO!
Submit your photos of New York State with the #ISpyNY tag on Instagram! Visit www.facebook.com/iloveny to see our Photos of the Week.