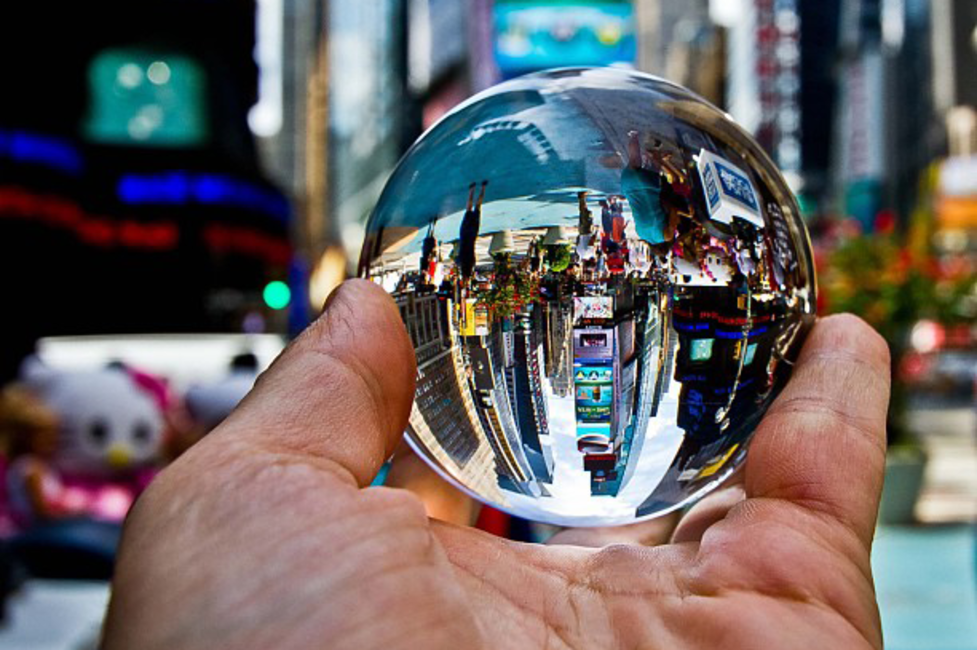 From New York City to Niagara Falls-Albany to the Adirondacks-the great state of New York is full of breathtaking views of cities, events and nature. We created the #ISpyNY program as a way for everyone to share their amazing photos from across the state of New York. We've shared your photos of the Brooklyn Bridge, the Statue of Liberty, Niagara Falls, Saranac Lake, Bald Mountain, Montauk, the Corning Museum of Glass, Saratoga and hundreds of other sites throughout the state.    
You can share your photos of New York State by using the hashtag #ISpyNY on photos you post to Twitter, Instagram and Facebook. We choose a Photo of the Day from Saturday through Wednesday, then feature 10 Photos of the Week in a Thursday album. The best Photo of the Week as chosen by our Facebook audience is highlighted each Friday and shared with the entire I Love NY  community.  
Other travel partners in the state like Visit Adirondacks, Visit Buffalo Niagara and Visit Finger Lakes are sharing the #ISpyNY hashtag with their audiences, while posting great photos of their own. Check out everything they have to offer as well.
Don't forget to follow I Love NY on  Instagram ,  Twitter  and  Facebook , and don't forget to share your photos of New York with #ISpyNY.