Labor Day is just around the corner. What better way to honor the working class nationwide than enjoying the last days of summer with a little fun in the sun?
Look no further than the great New York State for all your 3-day weekend wants and needs. Here's your guide to the ultimate Labor Day weekend in New York.
Get Sporty
Spend your weekend checking out sporting events across New York State. Make some fun – and unique - memories!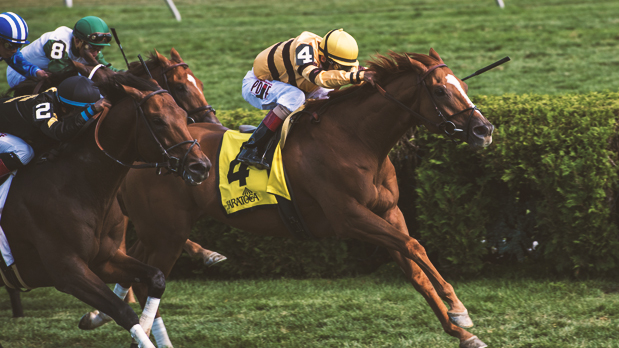 There's nothing quite as exciting as a horse race. Head to the Saratoga Racecourse this Labor Day for the last weekend that it's open this year! You're in for a thrill – and you may even make a buck or two!
There's nothing like enjoying an all-American pastime on an all-American holiday. Head to a minor league baseball game this weekend! In comparison to the major leagues, it's more affordable, less crowded and just as fun! See the minor leaguers duke it out on the field while you enjoy a hotdog and refreshing soda with friends, family or fellow fans. There are 10 teams throughout the state, 6 of which are playing this weekend – so finding a game should be a breeze.
Wet n' Wild
Labor day notoriously means summer is drawing to a close – so spend your Labor Day weekend enjoying some wet 'n wild fun in the sun! It could be the last time you get to splash around this year.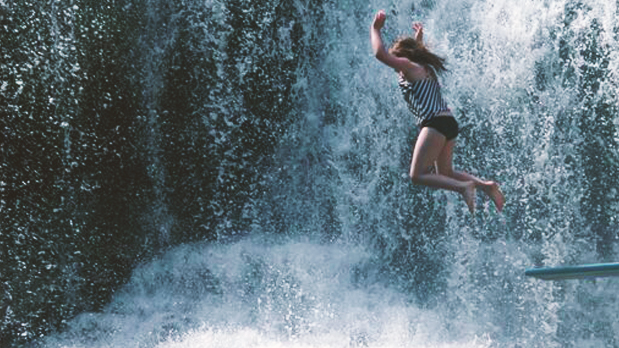 Everyone knows the majestic appeal of the beach (and boy does New York have some beautiful ones) but you seldom hear tales of adventuring at swimming holes. These natural pools of fresh water make for prime swimming – usually amid stunning natural rock formations – and there's basically one in every corner of the state.
Try Peekamoose Blue Hole in the Catskills for blue water and plenty of ledges to jump into it from. Let Peekamoose Adventures lead you there. For a full list of swimming holes – head here.
The only thing better than swimming at a natural pool is swimming at a natural pool with the backdrop of a gorgeous waterfall. From Robert H. Tremans State Park to Letchworth State Park to Niagara Falls, New York State is chalk full of them.
On the Water
Enjoy the water but stay (relatively) dry with these on the water activities!
It's surfing you can do without the waves - paddle boarding isn't just fun, it's also a full-body workout and increasingly popular cross-country training activity. And with countless pristine lakes and beaches across the state, there are plenty of places to enjoy this water activity.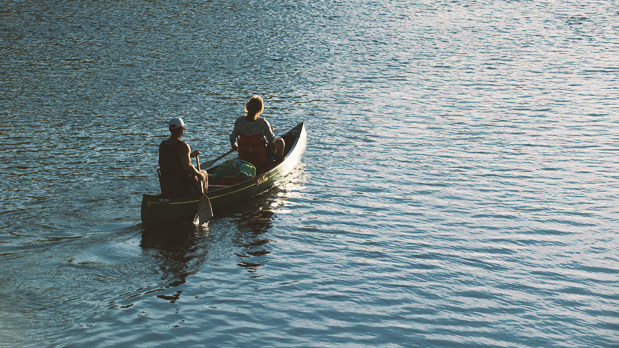 Not into paddle boarding? Tour the waters of New York State by canoe or kayak instead. There are hundreds of creeks, rivers and lakes to explore.
Want to explore the waters of New York on a more leisurely basis? Take a boat tour! Discover some of the state's most famous waterways, like 1000 Islands, Lake George and the Erie Canal.
For more Labor Day ideas, check out our Last of Summer Bucket List.
Don't forget to post photos of your New York adventures on Instagram and Twitter with #ILoveNY and #iSpyNY and tag us on Facebook!