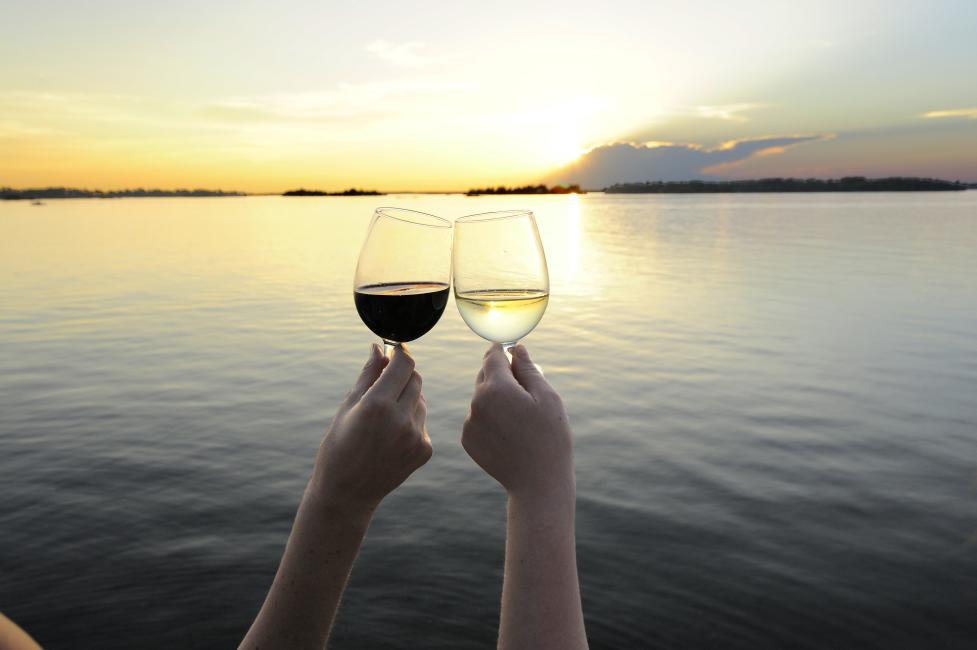 Labor Day is just around the corner so celebrate the last days of summer with a New York weekend getaway. Discover hidden lakes and live music, sunny beaches and bountiful vineyards or parasailing and island kayaking. Whatever this summer has been to you, make this weekend count with these easy Labor Day Weekend getaways.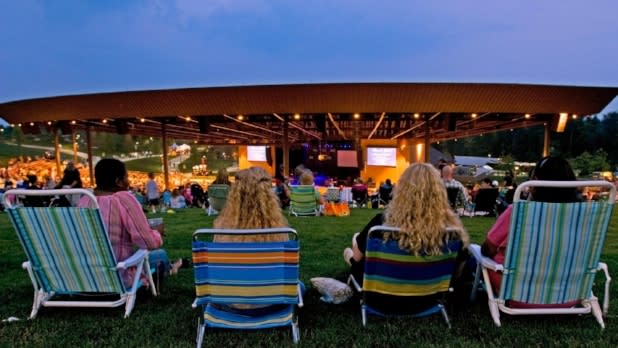 Bethel Woods Center for the Arts

Catskills
With so many charming towns and villages, the whole Catskill region is a beauty waiting to be discovered. Whether you're catching an outdoor concert at Bethel Woods, sightseeing on the Catskill Mountain Railroad, riding the longest zipline in North America at Hunter Mountain, or exploring nature's wonders, there's no doubt a weekend adventure is waiting for you. So paddle your kayak on the Upper Delaware River, climb Balsam Lake Mountain Trail and go outside for your last getaway of the summer.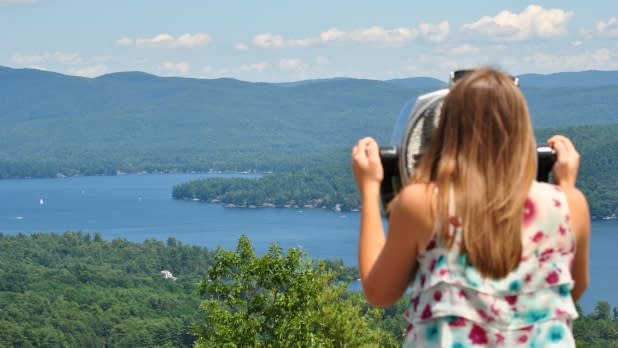 Prospect Mountain
Lake George
In the 19th century, Lake George was hailed as the top vacation destination for the era's socialites and famous elite. Today, it's a loved retreat for all walks of life. Visitors enjoy kayaking among tranquil islands, soaring through the sky with Parasailing Adventures, cruising with the Lake George Steamboat Company and much more waterfront fun. But don't worry, there's way more to this village than the beautiful shoreline, just pay a visit to Prospect Mountain, zipline with the Eagle Flyer or explore nearby Fort Ticonderoga, and you'll see what we're talking about.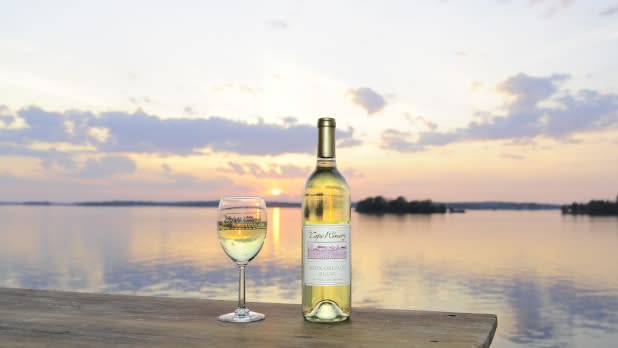 The Cape Winery - Thousand Islands Beverage Trail

Alexandria Bay
Dotted with castles and lush islands, Alexandria Bay is a storybook landscape that holds the beauty and adventure of a perfect summer retreat. Whether you're exploring Boldt Castle, charting the waters with Uncle Sam Boat Tours or sampling your way through the Thousand Island Beverage Trail, this region will spark wanderlust in the heart of any traveler. And make sure to visit neighboring bay towns like Clayton and Cape Vincent where find you'll find the Antique Boat Museum, The Cape Winery and more waterfront destinations.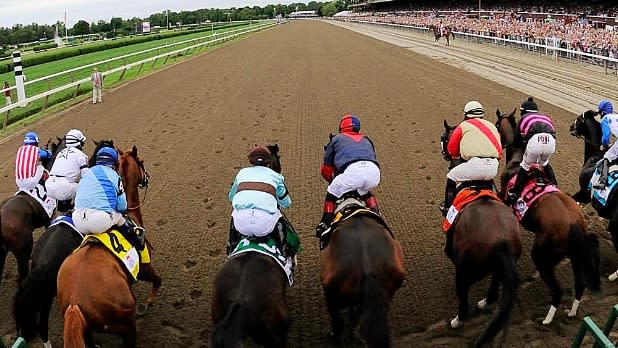 Saratoga Race Course

Saratoga Springs
Head to the Saratoga Race Course this Labor Day for the last weekend that it's open this year! You'll catch live races, Woodward Day and the annual Closing Day event which allows fans a preview of potential standouts in next year's Triple Crown series and Travers. Later, stroll Saratoga's charming downtown where boutiques and restaurants line the streets to create a perfect summer night setting. And if you're interested in the area's storied history, check out Saratoga National Historical Park or Saratoga Spa State Park, home to the Roosevelt Baths which preserves the mineral springs that inspired Saratoga's name.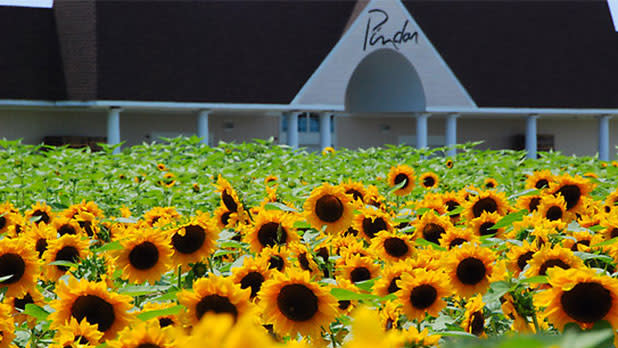 Pindar Vineyards

Greenport
Labor Day notoriously means summer is drawing to a close – so spend your weekend basking in the sun, surf and grape-studded vineyards of Long Island's North Fork. A charming, coastal village, Greenport is in the heart of wine country where Paumanok Vineyards, Pindar and Bedell Cellars lie nearby. When you're not tasting fruitful blends or strolling the village, take the ferry to Shelter Island to experience more tranquil oceanfront. 
Share New York State pictures on Instagram and Twitter with #ILoveNY and #iSpyNY and tag us on Facebook!