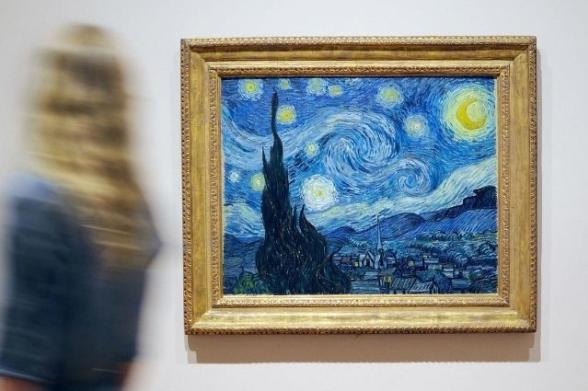 New York City is home to the best museums in the world, and many have reopened or are about to reopen following temporary closures due to COVID-19. These museums and cultural institutions are welcoming visitors again with exciting new exhibitions and safety protocols in place—and in many cases, free or reduced admission for a limited time! Read on for news about the reopening of favorites like MoMA, the American Museum of Natural History, El Museo del Barrio, and more! Just remember to keep six feet apart from others not in your party and that wearing a mask or face covering is mandatory inside all museums and cultural institutions. Call ahead and check individual attraction websites for further information on openings and amenity availability. Advanced reservations for time tickets are required and must be made online via attraction websites.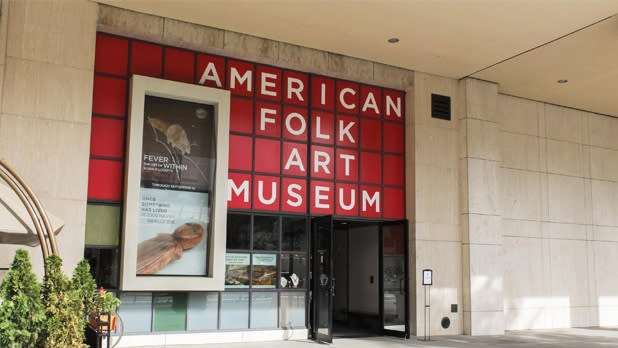 Housing the United States' premier collection of American folk art from the 18th century to present day, this museum has reopened with two exhibitions: American Perspectives: Stories from the American Folk Art Museum Collection and Six Decades Collecting Self-Taught Art. Admission is free but advanced reservations are required.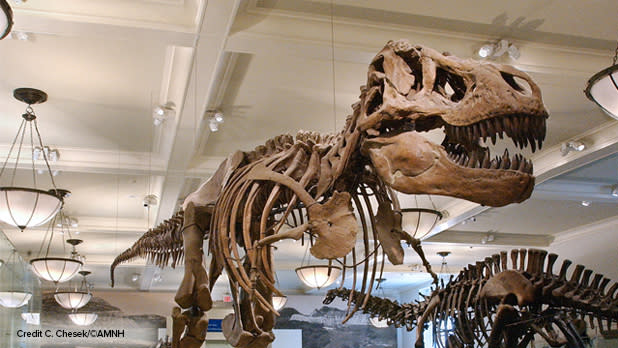 Created in 1869, this is one of the most revered and historical museums on the planet. Known for iconic exhibitions including the Blue Whale, Dinosaur Hall, and the Rose Center for Earth and Space, the museum reopens September 2 to members and September 9 to the public. The museum's reopening includes the new exhibition T. rex: The Ultimate Predator, which will introduce you to the entire tyrannosaur superfamily and reveal the amazing story of the most iconic dinosaur in the world through stunning life-sized models, fossils, and casts. General admission for New York, New Jersey, and Connecticut residents, with ID, is pay-what-you-wish.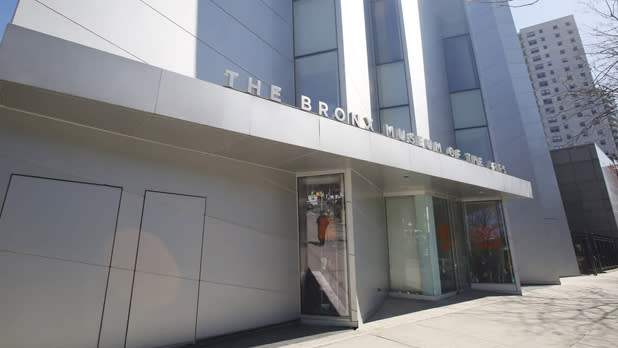 Founded in 1971, the Bronx Museum presents innovative contemporary art exhibitions and is committed to promoting cross-cultural dialogues for diverse audiences. The museum reopens September 9 with Codeswitch, the first survey of quilt-based works by the New York-based interdisciplinary artist Sanford Biggers, as well as exhibits such as José Parlá: It's Yours. Admission is free but advanced reservations are required.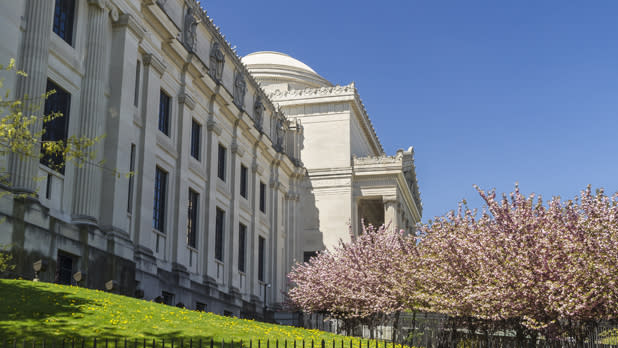 One of the largest and oldest art institutions in the United States, the Brooklyn Museum is reopening September 12 with Studio 54: Night Magic, capturing the history, social politics, and trailblazing aesthetics of the most iconic nightclub of all time; JR: Chronicles, showcasing murals, films, photographs, and more from the globetrotting multidisciplinary artist; and African Arts: Global Conversations, placing art from Africa within the global historical canon.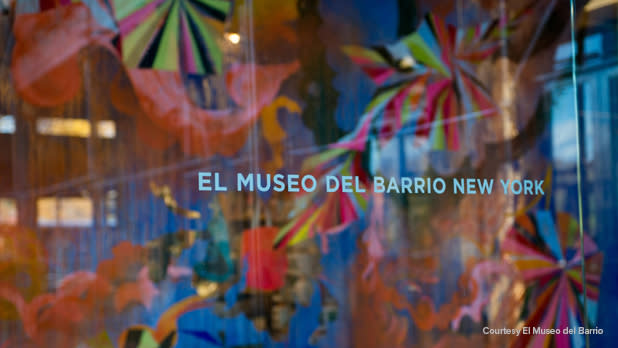 The museum that specializes in Puerto Rican, Caribbean, and Latin American art is reopening September 12 with Taller Boricua: A Political Print Shop in New York, the first monograph exhibition in three decades about the East Harlem–based Nuyorican collective workshop and alternative space. Admission is pay-what-you-wish.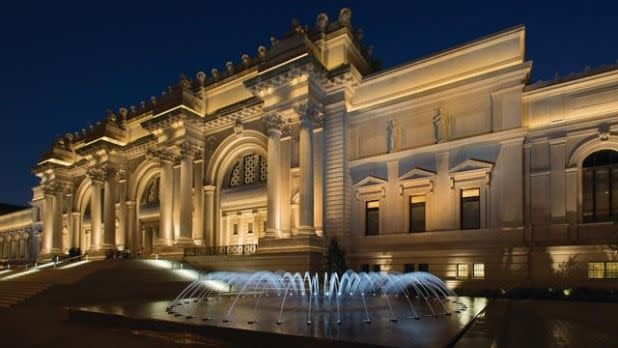 One of the world's largest art museums with over two million square feet is now open with an exciting lineup of exhibits including Making The Met, 1870-2020, a 150th anniversary celebration leading visitors on an immersive journey through the institution's history; The Roof Garden Commission: Héctor Zamora, Lattice Detour, a site-specific installation for the roof garden and Jacob Lawrence: The American Struggle, chronicling efforts to build a democracy through 30 panels representing historical moments from 1775 through 1817—from Patrick Henry's famous "liberty" speech to westward expansion. General admission for New York State residents and students, with ID, is pay-what-you-wish.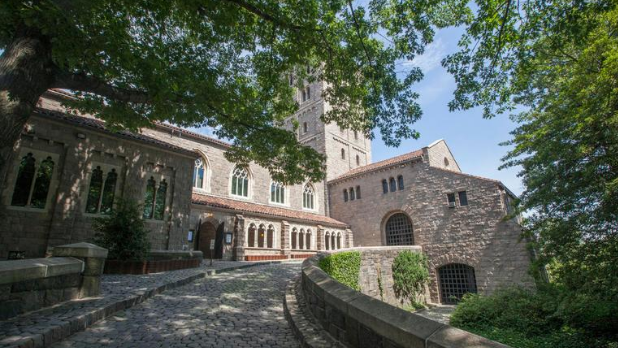 The branch of the Met Museum dedicated to the art and architecture of medieval Europe, the Cloisters is just as much an attraction for its spectacular location in a French monastery overlooking the Hudson River as it is for its collection of unicorn tapestries. Reopening on September 12. General admission for New York State residents and students, with ID, is pay-what-you-wish.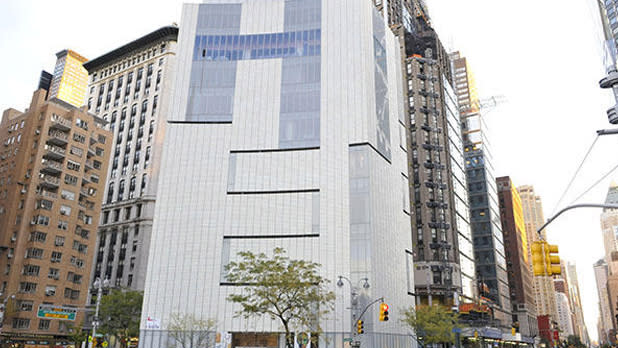 Located on Columbus Circle just across from Central Park, this institution devoted to contemporary art and design reopens to members and patrons for a preview September 14-16 and to the public September 17 with its permanent collection and Brian Clarke: The Art of Light, an immersive exhibition of more than 100 works of stained glass, lead compositions, and related drawings.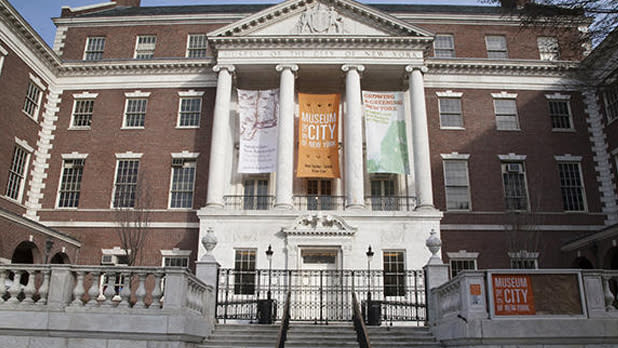 The museum that explores all things New York, from the buildings and streets that make up its urban landscape to the cultures, people, and sights and sounds, is now open and features two timely new exhibits. New York Responds includes crowdsourced images, objects, and stories of COVID-19 and the Black Lives Matter protests; and Activist New York explores hundreds of years of social activism for civil rights, wages, sexual orientation, and religious freedom. Museum admission is free through September 14.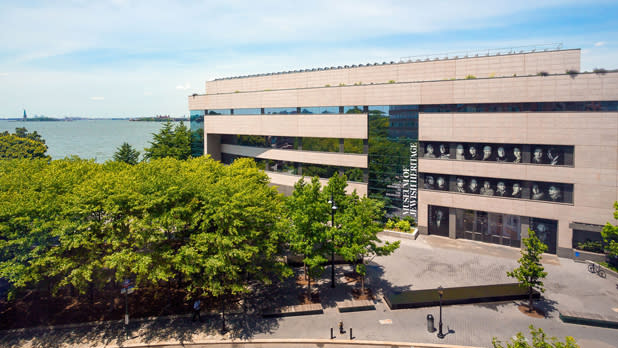 The Museum's mission is to educate visitors about Jewish life before, during, and after the Holocaust. In addition to a substantial permanent collection, special exhibits include the groundbreaking Auschwitz. Not long ago. Not far away. This collection of over 1,000 objects and photographs from 20 institutions and museums around the world is the most comprehensive exhibition dedicated to the history of the Auschwitz concentration camp—where more than 1.1 million men, women, and children lost their lives during the Holocaust—ever presented in North America. The Museum is planning to reopen on September 9-10 for members, and on September 13 for the general public.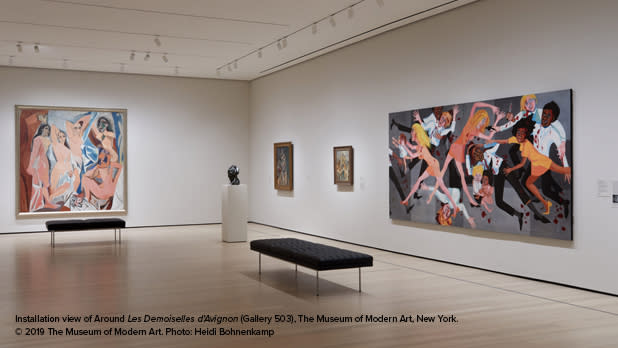 The Museum of Modern Art unveiled a thorough renovation of its iconic Midtown Manhattan building in 2019, increasing its gallery space by 30%, and has now reopened its collection galleries, sculpture garden, and a variety of exhibitions. Two previously unseen presentations are on view: designer Nicolas Ménard's "Let's Stay Safe Together" graphics, and a special installation of the iconic "I ♥ NY" logo (1976), designed by Milton Glaser (1929-2020), mounted inside the west end of MoMA's lobby and visible from 53rd Street. Admission is free to all visitors Tuesday through Sunday, through September 27, made possible by UNIQLO, and tickets need to be reserved for the week in advance on Fridays at 10 am Eastern. Full-price admission tickets for September 28 and on can be booked at any time.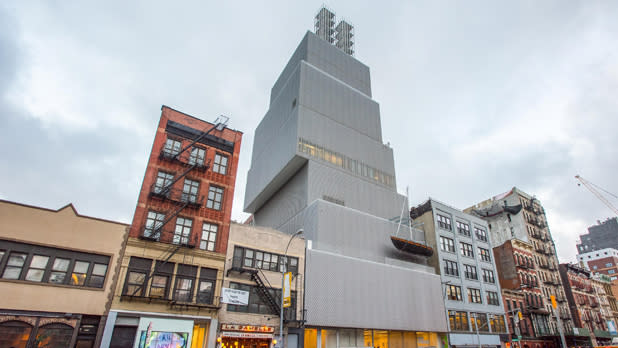 The contemporary art museum that is known for cutting-edge and provocative shows, housed in a quirky building that looks like stacked boxes on The Bowery, reopens September 15 with two exhibits, Peter Saul: Crime and Punishment and Jordan Casteel: Within Reach. Free admission through September 27.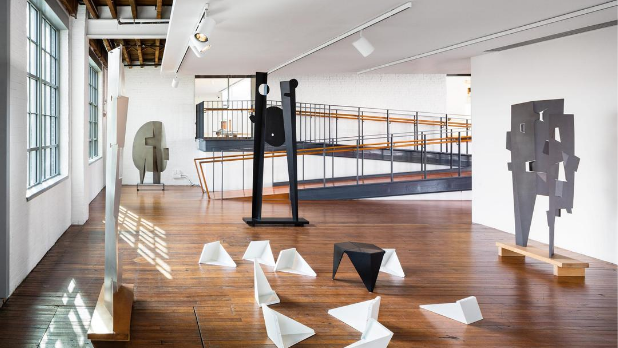 Dedicated to the art of internationally renowned American artist and sculptor Isamu Noguchi, the Museum features Noguchi's lifelong interest in turning sculpture into a civic practice across thirteen galleries and an outdoor sculpture garden. The Noguchi Museum will reopen September 23, with two weeks of early access for members starting September 9.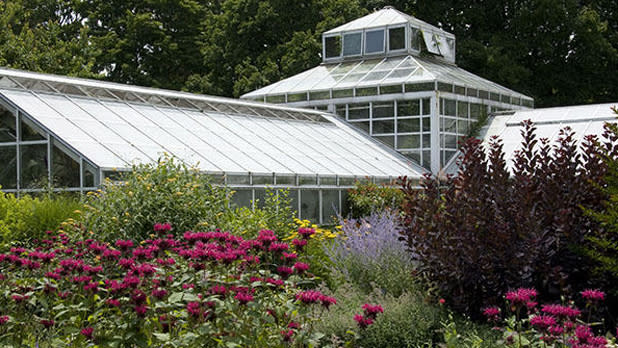 Visit the grounds and gardens of the Staten Island cultural destination, including a healing garden, a rose garden with over 100 varieties, the Tuscan garden inspired by Renaissance Florence, and the Allée, a favorite photo spot where 120 trees are curved into a tunnel. Also on display on the Snug Harbor Cultural Center grounds is the outdoors exhibition from the Staten Island Museum (building and indoor exhibits reopening soon), Women of the Nation Arise! Staten Islanders in the Fight for Women's Right to Vote, presenting stories of Staten Island suffragists, who were some of the first to fight for women's suffrage in the nation.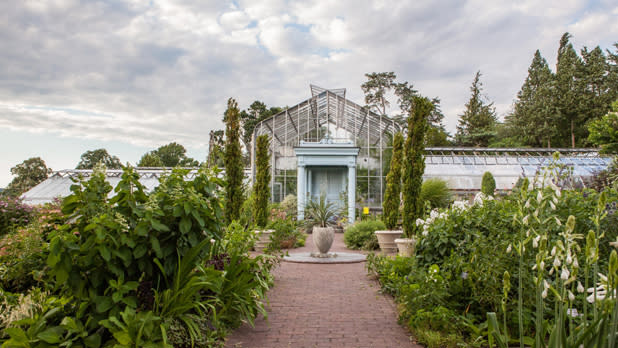 One of New York City's best-kept secrets, Wave Hill offers visitors a 28-acre site with a multitude of linked gardens, plenty of open spaces to play or just relax in, and sweeping views of the Hudson River from its perch in the Riverdale section of the Bronx. Discover the work of up-and-coming contemporary artists in exhibits that focus on the dynamic relationship between nature, culture and site. Gardens and grounds are open with advance ticket reservations. Wave Hill anticipates opening new exhibitions in Glyndor Gallery and Wave Hill House on September 5.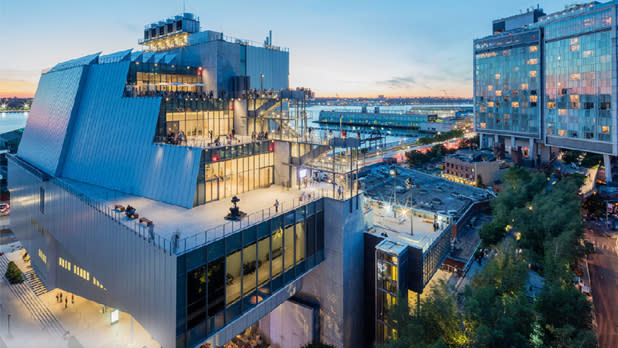 The world's leading museum of 20th Century and contemporary art of the United States is reopening September 3 with Agnes Pelton: Desert Transcendentalist, Vida Americana: Mexican Muralists Remake American Art, 1925–1945, and Cauleen Smith: Mutualities. Admission to the Museum is pay what you wish through September 28.