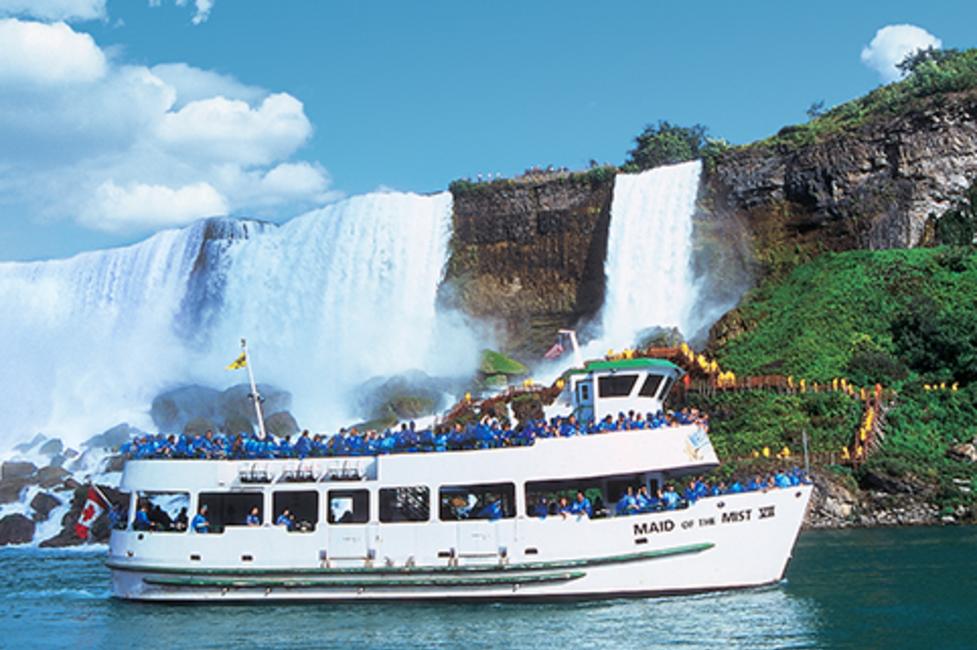 This year, resolve to experience the best that New York State has to offer. Here are eight quintessentially New York experiences to add to your list.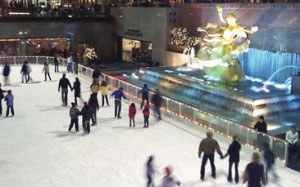 Go ice skating in Rockefeller Center
Who hasn't dreamed of donning their skates on one of the most iconic rinks in the world? Even if you're not an expert on the ice, you'll appreciate this distinctly New York experience.
Tour Niagara Falls on the Maid of the Mist
The Maid of the Mist has been escorting tourists around Niagara Falls for over 160 years. Don't miss the chance to get the best view of one of the world's most impressive natural wonders.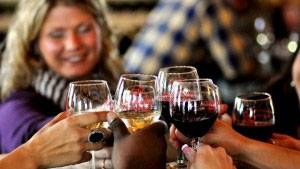 Enjoy a glass of wine in Finger Lakes wine country
There's nothing like sharing a bottle of vino right on the vineyard where the grapes were grown. New York's Finger Lakes region is famous for the number of vineyards that call the region home, and the quality of the vintages they produce.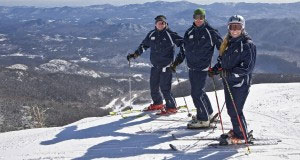 Ski the Adirondack Mountains
Make like an Olympian and hit the slopes on Whiteface, one of the highest peaks in the Adirondack Mountains and host to skiing competitions for the 1980 Lake Placid Olympics.
Feel like royalty at Boldt Castle
George C. Boldt built this turn-of-the-century castle on Heart Island in Alexandria Bay for his wife, Louise. Now visitors can tour the romantic estate and its beautiful grounds from May-October.
Take a stroll on the beach in Montauk
Long Island is famous for its beaches and the seaside towns that give the shore a distinctly New England feel.  Fabulous restaurants and hotels make the beach resort town of Montauk one of the most popular summer destinations for visitors to the island.
See the fall colors in the Catskills
The Catskill Mountains feature over 300 miles of maintained hiking trails and numerous scenic lookouts. What better way to enjoy New York States fall colors?
Travel back in time in the Hudson Valley
The Hudson Valley is home to many historic sites including the Rockefeller estate Kykuit, and the village of Sleepy Hollow, which served as inspiration for Washington Irving's tale The Legend of Sleepy Hollow.