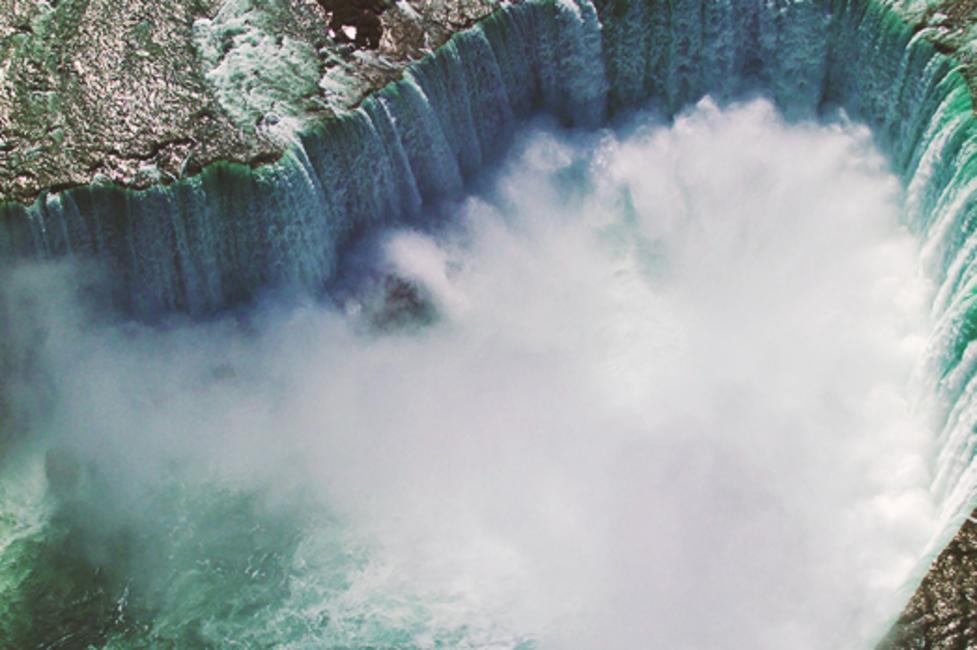 Voting for Round 4 has concluded. Head here to see the final match-up--and be sure to vote for your favorite!
To help you find your perfect New York summer escape, we rounded up some of the state's top destinations to face off against each other in the style of March Madnes. Visit I Love New York on Twitter to vote for your favorites--and come back to the I Love New York Blog next week to see which attractions move on to the final round! Click here to see all of the Round 1 match-ups, click here to check out Round 2 and head here for Round 3. 
Round 4: Central Park vs. Niagara Falls State Park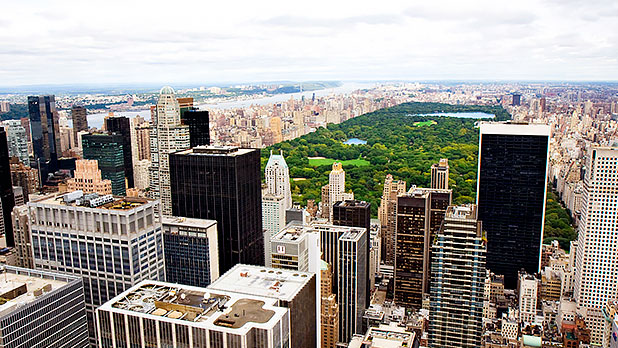 WINNER: Central Park
Central Park is the most frequently visited urban park in the United States with 42 million visits each year to its 843 acres of sheer beauty. The park is home to ballfields and playgrounds, statues, a mature conservancy, monuments, bridges, ponds and woodlands . You'll find endless activities and sights to explore.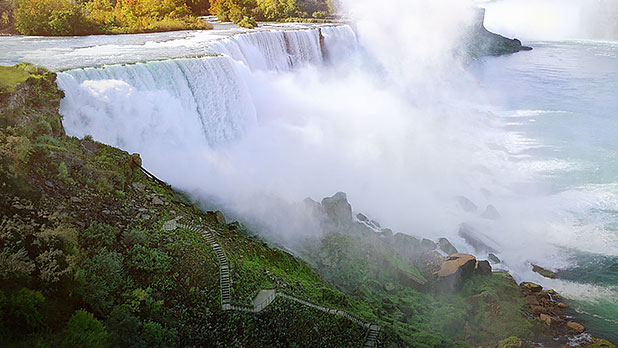 Niagara Falls State Park
Discover the majesty and beauty of the Niagara Falls this summer. Get misted by the magnificent spray of the falls then wander the surrounding State Park. The wonderland that surrounds the Falls includes gardens, over 15 miles of challenging hiking trails and (not surprisingly) stunning views.
Round 4: National Baseball Hall of Fame vs. Lake Placid
National Baseball Hall of Fame
All hail America's sport! The newly renovated Baseball Hall of Fame Museum is a not-for-profit educational institution dedicated to preserving the history of the game, honoring its outstanding contributors and connecting generations of fans.
WINNER: Lake Placid 
Fed by a network of springs and mountain  streams, Lake Placid is one of the cleanest freshwater lakes in the world. In the summer, it's a fantastic destination for boating, water skiing, swimming and more. Set up camp at one of several local campgrounds, and be sure to explore the nearby village of Lake Placid, which hosted the winter Olympics twice. You can take a bobsled ride here year round!