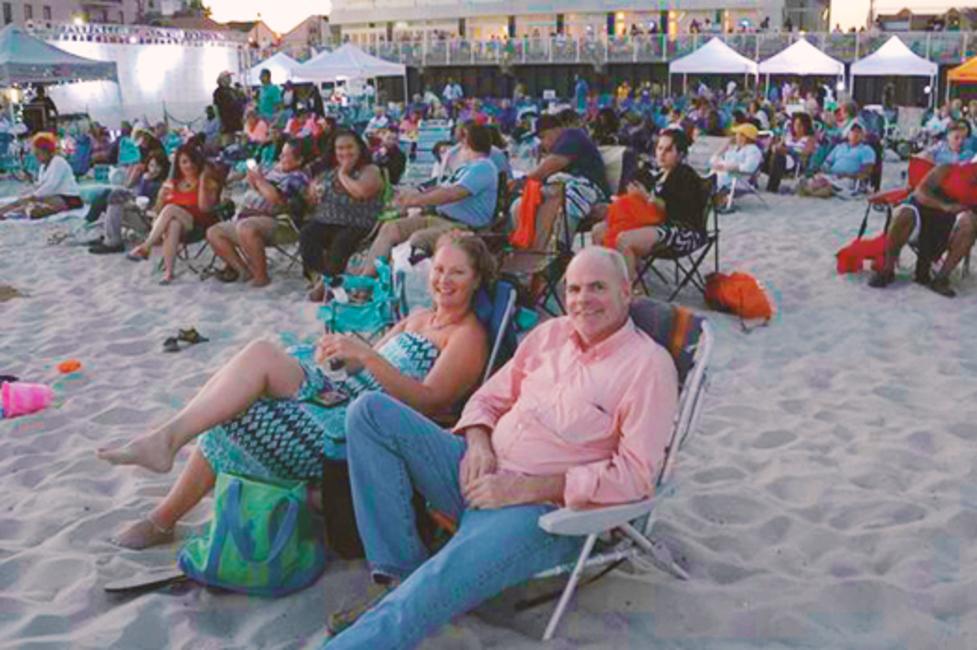 Each year, New York State welcomes thousands of filmmakers to various film festivals and events to share their innovative work of exciting up and coming cinematography. Fall – September and October in particular – plays host to two very prestigious cinematography events in particular: the Long Beach International Film Festival and the Woodstock Film Festival.
Join the Long Beach International Film Festival in celebrating its 4th anniversary this year with an action-packed lineup of studio and independent films from around the globe. Head to the shores of Long Beach in Long Island the weekend of September 24 to screen an international slate of over 50 films. Into documentaries? Feature-length films? Short stories? The Long Beach International Film Festival hosts a selection that caters to any film enthusiast's taste. Learn the behind-the-scenes of each film with featured filmmaker Q&As and receptions. You can even get fancy and hit the red carpet! The festival not only presents the opportunity to view internationally acclaimed cinematography on the forefront of the international film industry, but the chance to connect with fellow filmmakers, enthusiastic audience members, film industry professionals, non-profit organizations and the media in a beautiful beachside landscape. Get your ticket today – you won't be disappointed.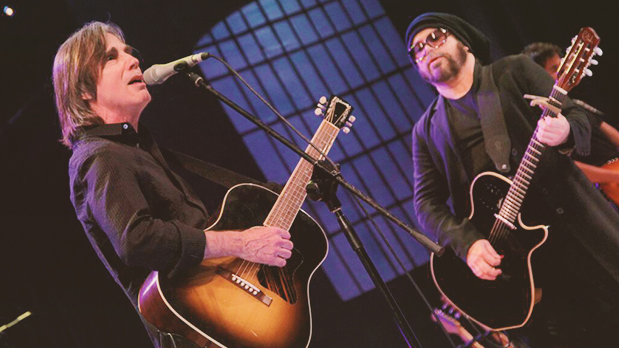 When you think "Woodstock," you think about its resounding presence in the 20th century American music narrative. But did you know it's a hotspot for filmography, too? Woodstock is home to the Woodstock Film Festival, a not-for-profit organization with a mission to present an annual program and year-round schedule of film, music and art-related activities that promote artists, culture, inspired learning, and diversity. Lasting from September 30 to October 4, the festival presents a unique opportunity for cinematographers to showcase their works in one of New York's most famously creative towns. With narrative features, shorts and documentaries, the Woodstock Film Festival is a must-visit for film connoisseurs, filmmakers and film lovers alike.
For a comprehensive list of film festivals across New York State year round, check out the I Love NY website.