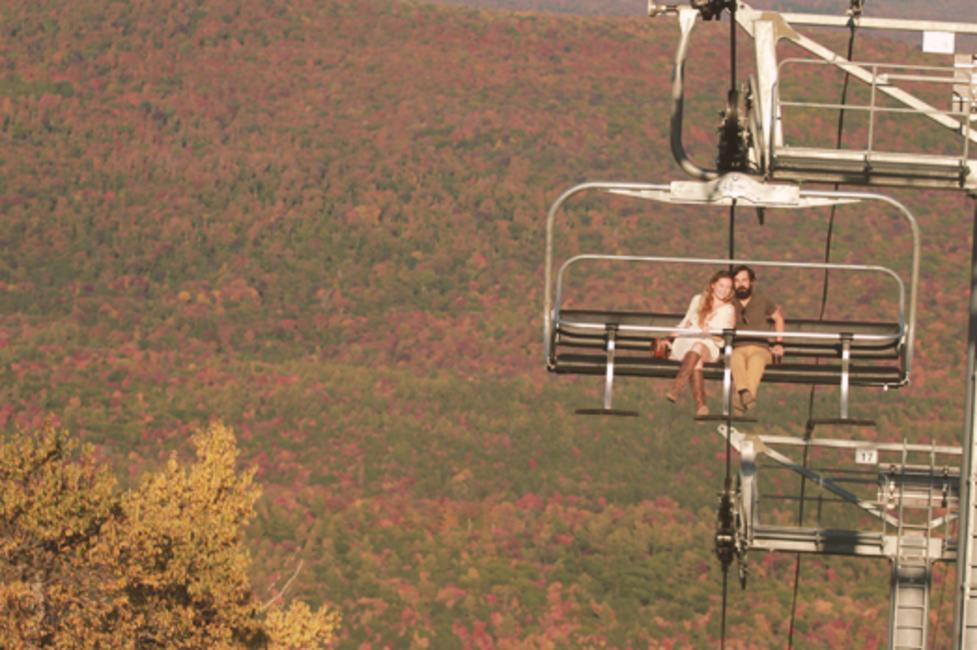 Oktoberfest is the world's largest Volksfest - meaning beer festival and traveling funfair - held annually in Munich. And this year, it's coming to New York State.
Ok, not really. But that's not to say that there aren't countless ways to celebrate the gifts that are beer and German tradition across New York! Here are 10 mini-Oktoberfests that you must attend this month.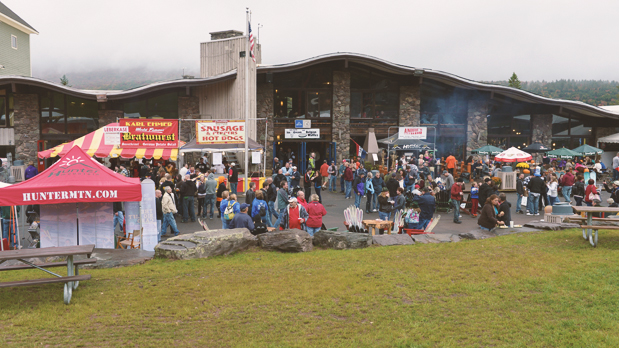 1. Hunter Mountain Oktoberfest
Hunter Mountain Oktoberfest is now 4 weekends long, featuring authentic German and German-American entertainment in the beauty of the northern Catskills in autumn. Free admission makes it an affordable, fun time for all ages!
2. Bear Mountain Oktoberfest
Bear Mountain Oktoberfest is Hudson Valley's self-proclaimed best fall festival. With various musical talents performing all October long, this is the perfect mini-festival to get your groove on amid beautiful scenery.
3. Oktoberfest NYC
How does Oktoberfest celebration on the East River in Manhattan sound? Incredible? Then you should probably snatch some tickets to Oktoberfest NYC...and fast!
4. Oktoberfest in Alexandria Bay
Oktoberfest in Alexandria Bay is the perfect place to follow the strains of a German "oompah" band while you consume limitless beer, traditional foods and partake in some grape stomping. 
5. Whiteface Mountain Oktoberfest
Get your Bavarian culture on with authentic music, dancing and food at Whiteface Mountain. Whiteface Mountain Oktoberfest runs the first weekend of October with fun for the whole family!
6. Old Falls Street's 6th Annual Oktoberfest
Raise your beer stein high and give "Prost" to Old Falls Street's 6th Annual Oktoberfest, featuring live music by German and German-American bands and authentic German cuisine, beer and wine during this daylong celebration.
7. Adirondack Brewery Oktoberfest
Be merry for a good cause at Adirondack Brewery Oktoberfest. Featuring Oktoberfest beer, live German music and special German snacks, this festival is the perfect place to indulge while making a mark – samplings go to charity!
8. 5th Annual Lake George Oktoberfest & Fall Festival
Kick off fall in Lake George at the 5th Annual Lake George Oktoberfest & Fall Festival in Lake George Village. Visitors and locals alike can stroll the streets and see a collection of German biers, foods, crafts and activities!
9. Guinness Oktoberfest
Wander over to Guinness Oktoberfest in Cornwallville, New York for non-stop entertainment, Guinness and a whole lot of German food!
10. Oaktoberfest Rider Appreciation Weekend
And lastly, the Oaktoberfest Rider Appreciation Weekend in Speculator, New York brings downhill mountain biking, Adirondack fall foliage and Oktoberfest celebrations together to create the ultimate weekend chock-full of exercising and Bavarian fun!
Share your New York State Fall photos on Facebook, Twitter, & Instagram all season long using #NYLovesFall!