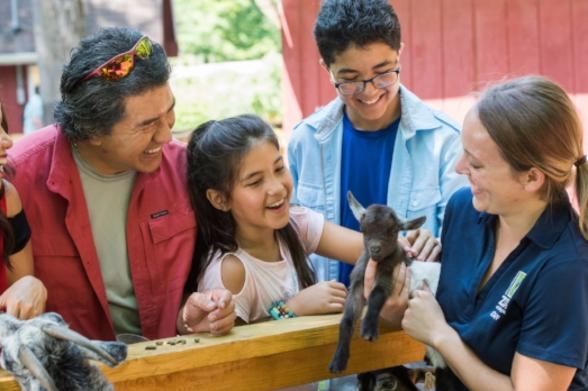 Who doesn't love a three-day weekend? It's a chance to relax, hit the snooze button a few extra times, spend some time with the kids... Wait, what are you going to do with the kids? Avoid the rush and put the holiday back in holiday weekends this year, and have some fun -- New York-style.
Presidents' Day Weekend (February 17-19): Rochester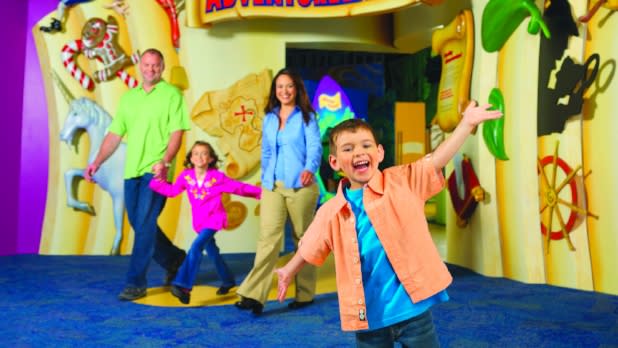 You've heard of a staycation, but have you heard of a playcation? Home to the Strong National Museum of Play and National Toy Hall of Fame and a plethora of family friendly attractions, Rochester is quickly becoming the capital of fun for kids of all ages.
Why we love it:
Memorial Day Weekend (May 26-28): Lake George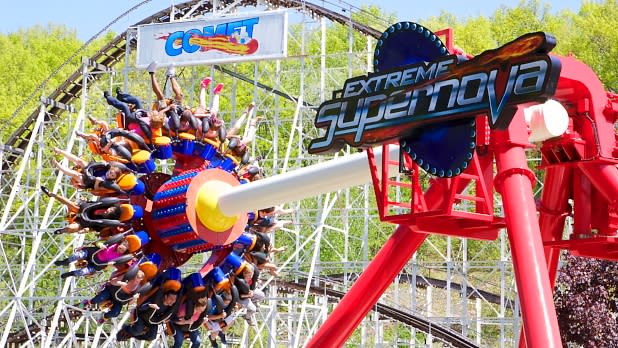 Memorial Day means summer is almost here, and Lake George is one of New York's classic warm-weather escapes. Whether you're looking to rough it or spend the weekend in the lap of luxury, this family-friendly upstate haven has you covered.
Why we love it: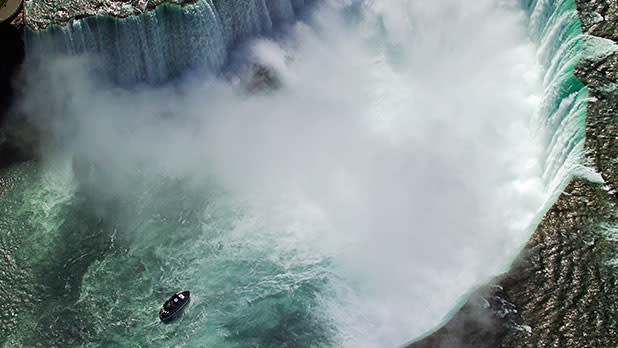 We know the 4th of July falls mid-week this year, but what better excuse to take a few extra days off? Niagara Falls is high on many a bucket list (including ours), and there's no better time to see it than when the weather is warm and a mist from the falls is sure to be appreciated.
Why we love it: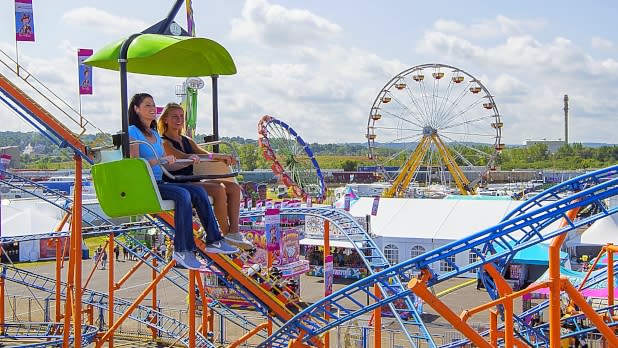 Catch the tail end of the annual extravaganza known as the Great New York State Fair. The oldest State Fair in America is a Syracuse tradition that brings together all of your favorite farm animals, fair rides, A-list musical acts, and deep-fried Oreos.
Why we love it:
Columbus Day Weekend (October 6 - 8): Albany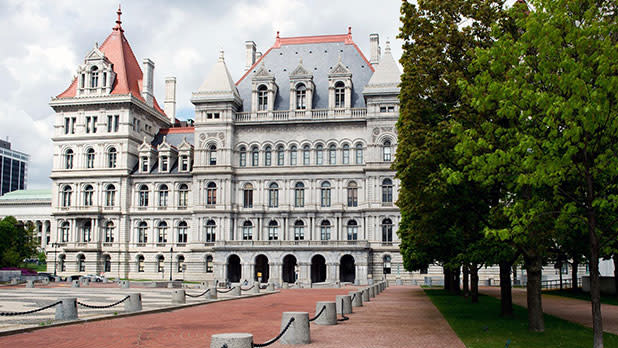 Upstate New York is ablaze with color in October, and the state's capital, Albany, is alive with activity. Explore this picturesque city during a brisk three-day weekend this fall.
Why we love it:
Veterans Day Weekend (November 10 - 12): Hudson Valley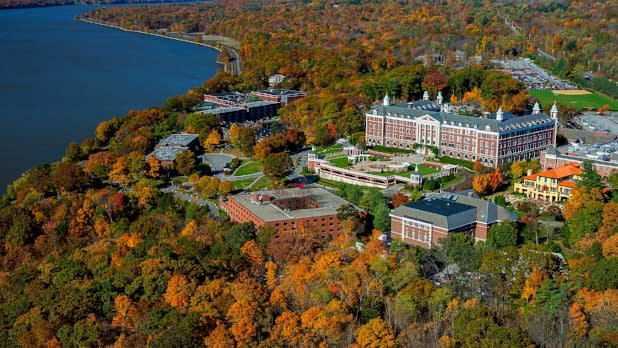 NYC's bucolic neighbor to the North offers visitors a more relaxed pace among rolling hills, bountiful farms, and charming small towns. Fall is harvest season here and a great time to experience all the area has to offer.
Why we love it:
Share your New York State adventures with us on Instagram and Twitter with #iSpyNY and tag us on Facebook!