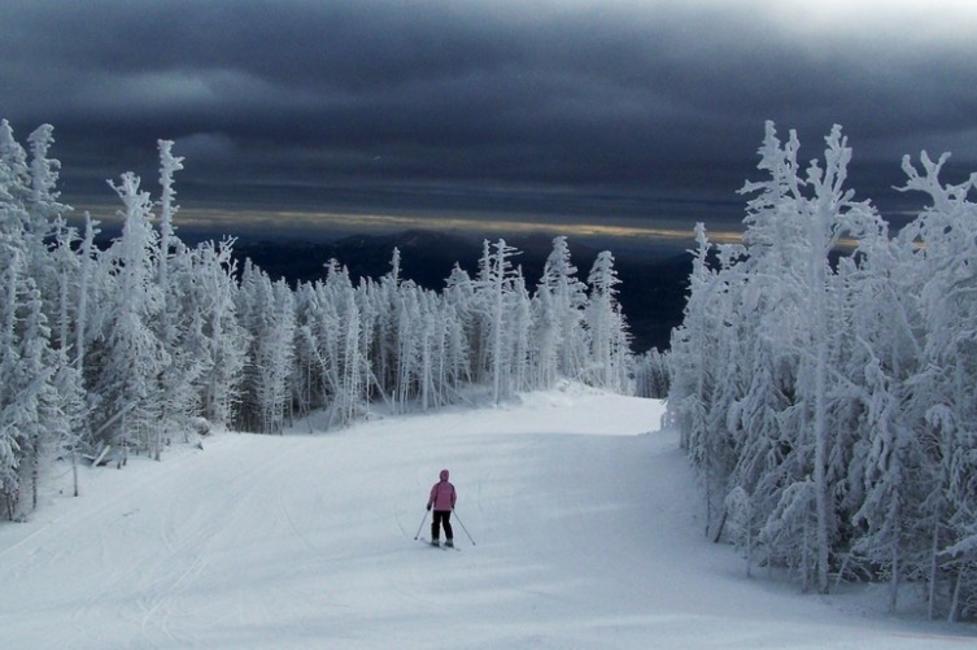 New York State has more ski areas than any other state in the nation, some of the best hotels and resorts in the world and the Big Apple itself. Let us help you plan your winter family vacation in New York State with a list of activities for the whole family.
Ski New York State
You have nearly 100 downhill and cross-country ski centers to choose from-from the big mountains like Holiday Valley and Whiteface to some of the cozier operations like Willard Mountain. Whiteface houses the Olympic Sports Complex with games and great family activities like a virtual ski-jump or real-life bobsled and skeleton experiences. A number of mountains have activities beyond skiing and snowboarding. Soar above the snow at Hunter Mountain with New York Zipline Adventures, or try the Mountain Coaster at Holiday Valley.
Snowmobile New York State
New York State has more than 10,000 miles of snowmobile trails, giving visitors the perfect opportunity to zoom through the snow in a one-of-a-kind experience. Try Old Forge-called the Snowmobile Capital of the East-where designated village streets become part of the trails. You can also explore the Catskills, Lake Erie or Adirondack Park participating in one of the most exhilarating winter sports there is.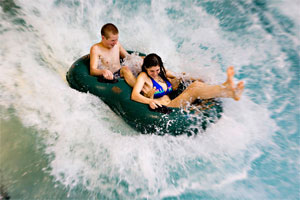 Indoor Waterpark Fun 
New York State is packed with indoor waterparks that give you wet and wild adventures all year long. Make a splash at Six Flags Great Escape Lodge at Lake George with a giant indoor waterpark that includes slides, body boarding and surfing and the Tip-A-Kanu Beach for toddlers. You can also take a trip to Cascades Indoor Waterpark at Greek Peak Mountain Resort-a perfect 84 degrees year round, with 500 feet of waterslides and fun for kids of all ages. The Palm Island Indoor Waterpark is also a perfect getaway from the cold with the Crazy Cobra, children's play zone at Monsoon Lagoon and Paradise Bay, featuring a regulation size basketball hoop!
Baseball in the Winter
Pitchers and catchers don't report for a few months still, but what better opportunity to visit Cooperstown and the National Baseball Hall of Fame & Museum to take a trip through history and America's pastime. The highlight of any trip to Cooperstown is the Plaque Gallery featuring 297 members of the hall of fame, including baseball legends Babe Ruth, Hank Aaron and Mickey Mantle. Take the family to the Sandlot Kids exhibit where kids can explore the clubhouse, check out drawers full of museum artifacts and measure themselves against MLB greats.

Explore Howe Caverns
Tired of the snow and living above ground? Head 156 feet below the earth's surface and explore a whole new world. Voted a Top 5 Northeast Family Attraction by Disney's Family Fun readers, Howe Caverns is a great place to get underground and out of the cold. The temperature is 52 degrees year-round, letting you and your family explore amazing rock formations and take a boat ride on the underground river that carved them.
For more ideas on how to plan your winter family vacation in New York State, visit our I Love NY Winter Getaway guide.