With Spring Break around the corner, heading out for some well-earned adventure is definitely one of the best ideas you've had this year. Whether you're in search of that addictive adrenalin surge, an enriching cultural experience, a family friendly adventure, or a chance to sample and savor local fare, New York State has what you're after. Check these destinations out and you'll see what we mean:
Culture Buffs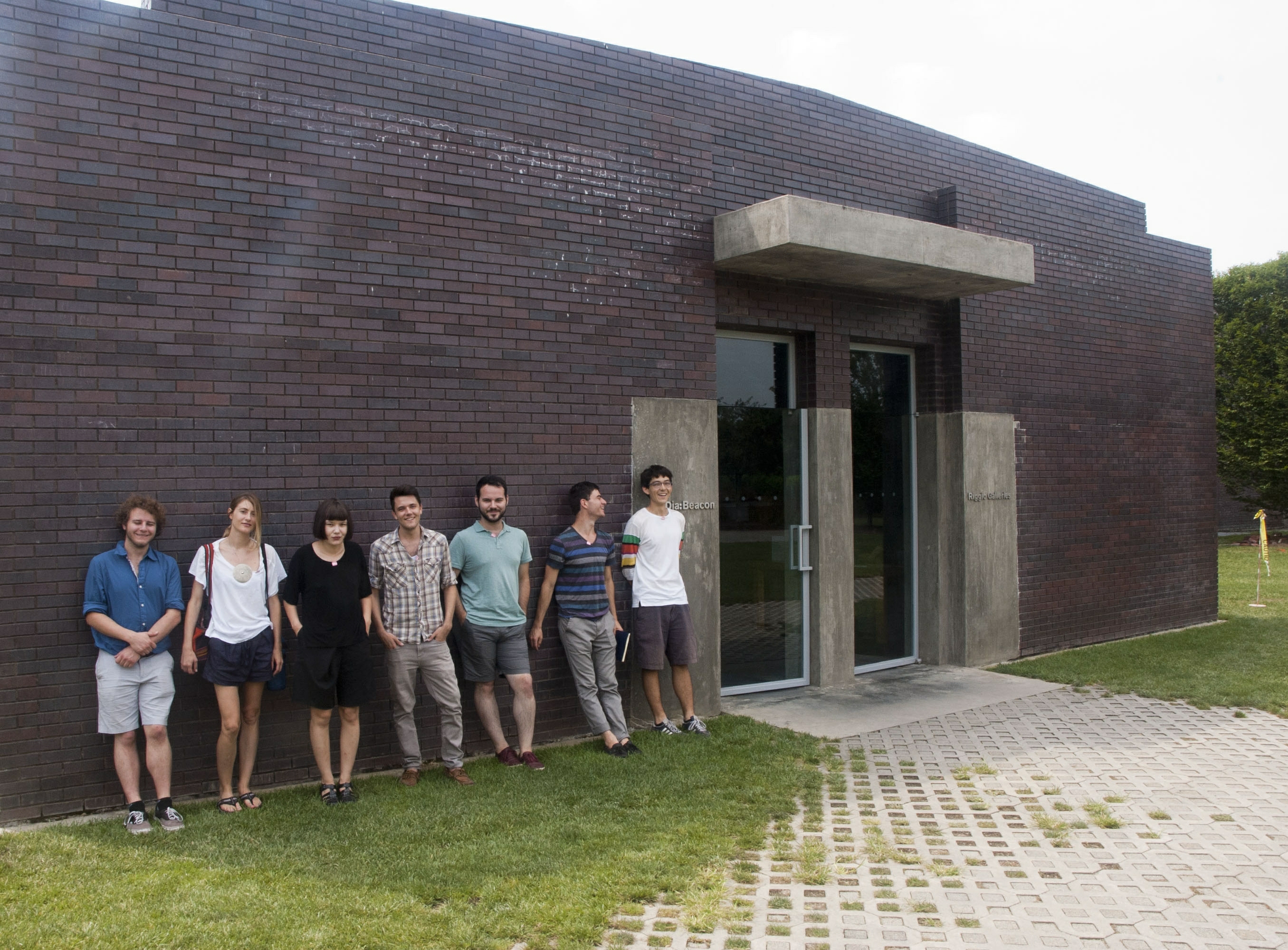 Due to its close proximity to New York City and its own tranquil, inspiring landscape, the Hudson Valley region has historically been home to numerous artist communities. Begin your cultural sojourn with a visit to the Storm King Art Center, an open-air museum located in Mountainville, where you can explore one of the largest collections of contemporary outdoor sculpture in the United States. Beacon, on the banks of the Hudson, is home to Dia: Beacon, the museum that houses the Dia Art Foundation's collection of mid-century and contemporary art and it's definitely worth a visit. Music lovers will want to make a trip to Poughkeepsie where they can take in a performance and marvel at the interiors of the Bardavon Opera House, the oldest continuously operating theater in New York State.
Family Travelers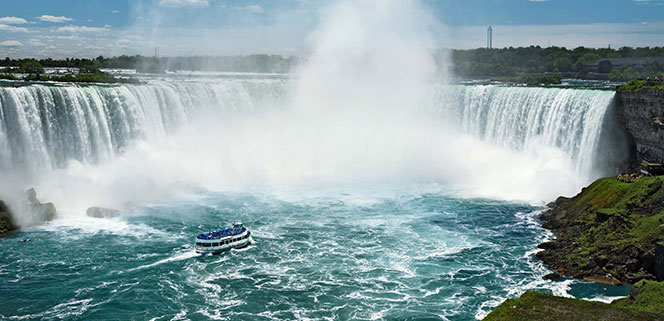 There's no better way to entertain kids on Spring break than by taking them on a super-fun adventure to the Greater Niagara region. Naturally, a visit to the awe-inspiring Niagara Falls State Park, America's oldest state park, is a given and while there you'll find something for family members of any age. The Maid of the Mist boat ride is a great experience for the whole family. As you journey into the heart of one of North America's most powerful waterfalls you'll see and hear the thundering roar of 600,000 gallons of water falling right before your eyes! Aside from the iconic Niagara Falls itself, the park is full of hiking trails, breathtaking views, and a fun Discovery Center with lots of interactive exhibits to explore.
Take the whole family to the Buffalo Zoo, the third oldest zoo in the United States, and walk through the rainforest exhibit featuring a two-story high waterfall, a myriad colorful birds, and animals such as Ocelots, and Blue Poison Dart Frogs. About an hour away from Buffalo, in the Finger Lakes region, take yourself on a walk down nostalgic dessert lane as you (re)discover all things JELL-O at the JELL-O Museum in the town of Leroy. Watch the kids marvel at just how many JELL-O products there are. Follow the JELL-O Brick Road inside and you'll find things like the 20 original JELL-O oil paintings done in the 1920s, photos of the original JELL-O girl, JELL-O spoons, and a newly expanded exhibit featuring former JELL-O spokespeople Bill Cosby and Lucille Ball.
Thrill-seekers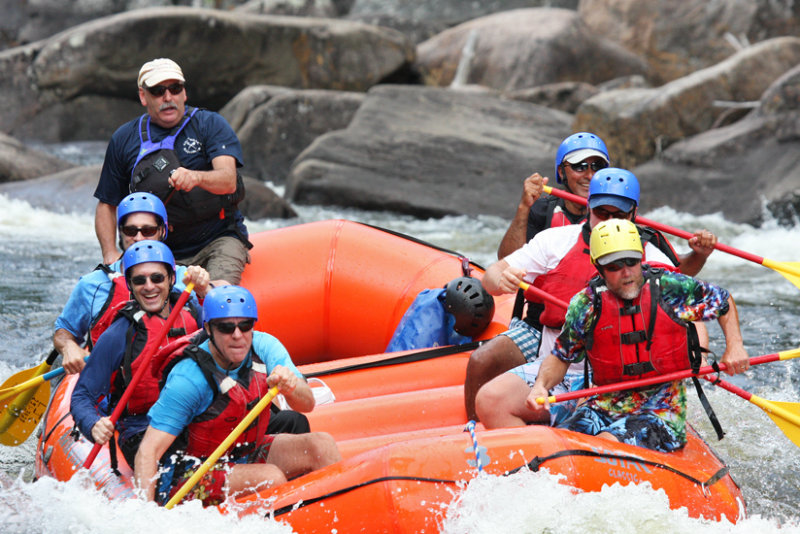 What's that? You've been cooped up for months, riding out the winter, and now you're desperate for some adrenalin-fueled adventure? The Adirondacks has what you need. Simply put, Adirondack Park is the largest park in the United States. Inside this enormous expanse of state-protected land you'll find a whole range of sports options ranging from downhill and cross-country skiing to rock climbing and motorcycling. Want to take your thrill quest further? Stop by Whiteface Mountain, the home of the 1980 Olympics. Here you'll find wilderness terrain skiing on "The Slides" (conditions permitting), and 35 acres of expert extreme adventure terrain. Not so into skiing but still like to live on the edge? The Hudson River is considered one of the top ten white water rafting destinations in the United States. The Adirondack Rafting Company is one of many companies that can guide you down the rapids and they'll provide you with gear, guides and lunch. Also, spring is actually the perfect time to go white water rafting because now that all the ice and snow is melting, the extra water creates the most torrential rapids you'll find all year.
Foodie Foragers
Gastronomy connoisseurs will be thrilled at the locally produced food and wine they'll find in locales around the Finger Lakes on convenient, well-mapped discovery trails. For cheese lovers there's the Cheese Trail, a charming drive that includes stops at 12 cheese makers including the Dutch Hill Creamery and Muranda Cheese Co. If wine is your passion, the Seneca Lake Wine Trail includes over 30 award-winning wineries. Stop for a casual lunch at The Corn House Café where you can sit and look out over views of a pond and sheep pasture as you savor a sandwich or salad before continuing on your way. As the day winds down and you set your sights on dinner, you can continue your food adventure by heading to the award-winning Suzanne Fine Regional Cuisine for fine dining with a focus on local ingredients.