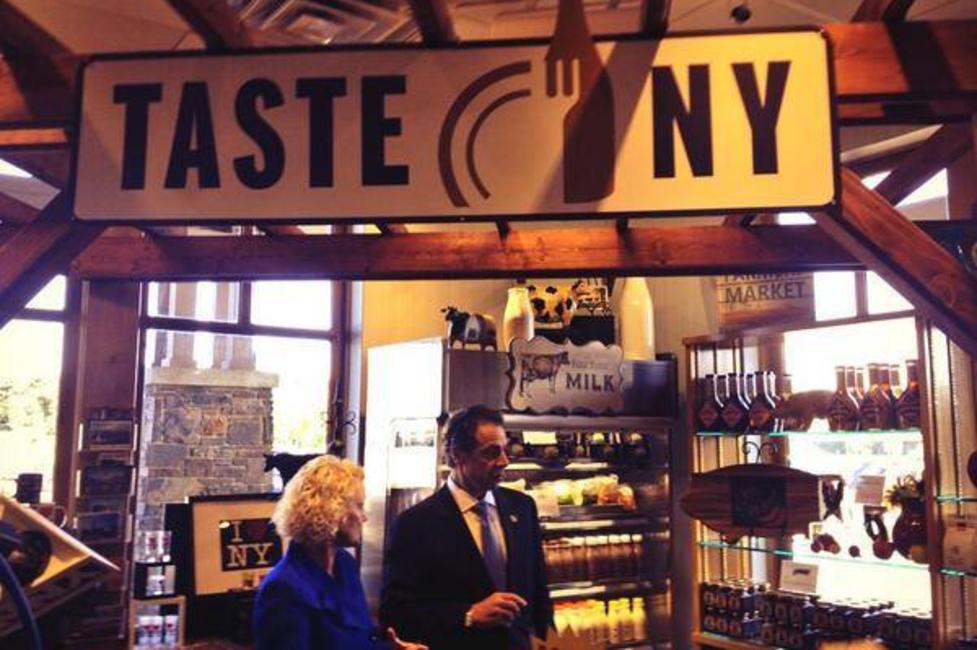 If your only idea of New York food is thin-crust pizzas and hot dogs, you're in for a pleasant surprise-the taste of New York state is so much more than New York City's famous fare. Taste NY is putting New York-grown and produced food and beverages in the spotlight, giving visitors and locals more opportunities than ever to taste what New York has to offer.
Did you know New York is the yogurt capital of the United States? Several popular yogurt brands- including Chobani, Fage and Müller- are based in New York, making use of approximately 13% of all the milk produced in New York dairies.
New York is also the second largest producer of maple syrup in the country, making over 574,000 gallons in 2013 alone.
New York has been home to thriving apple orchards ever since early settlers brought the first apple seeds to the continent. Today, New York State is known for producing some of the best apple cider and hard cider in the country.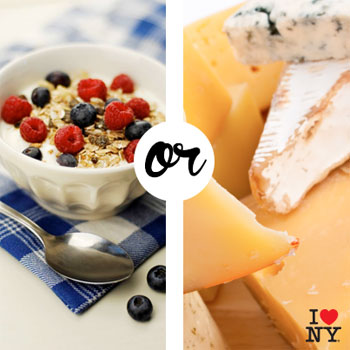 The Finger Lakes have been home to a vibrant wine industry for decades, but beer brewing is growing in popularity across New York, and the state is well on its way to reclaiming the title of "Hops Capital of the World." Nearly 100 breweries -both large and small-are making New York State the place to go for a good pint.
Taste NY is giving locals and visitors more ways to enjoy Empire State specialties. Farmer's markets are always a great place to find local, organically grown produce in season, but Taste NY is making it even easier by bringing New York food products to major events like the Taste NY Harvest Fest and Empire Showcase Day at Belmont Park.
You can also find Taste NY products at convenient stops, like travel plazas along major roadways, where New York products will be on sale year-round. Even Grand Central Station is adding a Taste NY store where travellers from all over can buy locally produced food and beverages. Thanks to Taste NY it's never been easier to get a taste of the Empire State.