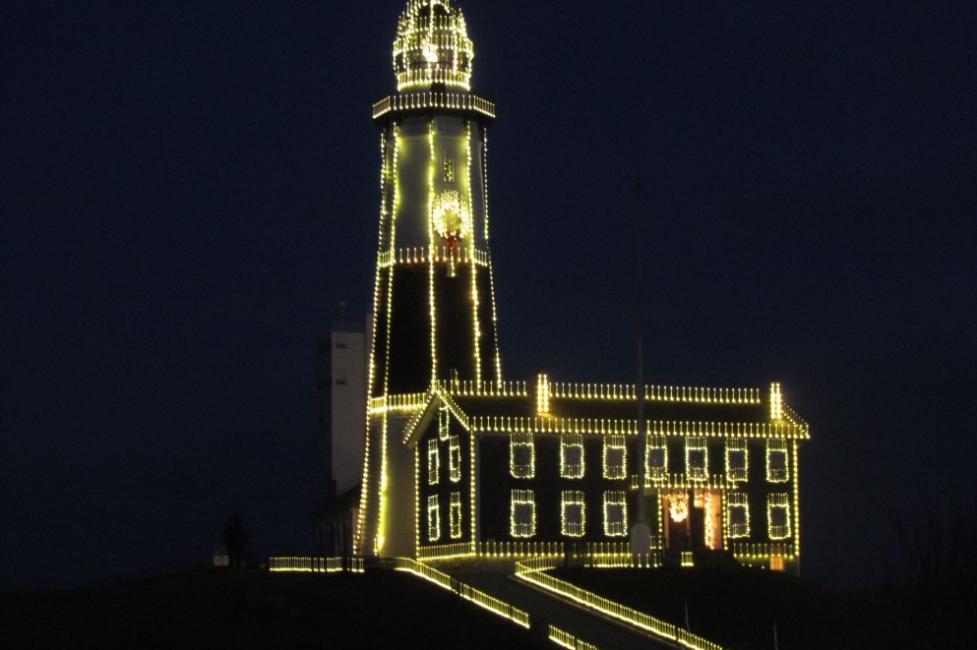 Each year, millions of people from all over the world head to the Big Apple. They visit the Statue of Liberty, Broadway, and Times Square-famed New York City landmarks. But what are millions of people missing just outside of Manhattan? Take a short trip outside the city and experience more of what New York State has to offer: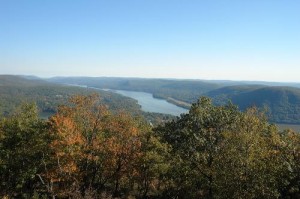 Bear Mountain State Park
Just an hour's drive north of the city, Bear Mountain State Park lets you experience New York's wilderness at its best. From skating rinks and picnic sites to the Trailside Museums and Zoo, Bear Mountain is the perfect location for a more active urban excursion, or a leisurely afternoon spent taking in the state's natural beauty.
Brotherhood Winery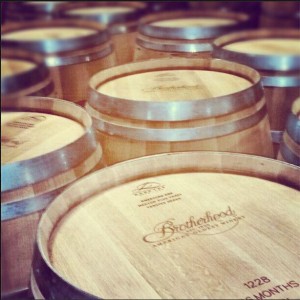 Escape the city and head to Brotherhood Winery, the oldest winery in America. Indulge in world-famous wine in the Grand Salon-an 18th century European-inspired building beaming with old world charm-or take a tour and enjoy a wine tasting. Come for the tour; stay for the wine.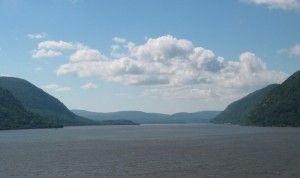 Cold Spring, NY
Head to Cold Spring to see the Hudson Fjord. Fjords-remnants of our planet's glacial past-are rare in the United States, making this a national miracle you can experience firsthand. Cold Spring is a classic small, American town, offering plenty of shopping and dining downtown-and it's  only 50 miles from Manhattan, accessible by car and rail.
Culinary Institute of America in Hyde Park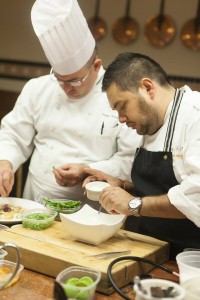 Set your taste buds dancing at the Culinary Institute of America in Hyde Park, NY. Your two-hour car ride will reward you with the rare opportunity to experience world-class dishes from professionally trained chefs. Featuring numerous restaurants, there's something for every taste-an experience no foodie will want to pass up!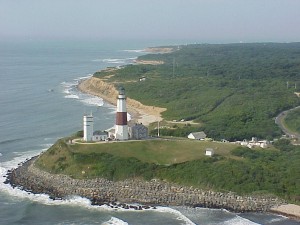 The Hamptons
Accessible by car, bus or train, The Hamptons are  synonymous with New York luxury. However you get there, you won't need to spend a small fortune to enjoy what the Hamptons have to offer. Head out to Montauk Point overlooking the Atlantic Ocean to visit the lighthouse, the oldest in New York State. Keep busy with a stroll through the park, a day at the museum, or a visit to numerous restaurants and retailers!
Made famous by Washington Irving's classic short story, Sleepy Hollow is a must-see. While autumn is (naturally) a great time to experience the village, there's fun to be had year-round-and more than the infamous Headless Horseman. An incredible waterfront, boating, restaurants and camping all await you in the beautiful village of Sleepy Hollow, located about 20 miles outside New York City, with easy access to highways, rail and airports.