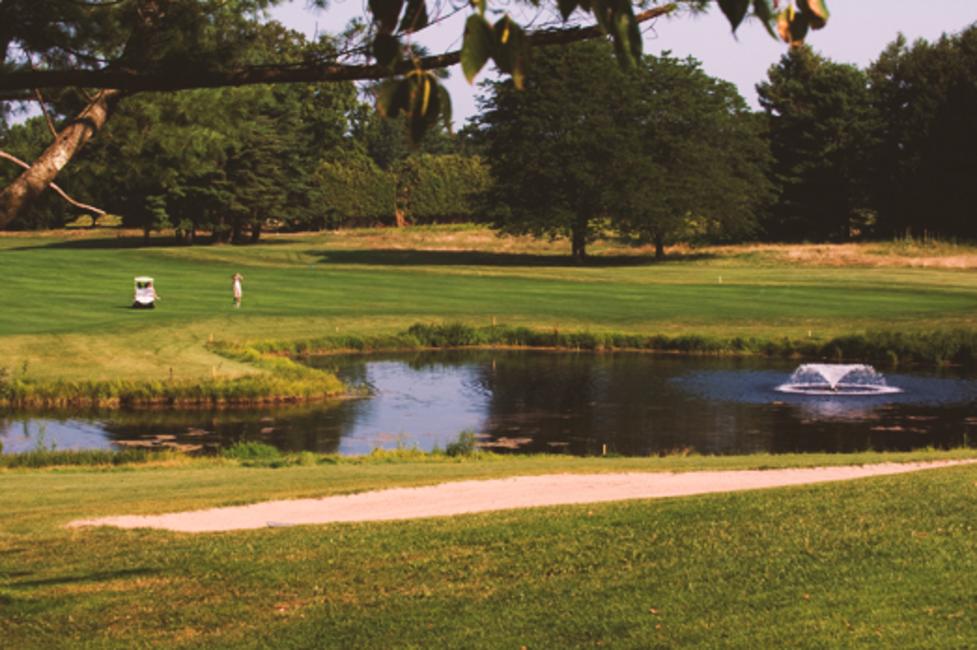 Father's Day is just around the corner. Show your dad just how much you really care this year with a weekend trip around New York State. There's nothing quite like spending quality time exploring with someone you love.
Exhibits & Exploration
Spend your Father's Day Weekend delving into the rich history of New York State. Explore, create, and celebrate local history at the Roberson Museum & Science Center in Binghamton. With hands-on activities and exciting exhibits ranging from model trains to Native American crafts, the two-day interactive experience will leave you feeling fulfilled.
In Staten Island, head to Historic Richmond Town to see how Dad's toolbox has evolved over the centuries at the Father's Day Focus Tour. Spend the day discovering tools used by fathers as long ago as the 1600's.
Dive deep—REALLY deep—into New York State history. Navigate to the Pirate Festival and Classic Boat Show over Father's Day weekend at the Long Island Maritime Museum to get an exclusive look into New York State's sailing, pirating, and shipwreck history.
Take off to the Adirondacks for gorgeous views, art, and classic cars! More than 30 vendors will be selling arts and crafts out of the 22-acre Constable Hall Arts & Crafts Show and Classic Car Show adjacent to a car show with more than 200 classes of automobiles. There will also be live music and a silent auction. It's a great way to spend the day with Dad!
Celebrate Father's Day and the start of the summer with a Sunrise Stroll on the Walkway Over the Hudson in Highland, New York. Bagels and coffee will be provided! Don't forget to bring your camera—this is a picture-perfect way to spend some quality time together.
Beats, Brews & Birdies
Take your dad to the Catskills to sip on local brews with live music playing. The Annual American Craft Beer Fest takes place from 2 to 6 pm the Saturday before Father's Day in Andes—what a perfect way to kick off the weekend, right?
Is your dad a golfer? Treat him to something he'll really love—celebrate Father's Day on the New York Golf Trail! If you book before June 17, you'll get 10% off your entire golf trip for trips taken from June 15 to 21.
Head to Katonah for the kick-off weekend of the Caramoor Music Festival! The festival, which stretches into late September, hosts various musicians and bands including jazz, orchestra, opera, classical, and more on a daily basis. Soak in the beautiful outdoor gardens and floral displays and groove with your dad.
Happy Father's Day!
Don't forget to share your Father's Day trips with us! Share your pictures across New York State on Instagram and Twitter with #ILoveNY &#iSpyNY and tag us on Facebook!