April is here which means the sun is coming out, the flowers are blooming and it's time to play. Shake off that layer of winter funk and spend some time frolicking with these spring-inspired activities across New York State.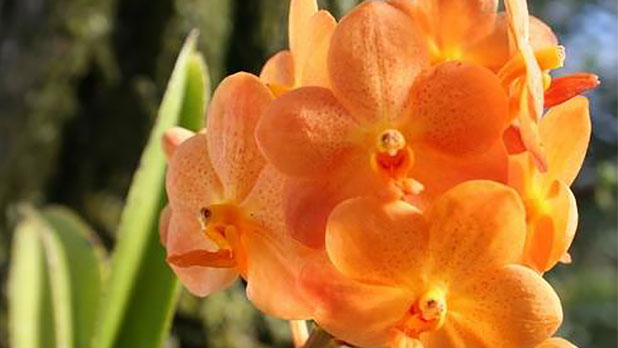 Spring Flower Exhibit 
Catch the Spring Flower Exhibit in Buffalo, with gardens full of spring colors and fragrant bliss! You can even visit baby chicks, bunnies and lambs. Buffalo and Erie County Botanical Gardens, Buffalo. Daily through Apr 10, 10am - 5pm; $5 - $9
The 11th Annual Great Upstate Boat Show
Prepare for spring and summer waterway cruising at the biggest boat show between NYC and Montreal! With some of the biggest and best dealers and vendors throughout the northeast, this event is the perfect place to learn about a latest boats, technologies and nautical accessories. Adirondack Sports Complex, Queensbury. Apr 1 - 3, Fri 11am - 8pm; Sat 9am - 7pm; Sun 10am - 5pm
35 Years of Iroquois Art: A Retrospective
Celebrate the heritage of the Iroquois--who are among the first settlers of upstate New York--at this exhibit of artworks that were was conceived and presented at the museum. Iroquois Indian Museum, Howes Cave. Apr 1 - Aug 28, Tue - Sat 10am - 5pm, Sun noon - 5pm; $5 - $8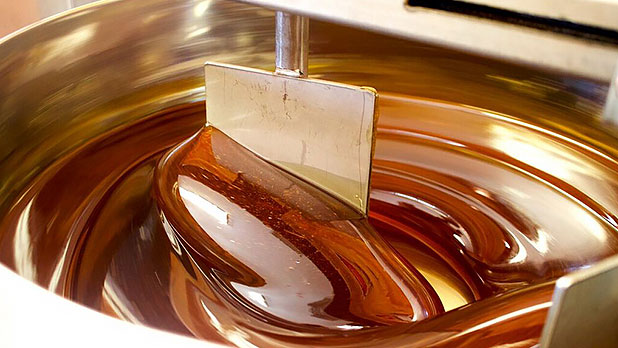 Maple Weekend 2016
Spring means maple season! Travel to one of 160 participating sugar houses across the state for the unique opportunity to tour the houses, sample maple syrup from various regions, and participate in fun, sugar-filled activities. It's a maple-lover's dream. Various locations. Apr 2, 3; various times; various prices (many events are free)
BCA 12th Global Food and Wine Experience 
Taste some of the best wines in the world at the 12th Annual Global Food and Wine Experience. Enjoy culinary samples paired with the perfect varietals, and learn all about the latest trends in food and wine. Espace, New York City. Apr 8, 7 - 10:30pm; $100 - $200
Adirondack Winery's 8th Anniversary Wine Dinner 
Partake in the celebration of Adirondack Winery's 8th birthday with a unique, multi-course wine pairing dinner. Sip their award-winning, locally made vino while you snack on homemade goodies. Your taste buds will thank you. Fort William Henry Hotel & Conference Center, Lake George. Apr 16 at 6pm; $70
Arbor Day Family Festival
Head to Oyster Bay in Long Island to celebrate Arbor Day. Wander the park with friends and family, where you'll find festivities like live music, face painting, circus acts and more. Planting Fields Arboretum State Historic Park, Oyster Bay. Apr 23, 24 10am - 5pm; $20 per car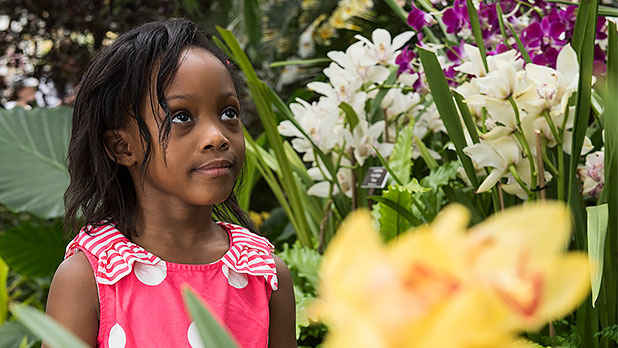 Daffodil Celebration and Wine Festival
See (and smell) the 150,000 blossoms on display at Daffodil Hill while you sip some of New York's finest wines. Wine-making and viticulture demonstrations make the event both enjoyable and educational. New York Botanical Garden, Bronx. Apr 23, 24, noon - 5pm; $10 - $25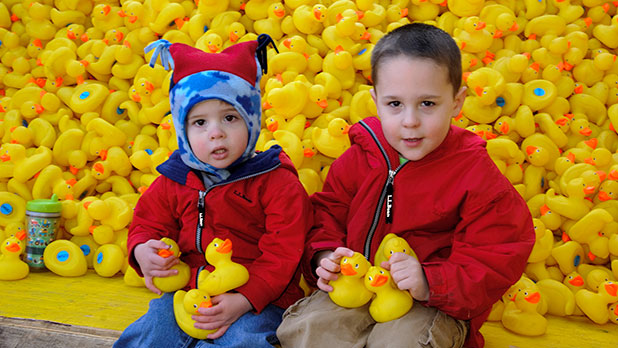 22nd Annual AdironDUCK Race
Thousands of rubber duckies take a plunge into the Oswegatchie River at this all-day family-friendly affair. You can bet on a duck ($5) to win big prizes, fill up at a pancake breakfast ($8 for all you can eat), browse works by local artisans, and take in kid-appropriate performances from One-Man Circus Troy Wunderle and storyteller Bill Smith. Oswegatchie Educational Center, Croghan. Apr 24, 8am - 2pm (Duck Race at 1pm); FREE
Click here for even more great things to do in New York! 
Don't forget to post photos of your New York adventures on Instagram and Twitter with #iSpyNY and tag us on Facebook!