March is Women's History Month, and what better way to mark the occasion than a trip along the New York State Women's Heritage Trail?  With more than a dozen historical sites of interest across the state, discovering the legacies of some of America's most important women pioneers is almost as easy as stepping outside your front door.  Here are just a few to get you started:
Lucille Ball and Desi Arnaz Museum and Center for Comedy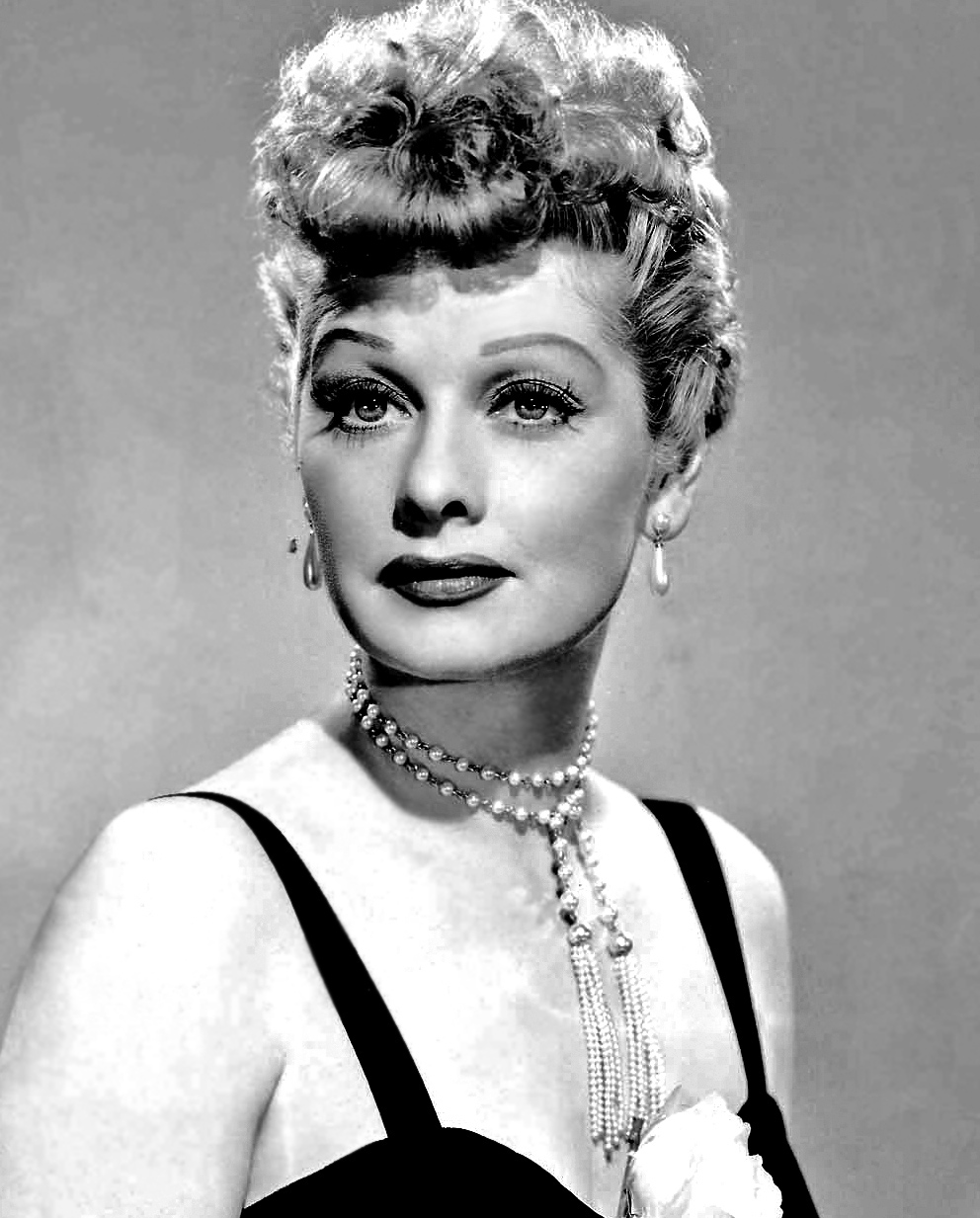 Lucille Ball
Beloved comedy icon Lucille Ball was born in Jamestown, NY so it's only fitting that a museum dedicated to the legacy she built with husband Desi Arnaz would be located there.  In addition to an  archive of Lucy and Desi artifacts that will impress the most dedicated "I Love Lucy" fan, the museum features a complete reconstruction of "The Tropicana Room", the club in which Ricky Ricardo performed on the original TV show.
The National Susan B Anthony House and Museum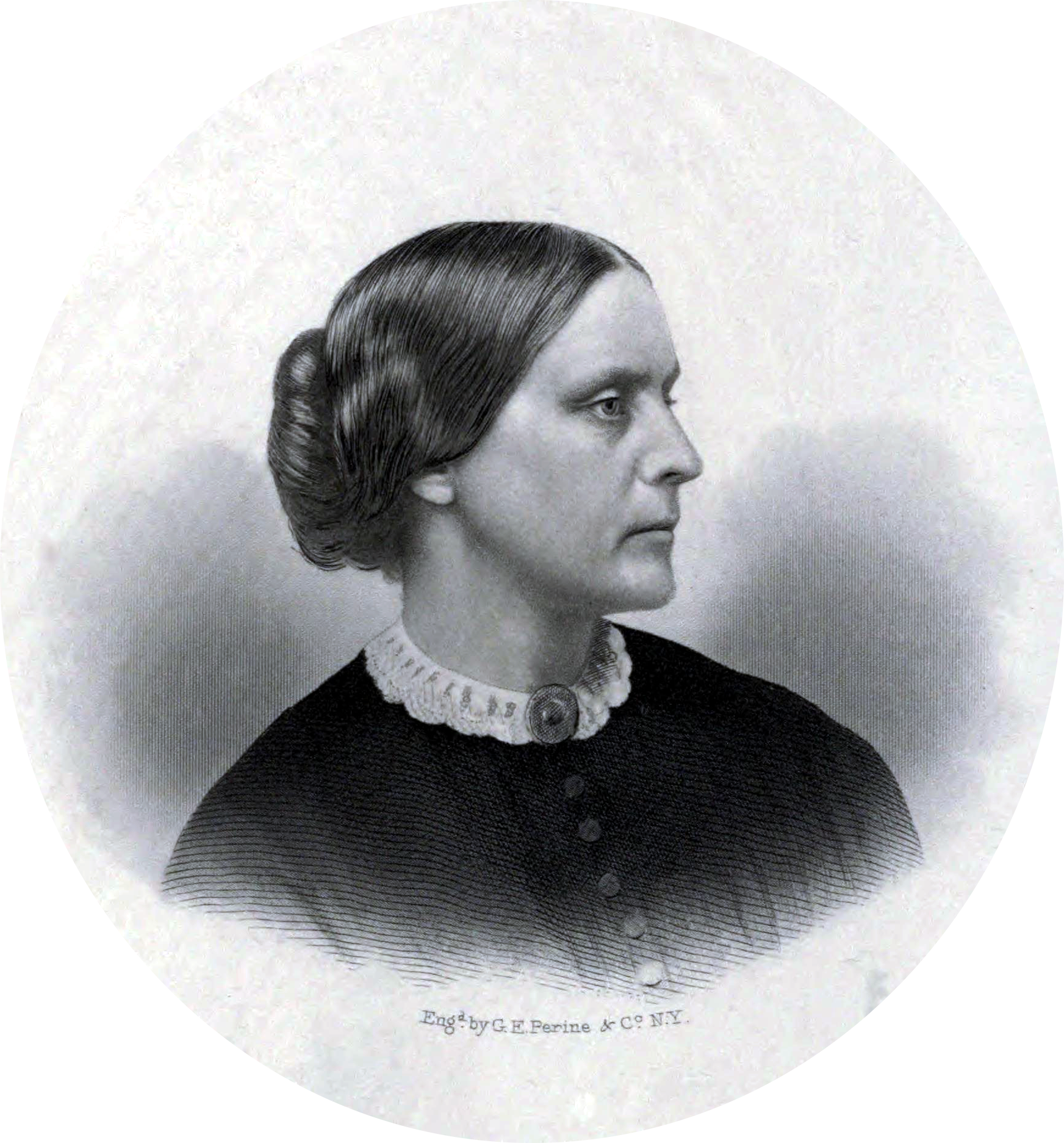 When women's civil rights leader Susan B Anthony made history in 1872 by being arrested for voting, the arrest happened at this house in Rochester, which was her home for 40 years until her death in 1906.   The house was also the headquarters of the National Women's Suffragette Association while Anthony was its president.  Today it is a museum where you can find artifacts and research materials relating to her life and work.
Johnson Hall State Historic Site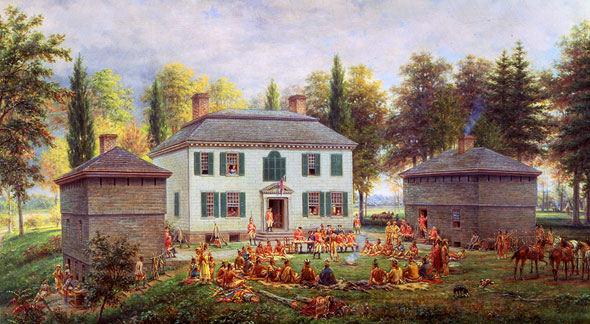 Johnson Hall, in Johnstown, in the Capital-Saratoga region, was once home to Molly Brant, a prominent Native American woman who acted as an intermediary between Native American tribes of the area and British officials in the decades leading up to the American Revolution.  The house and grounds, which she shared with her husband Sir William Johnson, have been kept intact and offer a fascinating glimpse at what life was like in New York State during the late 18th century.
The Weeksville Heritage Center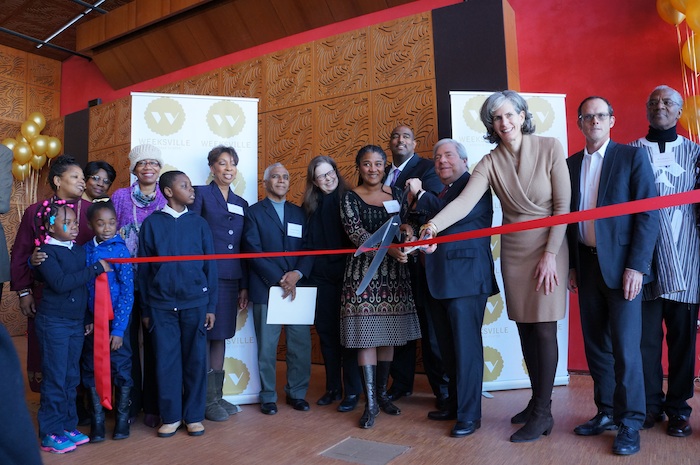 It was on this site, in Brooklyn, 13 years before the Civil War, that one of America's most important self-sufficient African American communities was founded.  With its own churches, schools, and one of the first African American newspapers, Weeksville was home to many prominent civil rights pioneers including Dr. Susan Smith McKinney-Steward, the first female African American doctor in New York State.  Last year the Center underwent a massive expansion and in addition to the restored houses, it now includes a performance space, education center and library.
Since its conception in 1969, The National Women's Hall of Fame in Seneca Falls has grown to become the nation's oldest membership organization dedicated to recognizing and celebrating the achievements of great American women.  Peruse the exhibit that celebrates women such as Betty Ford, Emily Dickinson, and Amelia Earhart or honor someone important by making your own entry in the Book of Lives and Legacies.