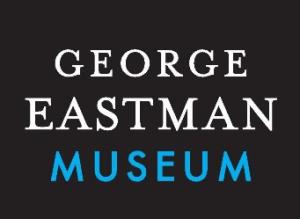 The exhibition will run from June 30 to December 31
Rochester, N.Y., June 14, 2023— The George Eastman Museum announced today the opening of Gillian Laub: Southern Rites, an exhibition featuring American photographer and filmmaker Gillian Laub. The exhibition will be on display in the museum's main galleries from June 30 through the end of 2023.
Southern Rites is a powerful photographic exploration of racial tensions and discrimination in the American South. Laub spent over two decades documenting the lives and experiences of individuals in Montgomery County, Ga., a community marked by deep-seated racial divisions.