When was the last time you saw the sunrise on an Adirondack pond? Celebrate the beauty and splendor of the
Adirondack Seasons
in breathtaking High Definition video! Award Winning Videographer Paul Frederick has captured majestic vistas and intimate close-ups and put them to the original music of Scott B. Adams. This new show, Adirondack Seasons," presented Friday March 6
th
at 7 p.m. at the Alice T. Miner Museum in Chazy, will transport you to the tranquil edge of a whispering brook, the summit of a mountain peak and the heart of a forest in full autumn color. This program without words allows the viewer to become immersed in the sights and sounds of the Adirondacks in all four seasons without leaving their chair!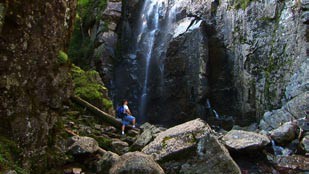 Bonus! Enjoy an evening of entertainment with Paul & with your $10 admission fee receive a free DVD of this wonderful show!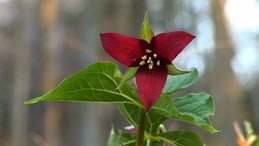 Paul Frederick is an award-winning producer who has been making shows for Public Television for 20 years. His varied works include the nationally televised "Seneca Ray Stoddard: An American Original", "Hudson River Journeys" and "America's Team: Being a US Air Force Thunderbird." Born and raised in West Chazy, Paul has always had a love for the Adirondack Mountains.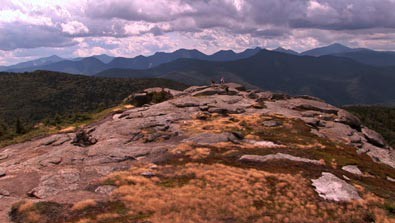 Paul Frederick Photo: PHOTOPIA/Shaun Heffernan Reservations Required - Limited Seating! 846-7336
The Alice T. Miner Museum 9618 State Rt. 9, Chazy
(518) 846-7336
email: director@minermuseum.com website: http://www.minermuseum.org/