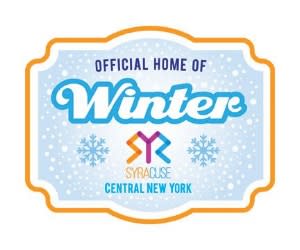 Syracuse, NY – Get some new ink or show off what you have at the oldest tattoo show in the country. The 32nd annual AM-Jam Tattoo Expo will offer demonstrations, competitions and seminars during three "ink-filled" days. Witness over 100 international and locally known working artists practice their craft. Check out more than 36 tattoo daily competitions.
When: January 26th – 28th, 2018
Where: Ramada Inn Plus, Carrier Circle, East Syracuse, NY
Time: Friday 6 PM – 12 AM, Saturday 12 PM – 12 AM, Sunday 12 PM – 6 PM
Website: www.amjam.com
Admission: $10 per day or $25 for all three days
For interviews or more information, contact Jean Aldous at (518) 893-2273 or amjamtat2@aol.com.  
###
CLICK HERE FOR PDF OF PRESS RELEASE
CLICK HERE FOR AM-JAM TATTOO 2018 FLYER
About Visit Syracuse
Visit Syracuse, Inc. is Onondaga County's official marketing organization for tourism related economic development; leading the production of over $865 million in direct visitor spending annually. As the oldest convention & visitors bureau in New York State, Visit Syracuse, Inc. aims to drive tourism demand.
Contact:
Nikita Jankowski
Communications Director
315.470.1903 direct line
315.706.4443 mobile