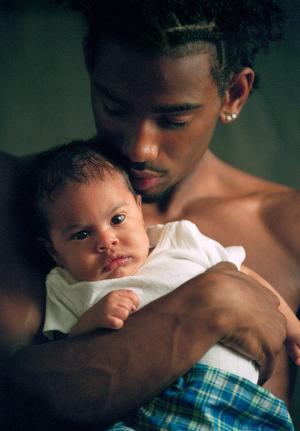 Auburn, NY -- African American families can get free family portraits taken by Ellen M. Blalock, the Schweinfurth Art Center's Artist in Residence, for Auburn's Black Family Album. Participating families will get an 8x10 print and a digital copy of the photo, as well as a copy printed on fabric that they can make into a quilt at a later workshop. A second print will be combined into a yearbook chronicling each family's history that will be donated to Seymour Library's History Discovery Center.
Call the Schweinfurth at 315.255.1553 to make a reservation for a sitting. One-hour slots are available:
June 11, 2023, from 1 to 5 p.m.
June 15, 2023, from 5 to 8 p.m.
June 18, 2023, from 1 to 5 p.m.
June 22, 2023, from 5 to 8 p.m.
The photo session, prints, and quilt workshop are all free for participating families.
This event is funded in part by the New York State Council on the Arts and the NYS Equal Rights Heritage Center and the City of Auburn's Historic and Cultural Sites Commission for the 2023 Juneteenth Celebration.
Note to editors
High-res images to accompany this story are available upon request.
About the Schweinfurth
The Schweinfurth Memorial Art Center is a multi-arts center that opened in 1981 thanks to a bequest from Auburn-born architect Julius Schweinfurth. The art center's programs include more than a dozen exhibitions each year and educational programs for children and adults, which feature local, national, and international artists. For more information, link to schweinfurthartcenter.org.
For more information, contact:
Maria Welych, Marketing Director
Schweinfurth Art Center
315.255.1553 w. | 315.380.6472 m.