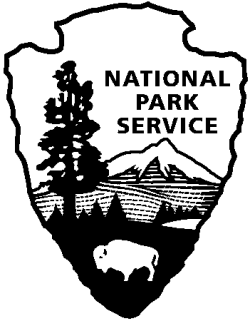 Stillwater, N.Y. – To celebrate National Bike Month, Saratoga National Historical Park will host a Bike Summit at the Saratoga Battlefield on Sunday, May 21 between 9am and 5 pm. National Park Service staff will join with local bike outfitters and bike clubs to help cyclists get themselves and their gear up to speed for lots of spring and summer cycling fun. Events will include bike tune-ups, helmet fittings, safety checks, and a 5-mile ranger-guided bike tour of Saratoga Battlefield at 3 pm.
To increase support to the cycling community, the park will have a ribbon cutting event to unveil two new bike repair stations. The Town of Stillwater and their Global Foundries-Town of Stillwater Foundation grant program awarded funds to the Friends of Saratoga Battlefield last fall for the purchase of the stations. The park invites the community to join in a ribbon cutting ceremony at 10 am on Sunday to officially unveil the new Fit-It stations.
The Fit-it stations include all the tools necessary to perform basic bike repairs and maintenance from changing a flat to adjusting brakes and derailleurs. The tools and air pump are securely attached to the stand with stainless steel cables and tamper-proof fasteners. Hanging the bike from the hanger arms allows the pedals and wheels to spin freely while making adjustments. The two stations will be installed at the visitor center parking lot and at the tour stop 7 parking area on the battlefield.
For more information about this or other events, please call the Visitor Center at 518-670-2985 or check our website at www.nps.gov/sara or on Facebook and Twitter: @SaratogaNHP
###
Contact: Megan Stevens
E-mail: megan_stevens@nps.gov
Phone: 518-670-2982