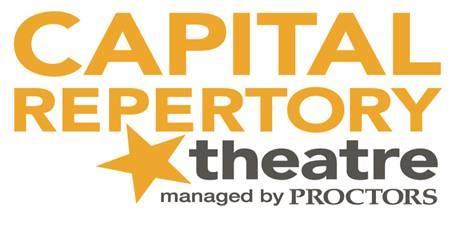 Local musicians invited to participate.
Albany, N.Y.
- Capital Repertory Theatre is currently presenting the World Premiere of the comic country musical 
The Sparkley Clean Funeral Singers.
 Each Saturday, following the performance, the cast leads an old-fashioned hootenanny in theREP's café, with a cash bar and cool country singalongs. While the play is a ticketed event, the hootenanny, which begins at approximately 10:30 p.m., is free and open to the public. Hear favorites by Hank Williams, Patsy Cline, Woody Guthrie and more. Area musicians are also invited to bring an instrument and sit in. Join the fun with 
Sparkley Clean
 co-composers Lori Fischer and Don Chaffer; Broadway belter Carter Calvert; actor/songwriter Jesse Lenat; former Shania Twain guitarist David Malachowski and others. Hootenannies will be held Saturday, July 20, July 27 and Aug. 3 at approximately 10:30 p.m. The July 20 hootenanny will be hosted by WGNA.
The Sparkley Clean Funeral Singers.
 Performance times: 7:30 p.m. Tuesday through Thursday; and 8 p.m. Friday and Saturday; 3 p.m. Saturday; and 2 p.m. Sunday. Capital Repertory Theatre, 111 N. Pearl Street, Albany. Tickets range from $20 to $60. Students with valid ID: $16 all shows. For tickets and information, call TICKETS BY PROCTORS, (518) 445-SHOW or visit 
http://www.capitalrep.org/
.
The Sparkley Clean Funeral Singers
 is sponsored by Artist Pianos.
###
Contact
: Michael Eck (518) 382-3884 (ext 181)
meck@proctors.org