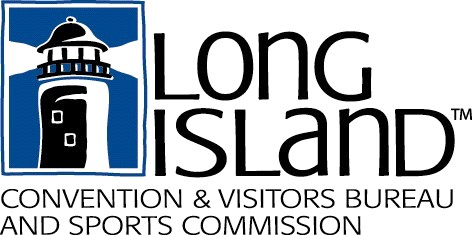 Hauppauge
,
NY
– Use your imagination and skill to produce a 30-second promotional video highlighting the best of
Suffolk
County
and you could win a great prize in the Suffolk County Film Commission "Scene in
Suffolk
" contest. Create a 30-second promotional film spot that emphasizes the positive aspects of filming in
Suffolk
County-
friendly people, businesses, local government and incredible locations.
Focus on unique attributes such as: Rural and Small Towns, Arts and Cultural sites, Beaches and Islands, Culinary sites, Ecological features, Recreational and Sports sites, Museums and Parks, Pop Culture, Attractions, Wine Country,
Farm Country, Lighthouses, Historical Sites, Mansions and Buildings. The purpose of the contest is to promote awareness of
Suffolk
County
's amazing attributes. Be sure to be creative and original with your entry. If selected, your 30-second spot may be broadcast on television. The contest begins runs through Eastern Time on
September 25, 2009
.
For entry details, prizes and official rules and regulations, visit
www.suffolktimeyourtime.com
. "Even as summer winds down, this contest provides an opportunity to showcase the many scenic locations throughout our beautiful county that can be explored and captured on film all year round," said Suffolk Executive Steve Levy. For more information on interesting points in
Suffolk
County
, go to the Long Island Convention and Visitors Bureau official website,
www.discoverlongisland.com
.
About the Long Island Convention & Visitors Bureau and Sports Commission
  The Long Island Convention & Visitors Bureau and Sports Commission (LICVB&SC) was established in 1979 as the official tourism promotion agency for the destination's travel and tourism industry. Based on
Long Island
in
Hauppauge, NY
, the LICVB&SC contributes to the economic development and quality of life on
Long Island
by promoting the region as a world-class destination for tourism, meetings and conventions, trade shows, sporting events, and related activities. For more information about
Long Island
, please contact the Long Island Convention & Visitors Bureau and Sports Commission by calling 1-877-386-6654 or visit
www.discoverlongisland.com
. ###
Contact:
Kristen Matejka
Director of Marketing and Communications, LICVB&SC
(631) 951-3900 xt.317
kmatejka@discoverlongisland.com
www.discoverlongisland.com