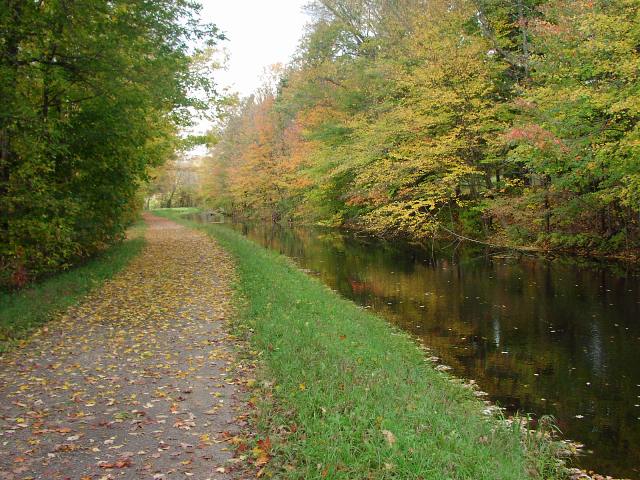 Watertown, N.Y.
- Now is your chance to bike the beautiful and historic Black River Canal towpath from Boonville to Forestport. On Saturday, October 20th, Tug Hill Tomorrow Land Trust presents
Family Fun Bike Ride
beginning at 9:00 am. Bikers should park at Erwin Park in Boonville and meet at the covered bridge. Boonville to Forestport is an easy 10 mile ride along the historic canal towpath. We will aim to trek all the way to Forestport and back, making it a 20 mile round trip ride, however participants are free to turn around whenever they choose. This free event is open to the public and will be guided by Tug Hill resident, Steve Hunter, who will offer historical information about the Black River Canal. All participants must provide their own bike, necessary equipment, gear, food and beverages. Please RSVP and direct any questions to Kalie at 315.779.2239 or tughilloutreach@nnymail.com. Tug Hill Tomorrow Land Trust (THTLT) is a nonprofit regional organization that works with private landowners to protect and foster responsible stewardship practices of working forest, farm, recreation and wild lands in northern New York's 2,100 square-mile Tug Hill region.  The Tug Hill Region covers parts of Jefferson, Lewis, Oneida and Oswego Counties.  THTLT provides conservation planning, land registry and conservation easement programs for landowners, and also works to increase the awareness, appreciation and stewardship of the Tug Hill region through publications, fieldtrips, and special events.  For more information visit www.TugHillTomorrowLandTrust.org, email thtomorr@northnet.org, call 315.779.8240 or write P.O. Box 6063, Watertown NY 13601.
###
Contact
: 315-779-2239
tughilloutreach@nnymail.com