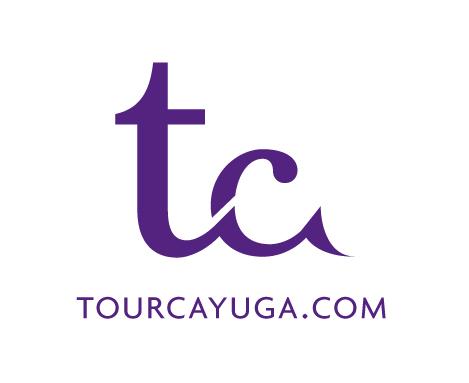 Cayuga County, N.Y.
- The Cayuga County Office of Tourism along with 10 other counties in the Finger Lakes banded together earlier this year and hired Quinn and Co., a New York City public relations firm to help promote the region as a premiere travel destination. The most recent success from the PR agency's efforts has resulted in 34 placements in media around the country touting the Finger Lakes as one of 5 unique places to experience fall color. The feature article appeared in daily newspapers and online media outlets such as the Dallas Morning News, LA Times, Chicago Tribune and Philadelphia Enquirer. All 34 media outlets have a cumulative readership of over 30 million. Recently, the Finger Lakes Tourism Leaders launched a photo contest to help highlight the spectacular fall beauty that the area offers by challenging visitors and residents of the Finger Lakes to a Fall Foliage Feud. The contest is seeking photos of fall foliage from all parts of the Finger Lakes region and contestants can enter to win a 'Fantastic Finger Lakes Getaway' that includes two overnights, dinner for two, a bottle of wine and tickets to area attractions. The contest runs until October 31, 2010. For details and to enter visit
www.FaceBook.com/FingerLakesTravel
. "The 2010 regional PR Program has been a huge success for the region," states Meg Vanek, executive director, Cayuga County Office of Tourism, "Cayuga County was able to reach national media through this program that has helped position the Finger Lakes region as a must visit year-round travel destination."
###
The breathtaking Finger Lakes, takes its name from eleven lakes spanning the region like a giant handprint and boasts a great mix of trails, natural beauty and cities and villages offering treasures of history and culture. For information about attractions and events throughout the Finger Lakes region, visit www.fingerlakestravelny.com or call 888-408-1693.
Editorial Contact
: Meg Vanek Executive Director Cayuga County Office of Tourism 131 Genesee Street Auburn, NY  13021 315.255.1658/800.499.9615
meg@tourcayuga.com