Vail Mills/Broadalbin, N.Y.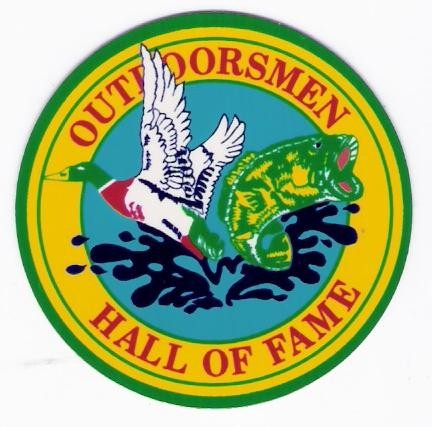 – The New York State Outdoorsmen Hall of Fame proudly announces the Grand Opening of its new museum on Saturday, June 4 at 10 a.m.  The Hall of Fame is located in Vail Mills/Broadalbin, NY within the Wildlife Sports and Educational Museum at 3747 State Highway 30 (near the intersection of State Highway 29).  All sportsmen and other interested persons are welcome to attend.  Tours of the museum will be offered, members of the Hall of Fame will be in attendance, and there will be opportunities to learn more about the organization. Ron Kolodziej, member of the Hall of Fame's Board of Directors; Terry Swierzowski, Fulton County NY Tourism Director; and the Wildlife Museum's Bob Kazmierski, will be the hosts of the event.
The Outdoorsmen Hall of Fame is a statewide organization that seeks to recognize and honor those that have done much for the cause of conservation and preserving outdoor sports such as hunting, fishing, and trapping.  It also actively seeks to involve youngsters and education in the principles of conservation and skills to enjoy various types of outdoor recreation.
The Outdoorsmen Hall of Fame was looking for a new location for its museum when Bob Kazmierski of the Wildlife Sports and Educational Museum in Vails Mills offered the organization space within his own museum.   Since the Wildlife Sports and Educational Museum is a world class museum with an outstanding collection of mounts, and a historic display of sporting memorabilia, it was a natural fit.
The location in Fulton County is also an ideal place to convey the Hall of Fame's message of conservation, since the area is home to so many sportsmen and is a popular area for other sportsmen around the state to visit.  Located in the southern Adirondack Park, Fulton County has 74,832 acres of wild forest and 44 lakes, and is a fitting setting to honor outdoorsmen and convey its message.
The Outdoorsmen Hall of Fame houses a Wall of Fame with plaques of inductees and other exhibits.  Future plans for the facility include educational exhibits that will become a main feature, and a computer-based program to highlight members, as well as other conservation and sportsmen's issues.
###
Contact:
Ron Kolodziej, Member, Board of Directors, New York State Outdoorsmen Hall of Fame
(518) 829-7711