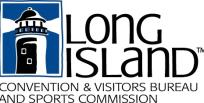 Hauppauge, N.Y.
- Long Island invites visitors and residents to come out and enjoy all the things that make Long Island special this Labor Day weekend. While some residential areas are still facing issues, Long Island hotels and tourist attractions report they are open and are welcoming visitors this coming holiday weekend. Most beaches received relatively little damage and will be open to the public.  From beaches and wineries to golf and hiking, historic sites, museums, downtown restaurants, shopping and accommodations, Long Island tourist attractions were fortunate following the recent storms. All major roads, services and facilities are functioning.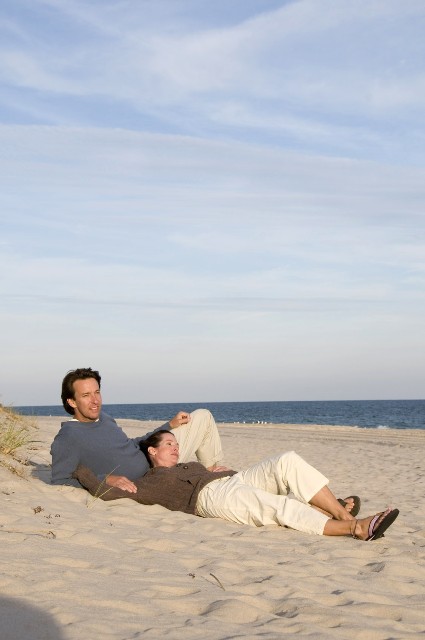 Come see the world-class Quiksilver surfing competition at Long Beach, or head to Jones Beach for sun and sand. Take a ride to Wine Country and sample the latest vintages. Head out to the world-famous Hamptons, where you just might spot a celebrity in casual mode. Play golf, head out on an ocean or bay fishing excursion, take a hike, rent a kayak or enjoy a leisurely afternoon shopping and dining on Long Island. Book a stay at a local hotel or B&B and enjoy a true getaway. Visit
http://www.discoverlongisland.com/
to plan your visit.
###
The Long Island Convention & Visitors Bureau and Sports Commission (LICVB&SC) was established in 1979 as the official tourism promotion agency for the destination's travel and tourism industry. Based on Long Island in Hauppauge, NY, the LICVB&SC contributes to the economic development and quality of life on Long Island by promoting the region as a world-class destination for tourism, meetings and conventions, trade shows, sporting events, and related activities. For more information about Long Island, please contact the Long Island Convention & Visitors Bureau and Sports Commission by calling 1-877-386-6654 or visit
http://www.discoverlongisland.com/
.
Contact:
Kristen Matejka