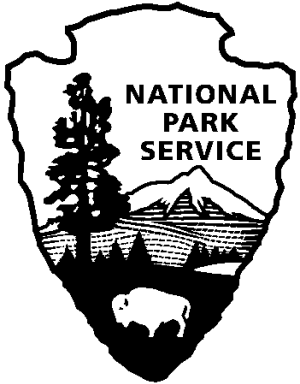 Kinderhook, NY – Would you like to enjoy the latest research on Martin Van Buren's home from the comfort of your own?
Martin Van Buren National Historic Site is pleased to announce our virtual speaker series for the summer of 2020. With the generous support of the Friends of Lindenwald, the park has engaged two historians to share their research.
On Friday, July 24, Van Buren biographer James Bradley will join park staff for a conversation about the eighth president's personality, political career, and legacy. Mr. Bradley is the co-editor of The Papers of Martin Van Buren and is currently writing Van Buren: America's First Politician, which will be published by Oxford University Press.
On Tuesday, August 18, historian Michelle Dempsey will share her research on the lives of Angelica Singleton Van Buren and Christina Cantine, two women who had a profound influence on Martin Van Buren. Ms. Dempsey served at Martin Van Buren National Historic Site in 2019 as the Cultural Resources Diversity Internship Program's 19th Amendment Interpretation Intern. She currently works at Edith Wharton's The Mount in Lenox, Massachusetts.
Both videos will premiere on Martin Van Buren National Historic Site's Facebook page at 7 pm. Following the premiere, the talks will also be available for viewing on the park's website and YouTube channel.
Programming this year may look a bit different, but the staff is excited to continue sharing dynamic stories of the past with the public, near and far.
For more information, check our website at https://www.nps.gov/mava
Contact:
Rebekah Oakes